Drones have taken the world by storm in recent years, revolutionizing how we capture stunning aerial imagery and videos. These versatile flying machines have found their way into photographers, videographers, hobbyists, and adventurers' hearts. Whether you're an experienced drone pilot or just getting started, finding the best places to fly your drone is essential for capturing breathtaking footage.
In this comprehensive guide, we'll explore the top 10 best places to fly drones in the United States and insights into why people use drones for photography.
What are Drones?
Before we jump into the best places to fly drones, let us first know what are drones and why people use drones for photography. Drones, also called unmanned aerial vehicles (UAVs), operate remotely without a human pilot. These versatile flying machines are designed with multiple rotors, typically four or more, enabling them to achieve vertical takeoff and precise maneuverability.
Drones have advanced sensors in many applications, including GPS, gyroscopes, and cameras. They have gained popularity as valuable tools for capturing breathtaking aerial photographs and videos, often in some of the best places to fly drones. They are indispensable for recreational and professional photographers seeking the best place to fly drones for stunning imagery.
Why Use Drones for Photography?
Before we dive into the picturesque locations, let's understand why drones have become indispensable tools for photographers and enthusiasts:
Aerial Perspective: Drones provide a unique vantage point from above, allowing you to capture stunning aerial shots and videos that were once only possible with expensive equipment or helicopters.
Accessibility: Drones are relatively affordable and accessible, making them an excellent choice for budding photographers and filmmakers who want to experiment with aerial imagery.
Versatility: From landscape photography to wildlife tracking, drones offer versatility in capturing various subjects and scenes.
Efficiency: Drones can cover vast areas quickly, saving time and effort compared to traditional photography methods.
Safety: Drones enable photographers to capture shots in hazardous or hard-to-reach areas without risking their safety.
What are the Best Places to Fly a Drone in the USA?
Now that we understand the appeal of drone photography let's explore the best places to fly drones in the United States:
1. Bitterroot Valley, Montana – Best Place to Fly a Drone for Nature Lovers
Montana's Bitterroot Valley offers a scenic haven for drone enthusiasts. With its sprawling landscapes, rugged mountains, and pristine rivers, this location is a dream come true for those seeking the best places to fly drones.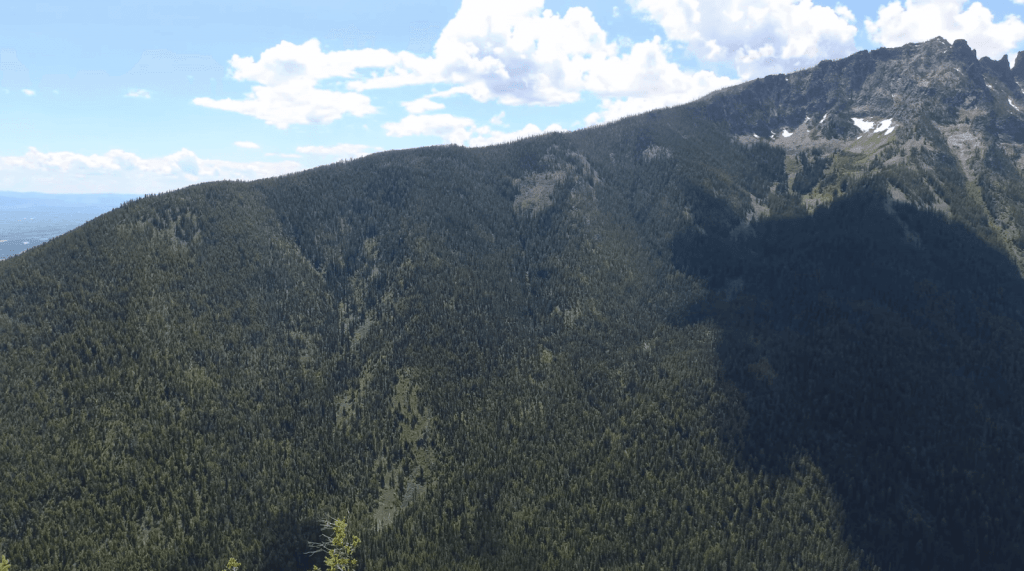 2. Cape May, New Jersey – A Hidden Gem for Aerial Photography
Cape May, nestled along the Jersey Shore, uniquely blends historic charm and natural beauty. Fly your drone along the coastline to capture stunning sunsets or venture into the town to photograph charming Victorian architecture – truly one of the best places to fly a drone.
3. Bamahenge, Alabama – An Unusual Yet Captivating Location
Located in Elberta, Alabama, Bamahenge is a quirky and intriguing place to fly your drone. This replica of Stonehenge offers a surreal and captivating backdrop for your aerial photography adventures, making it one of the best places for drone photography.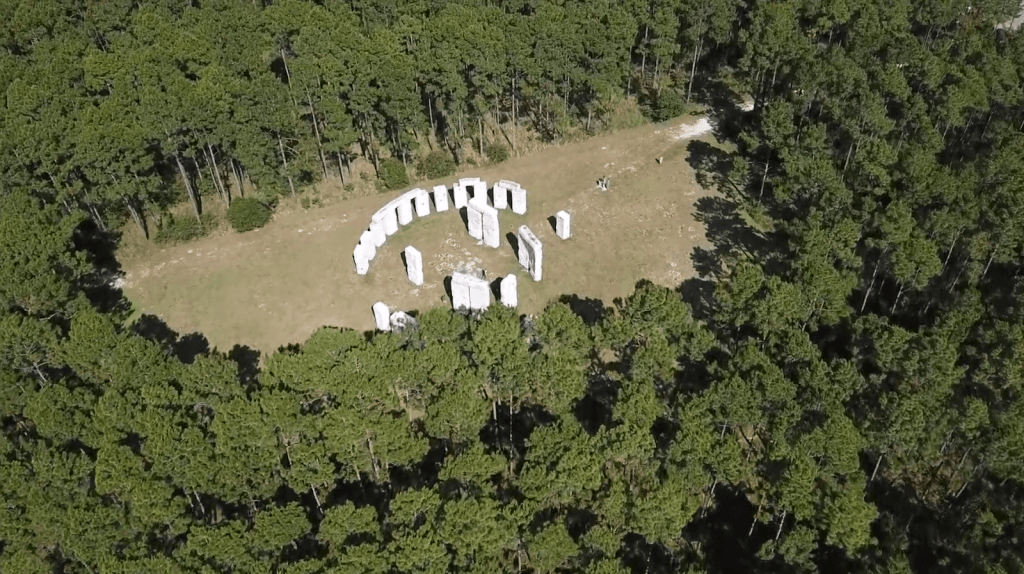 4. Key Largo, Florida – An Underwater Paradise for Drone Enthusiasts
Known for its crystal-clear waters and vibrant marine life, Key Largo is a paradise for underwater drone photography. Capture the mesmerizing world beneath the waves, including colorful coral reefs and exotic fish – undoubtedly one of the best places to fly drones for underwater exploration.
5. Staten Island, New York – Urban Aerial Delights
Staten Island, often overshadowed by its bustling neighbors, offers a quieter urban landscape for drone enthusiasts. Fly your drone to capture the iconic Verrazano-Narrows Bridge or the serene beauty of Snug Harbor Cultural Center, undoubtedly among the best places for drone photography in the heart of New York.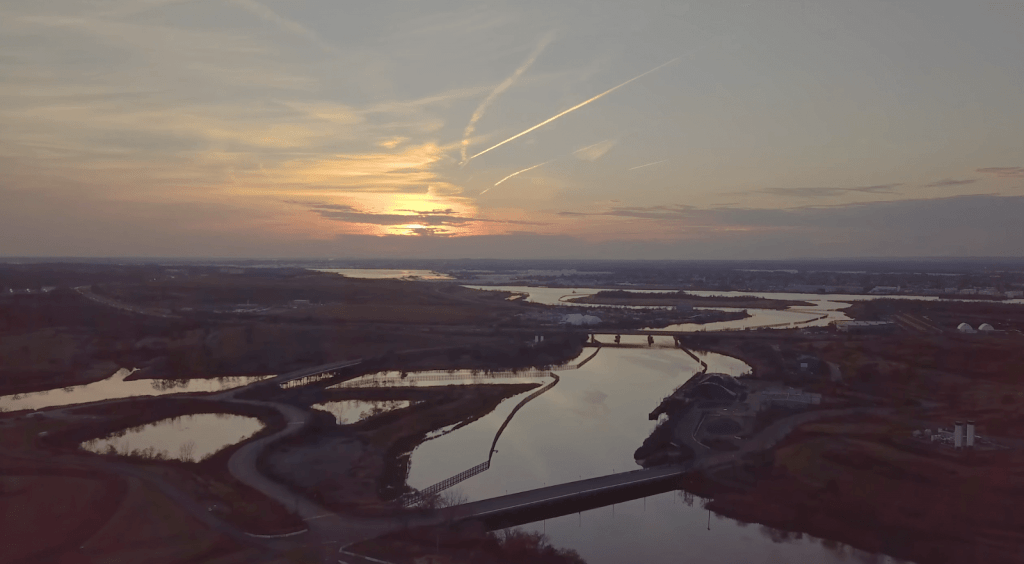 6. Loretta French Park, Alaska – The Last Frontier for Aerial Photography
Alaska's rugged wilderness is a drone photographer's dream. Loretta French Park, with its towering peaks and pristine lakes, is a fantastic location to capture the breathtaking beauty of the Last Frontier – truly one of the best places to fly drones in Alaska.
7. Mount Evans, Colorado – A High-Flying Experience
Elevate your photography to new heights by flying your drone above Mount Evans. Colorado's highest paved road leads to stunning panoramic vistas, perfect for capturing the rugged beauty of the Rocky Mountains – among the best places for drone photography in the Rockies.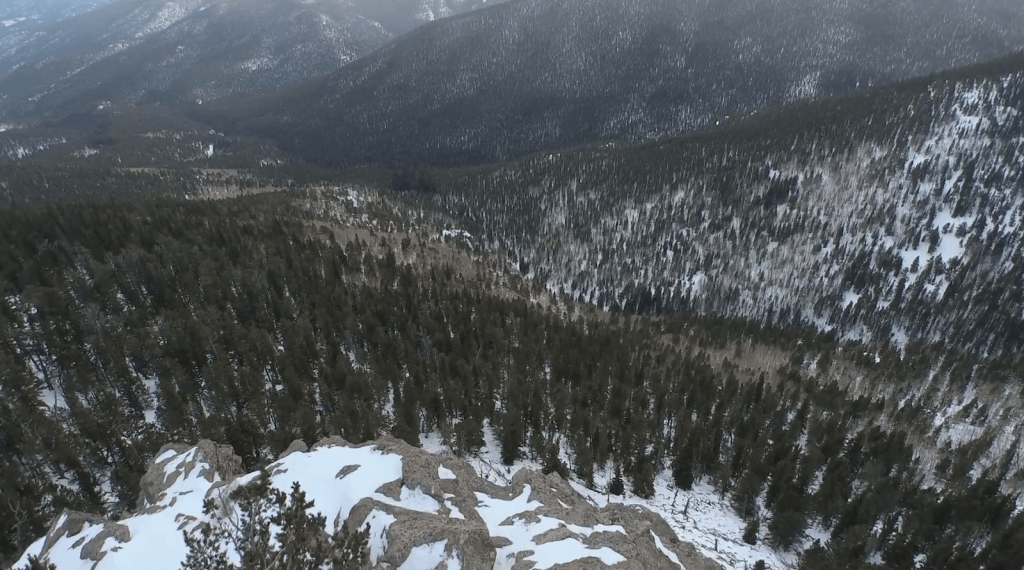 8. Purgatory Falls, Vermont – A Tranquil Haven for Aerial Photographers
Vermont's Purgatory Falls offers a serene and picturesque setting for aerial photography. The cascading waterfalls and lush greenery make this spot a tranquil haven for nature enthusiasts, ranking it among the best places to fly drones for peaceful landscapes.
9. Winslow Meteor Crater, Arizona – A Geological Wonder Awaits
Take your drone on an otherworldly adventure to Winslow Meteor Crater. This unique geological wonder provides a surreal backdrop for capturing stunning aerial shots, undoubtedly one of Arizona's best places for drone photography.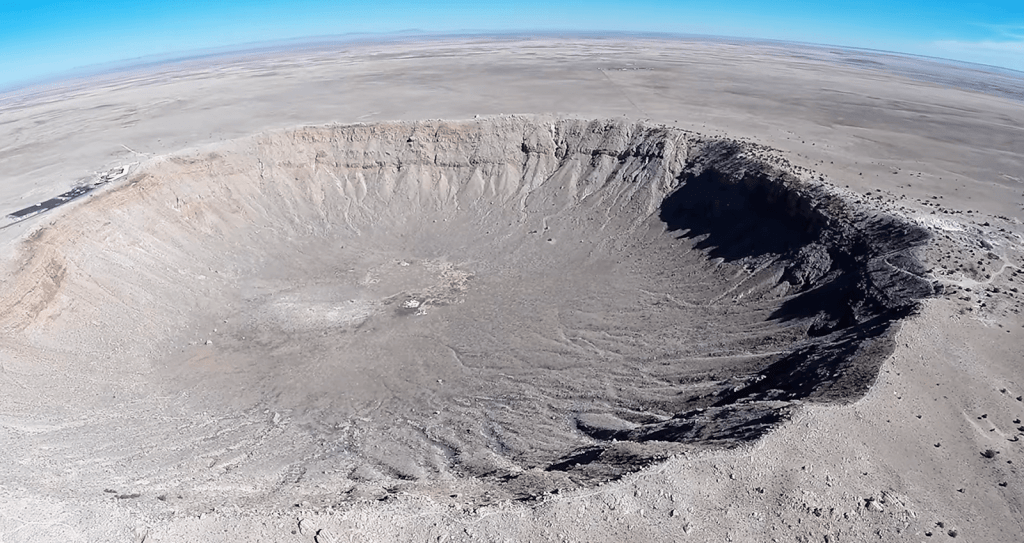 10. Sandy Beach Park, Hawaii – Paradise from Above
Hawaii's Sandy Beach Park is a paradise for drone photographers. The turquoise waters, pristine beaches, and rugged cliffs make it an ideal location to capture the beauty of the Hawaiian Islands from above – undeniably one of the best places to fly a drone in the Pacific.
Find More Best Places to Fly Drones!
With the help of this list of best places for drone photography, you can open up a world of creative possibilities. From Bitterroot Valley's tranquil landscapes to Key Largo's vibrant marine life, these 10 best places to fly drones offer diverse settings for capturing awe-inspiring aerial photography.
Whether you're a seasoned drone pilot or a beginner, exploring these locations will elevate your photography game and leave you with unforgettable memories of your drone adventures. So, pack your drone and start exploring these stunning destinations for a new perspective on photography. These are truly the best places for drone photography in the United States.