Want to discover the most Instagrammable places in the world? Prepare to flood your feed with breathtaking images from these visually striking destinations! These places are known for their picturesque beauty and have been selected based on their prominence in social media posts on Instagram. 
The term "Instagrammable" or "Insta-worthy" was coined to describe locations that make for ideal, eye-catching photos worthy of being shared on the popular platform. Without further ado, let's dive into the 35 most Instagrammable places in the world.
35 Most Instagrammable Places In the World to Fill Your Feed
Explore our curated list of the most Instagrammable spots, guaranteed to make your feed stand out with stunning visuals and captivating backdrops.
1. Santorini, Greece
Known for its whitewashed buildings and blue-domed churches, this idyllic island offers breathtaking views of the Aegean Sea.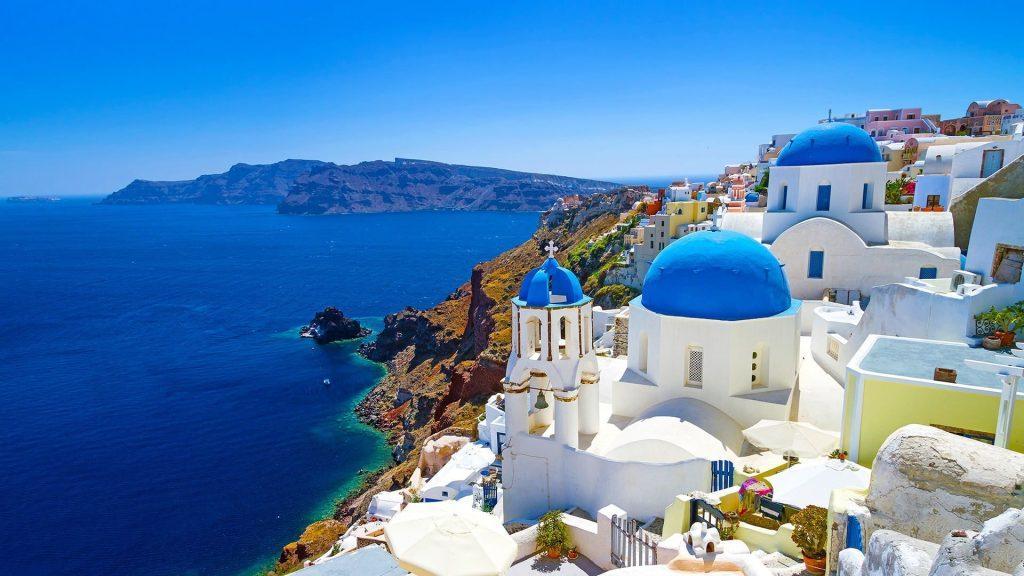 2. Bali, Indonesia
This tropical paradise boasts lush jungles, terraced rice fields, and stunning beaches, making it a favorite among travelers and photographers alike.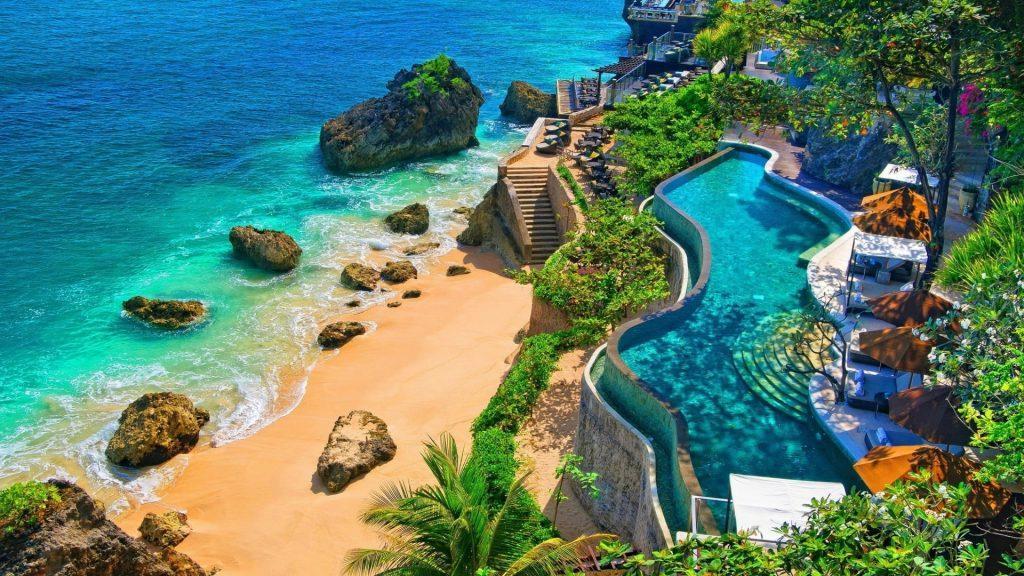 3. Paris, France
Known as the City of Lights, Paris boasts iconic landmarks such as the Eiffel Tower, Louvre Museum, and Notre-Dame Cathedral, providing striking backdrops for any photo.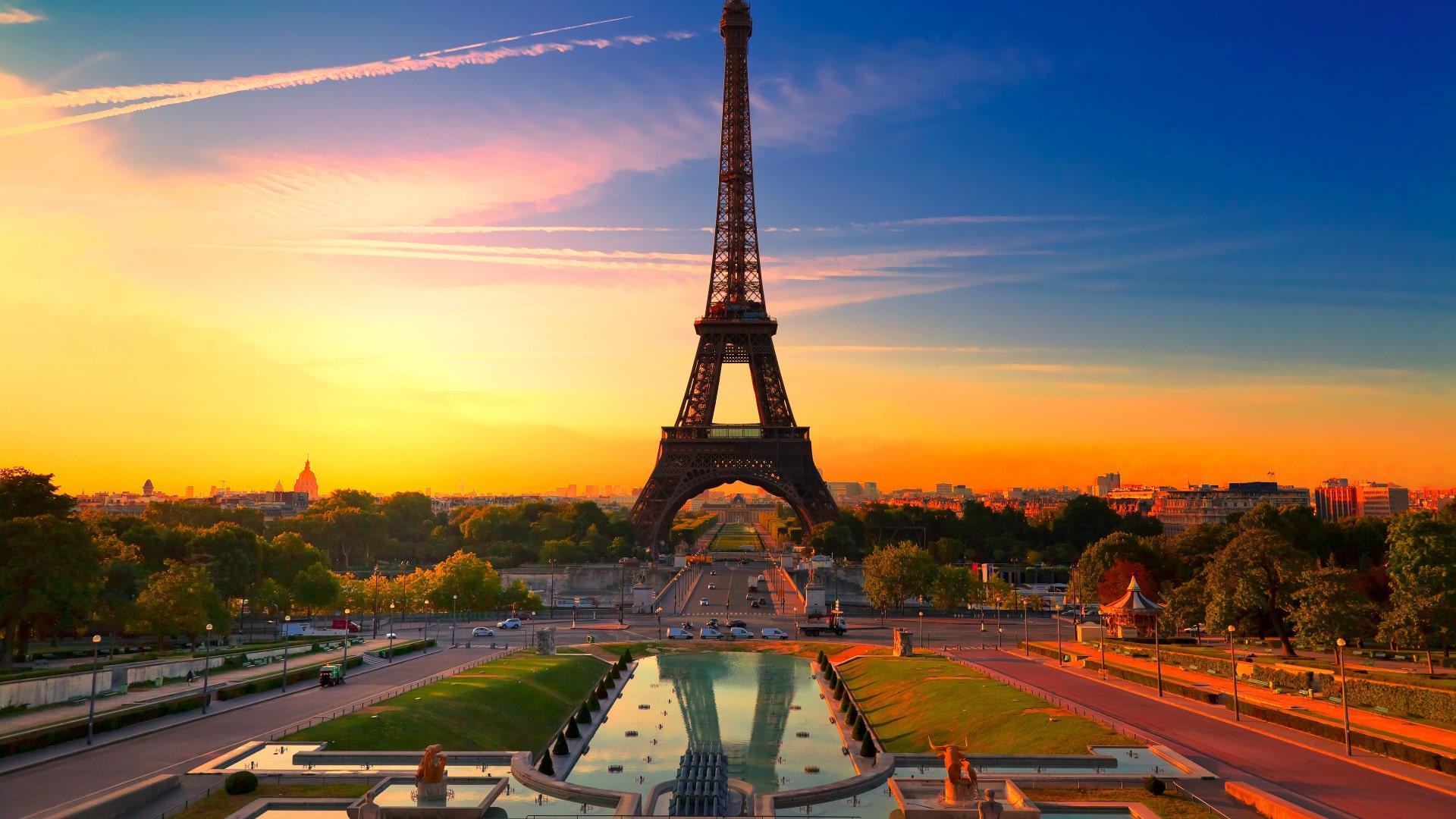 4. Venice, Italy
Characterized by its meandering canals, historic architecture, and enchanting gondola rides, Venice is an essential destination for those in pursuit of the flawless Instagram-worthy snapshot.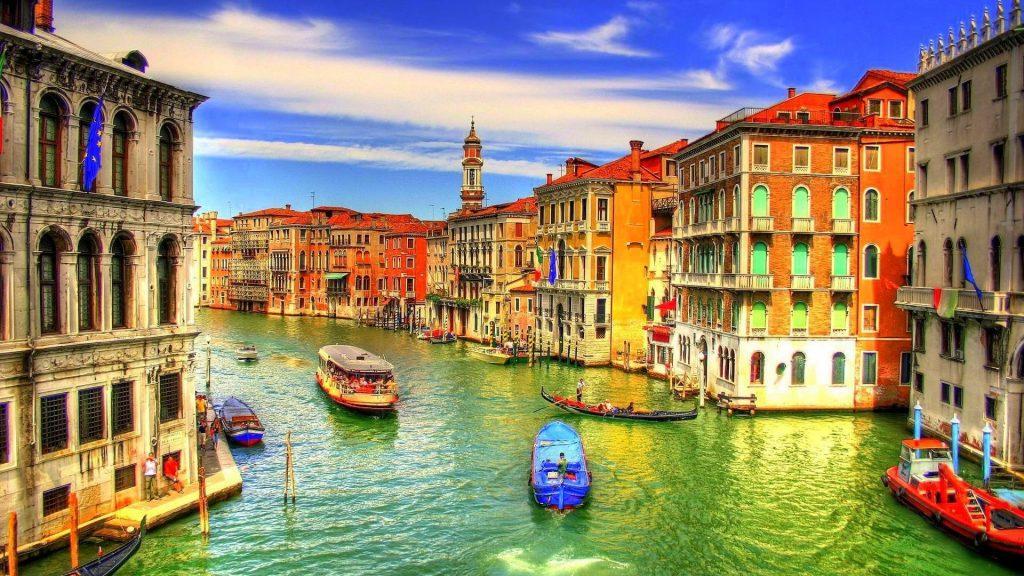 5. Banff National Park, Canada
This Canadian gem features turquoise lakes, snow-capped mountains, and abundant wildlife, making it a nature lover's dream.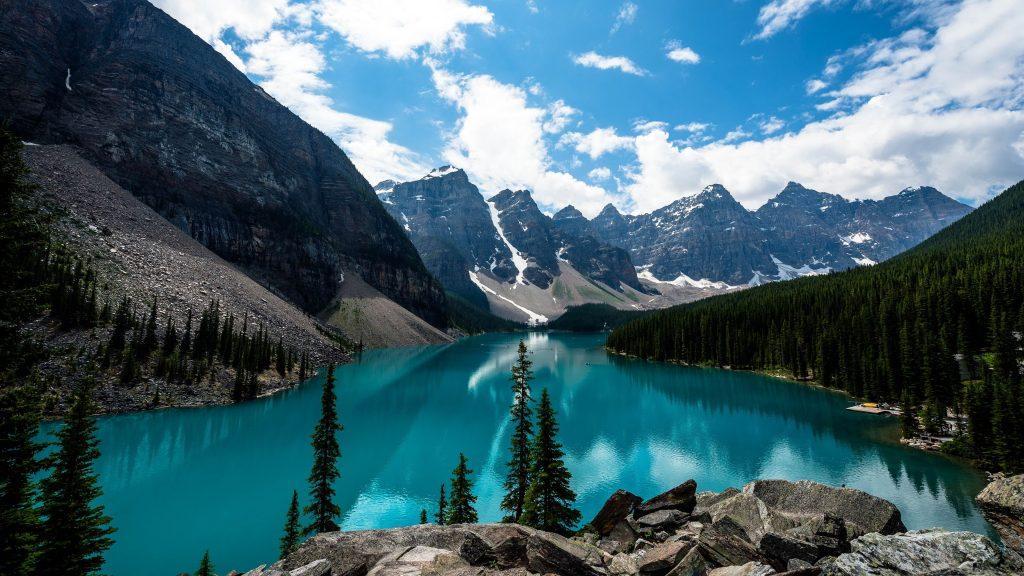 6. Machu Picchu, Peru
The ancient Incan citadel set high in the Andes Mountains is not only a UNESCO World Heritage Site but also a bucket-list destination for many travelers.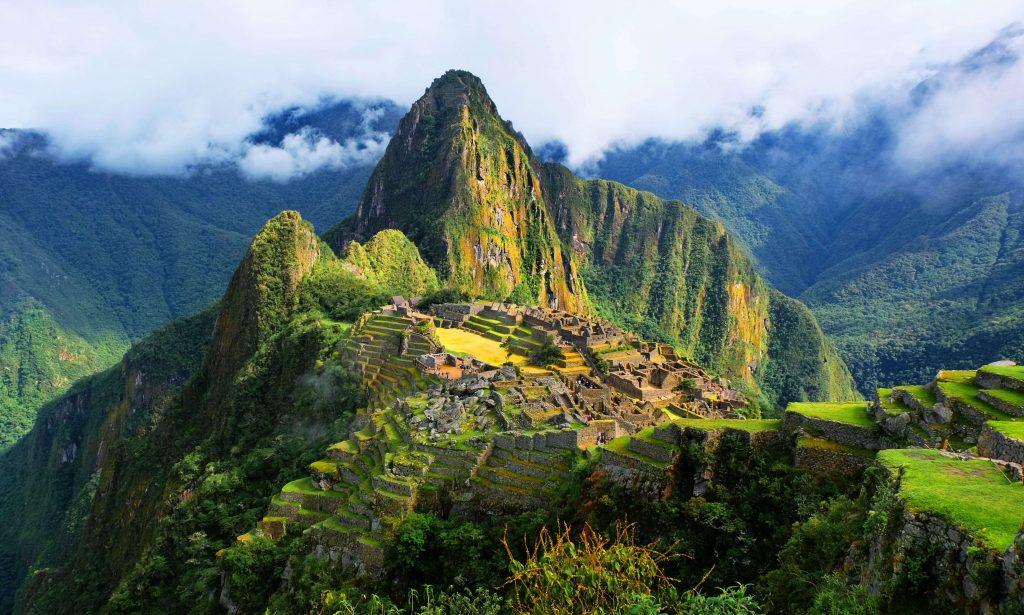 7. Dubai, United Arab Emirates
The city's futuristic skyline, luxurious hotels, and man-made islands create a unique blend of tradition and modernity that is truly Insta-worthy.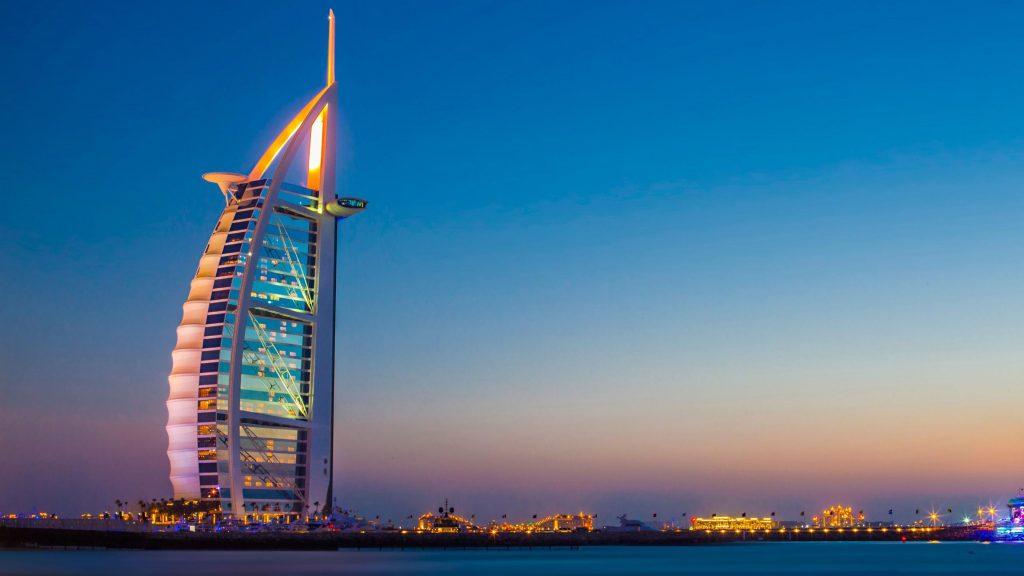 8. Iceland
From the mesmerizing Northern Lights to its dramatic landscapes of geysers, waterfalls, and glaciers, Iceland offers countless opportunities for awe-inspiring photos.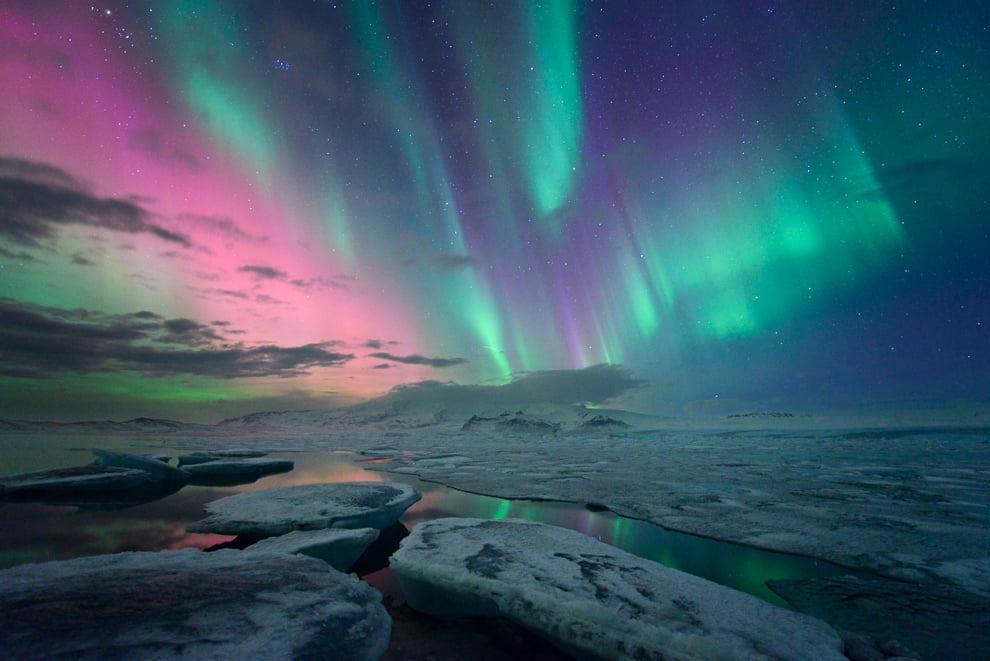 9. Amsterdam, Netherlands
The Dutch capital's charming canals, picturesque bridges, and colorful tulip fields make it an Instagram favorite.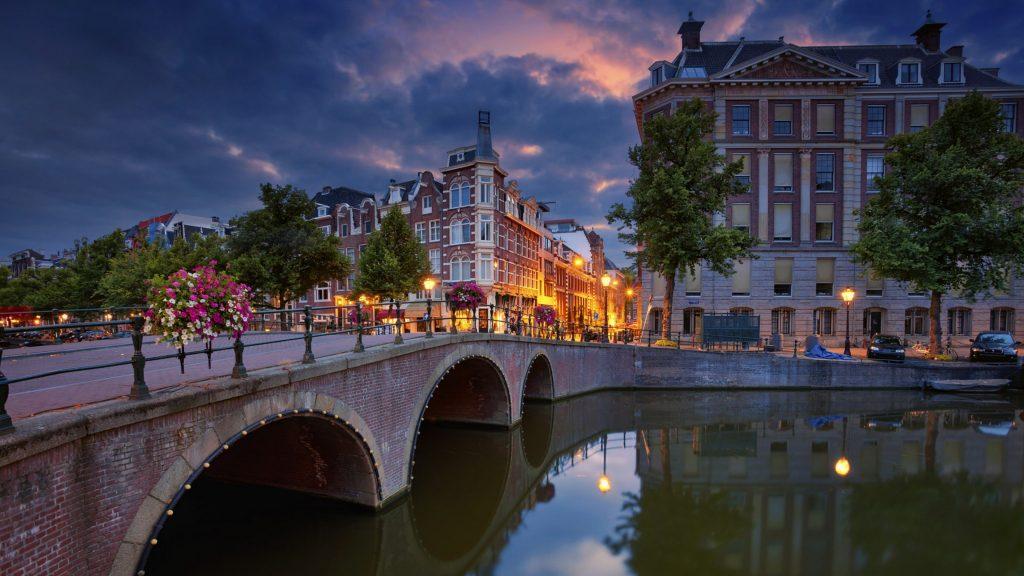 10. Cappadocia, Turkey
Renowned for its distinctive rock formations, subterranean cities, and hot air balloons speckling the sky, this ethereal destination is an absolute must-see.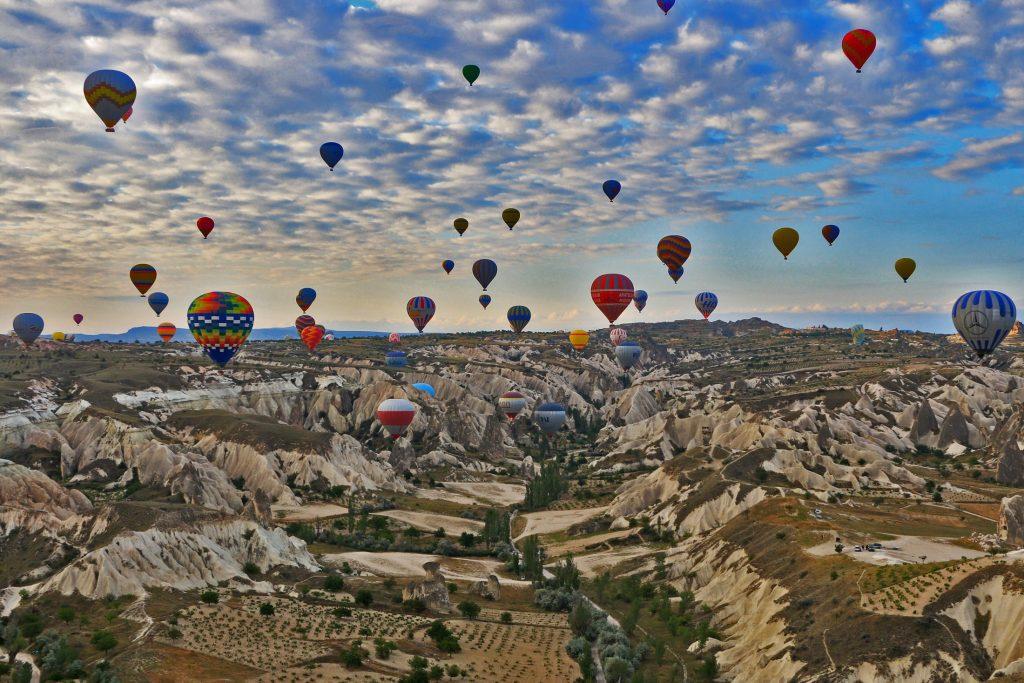 11. Tokyo, Japan
The bustling metropolis is famous for its neon lights, historic temples, and beautiful cherry blossoms, offering a diverse range of photo opportunities.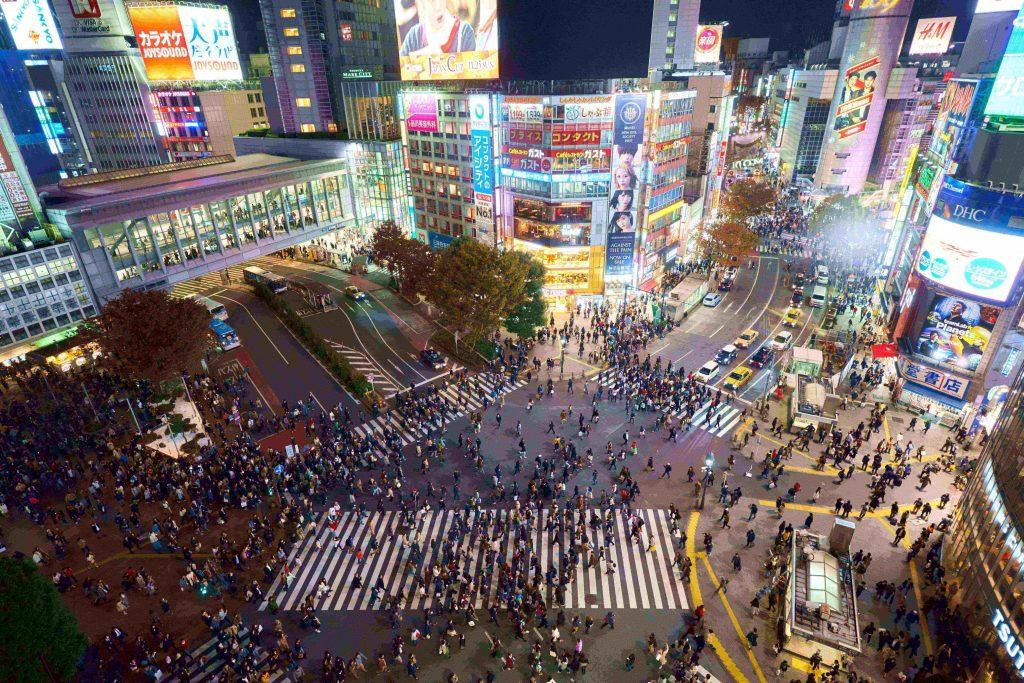 12. New York City, USA
The emblematic cityscape, featuring landmarks such as Times Square, Central Park, and the Statue of Liberty, is a dream come true for photographers and Instagrammers alike.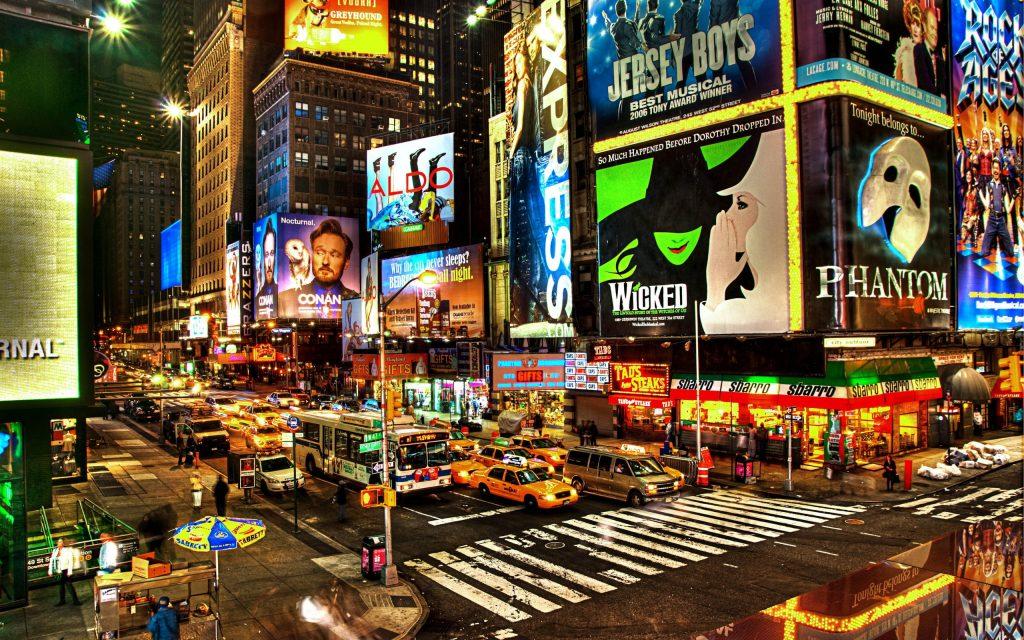 13. The Great Barrier Reef, Australia
This natural wonder, teeming with marine life and vibrant coral reefs, is a paradise for underwater photography enthusiasts.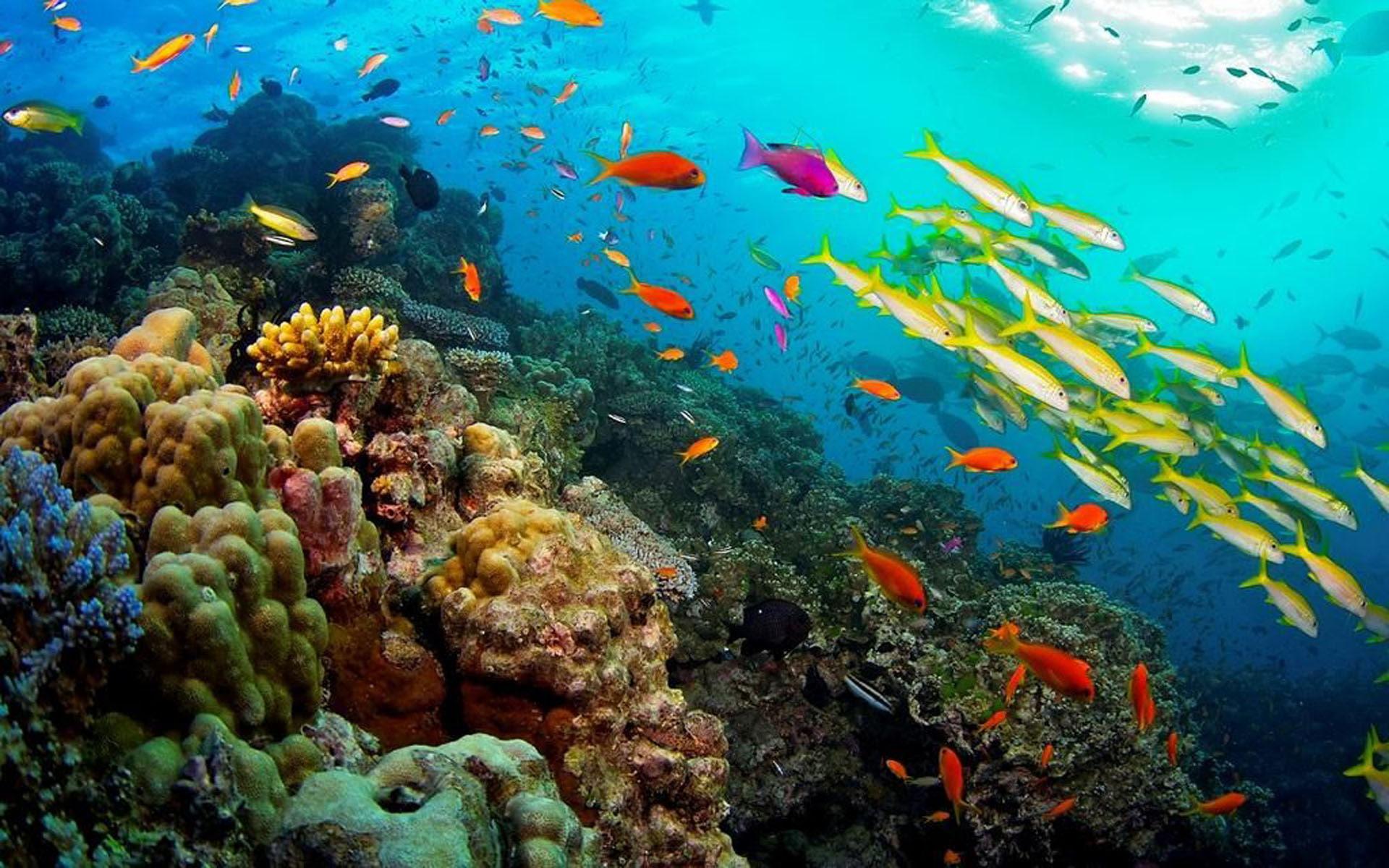 14. Petra, Jordan
The ancient city carved into red sandstone cliffs is not only a UNESCO World Heritage Site but also one of the New Seven Wonders of the World.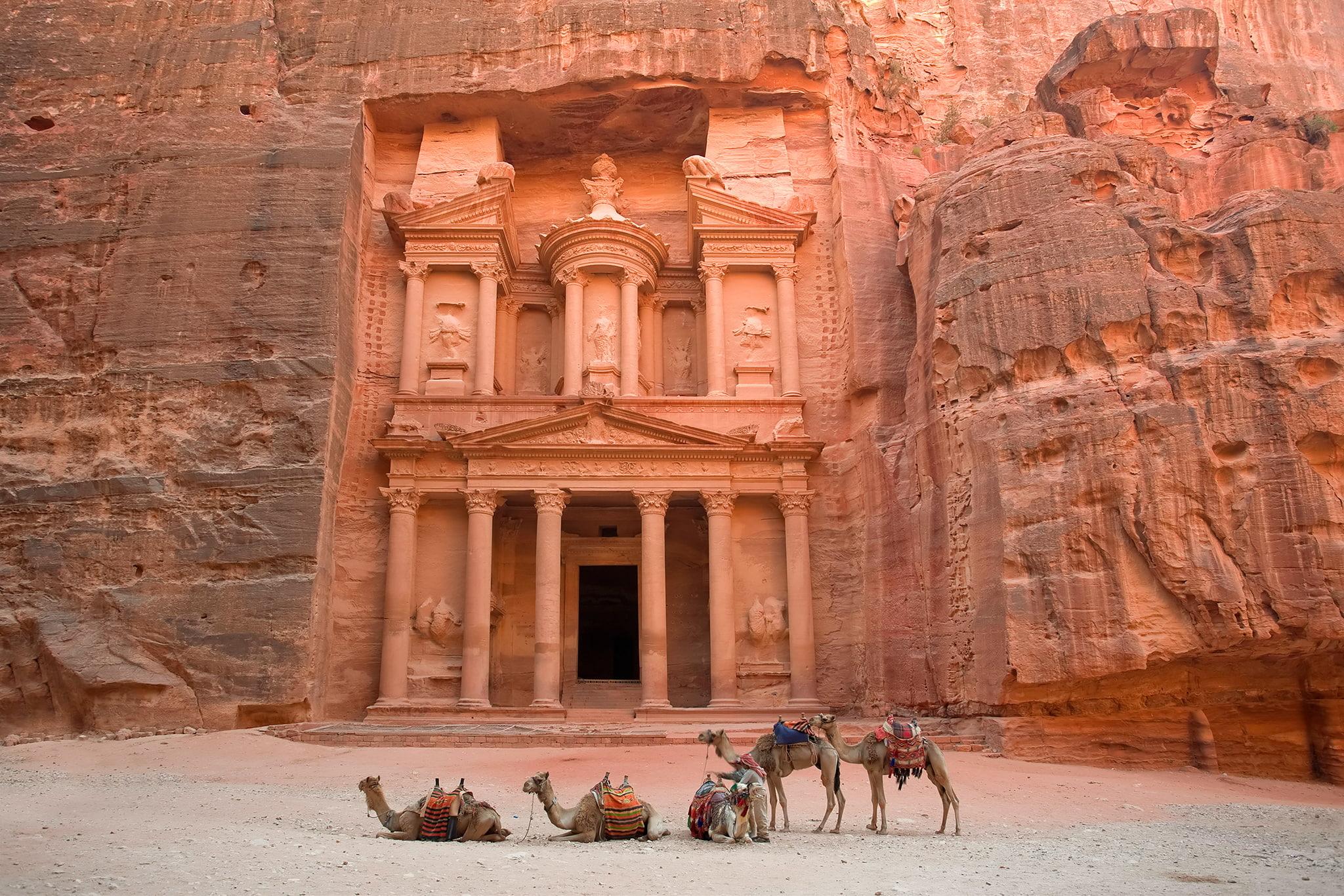 15. Chefchaouen, Morocco
This blue-hued town nestled in the Rif Mountains is famous for its vibrant streets and unique architecture, perfect for capturing stunning shots.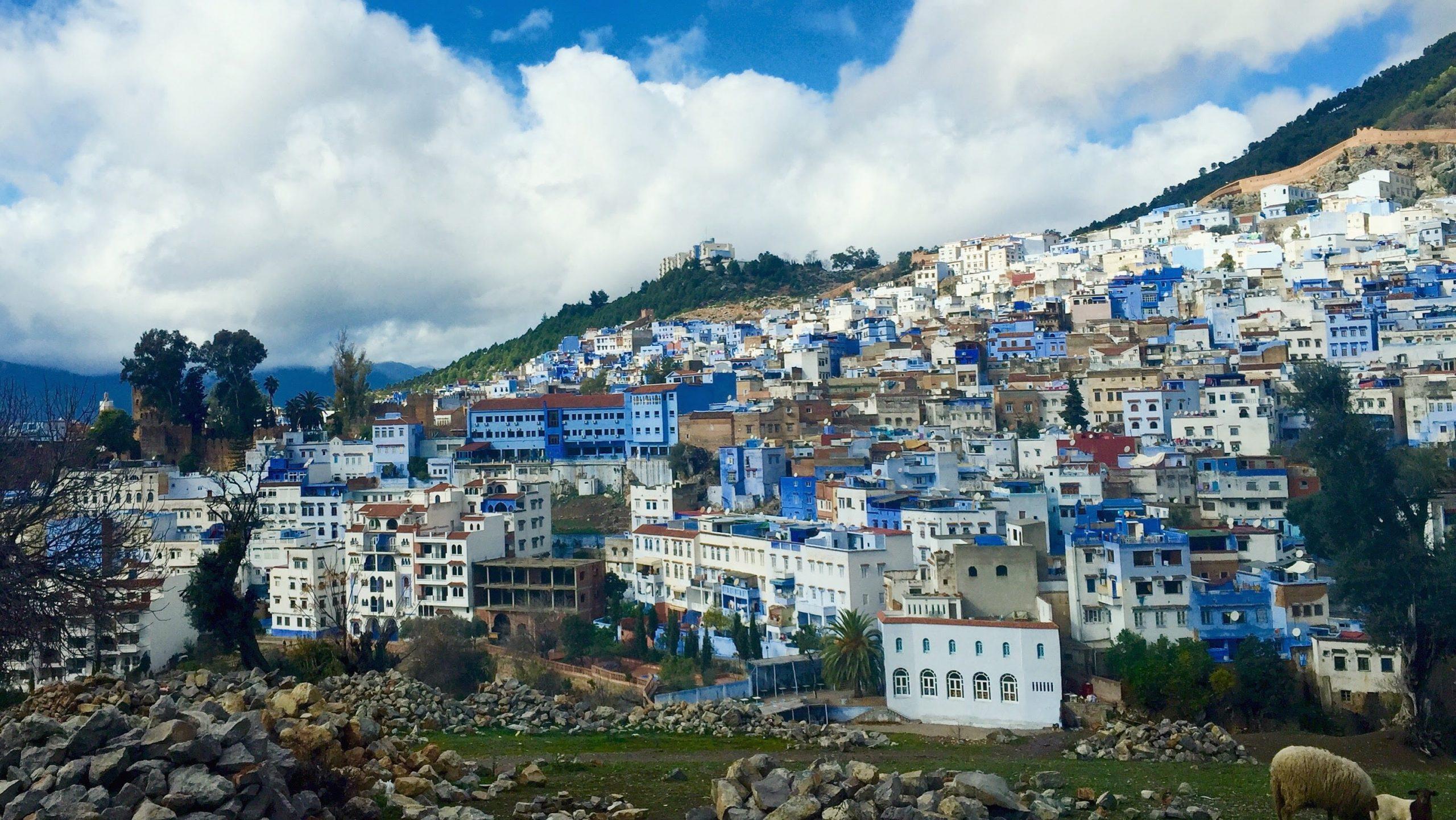 16. Antelope Canyon, USA
The surreal, swirling sandstone formations of this slot canyon in Arizona create a visual masterpiece for photographers.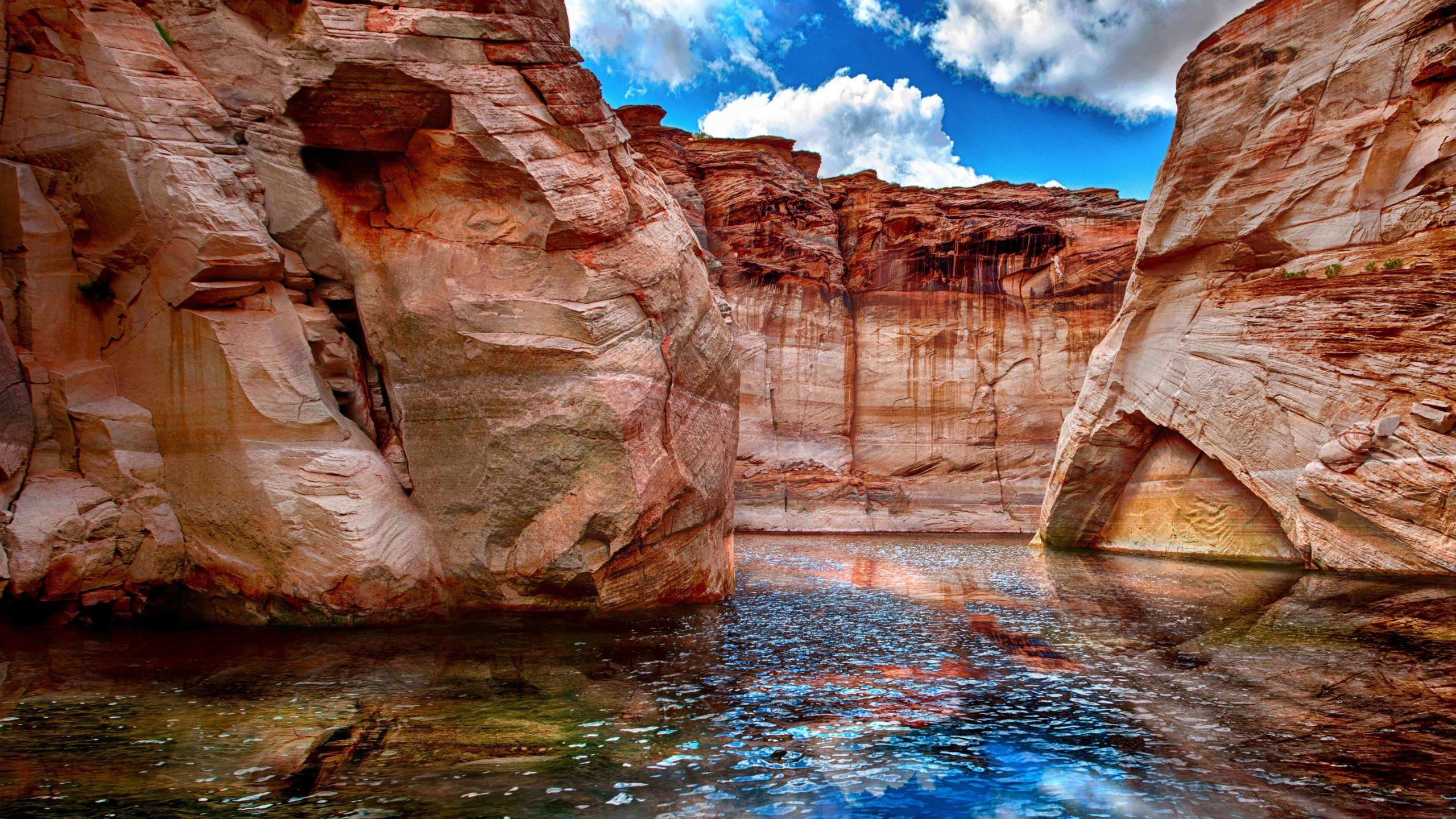 17. Taj Mahal, India
Renowned for its striking white marble structure, this emblem of love and architectural masterpiece draws in millions of tourists annually.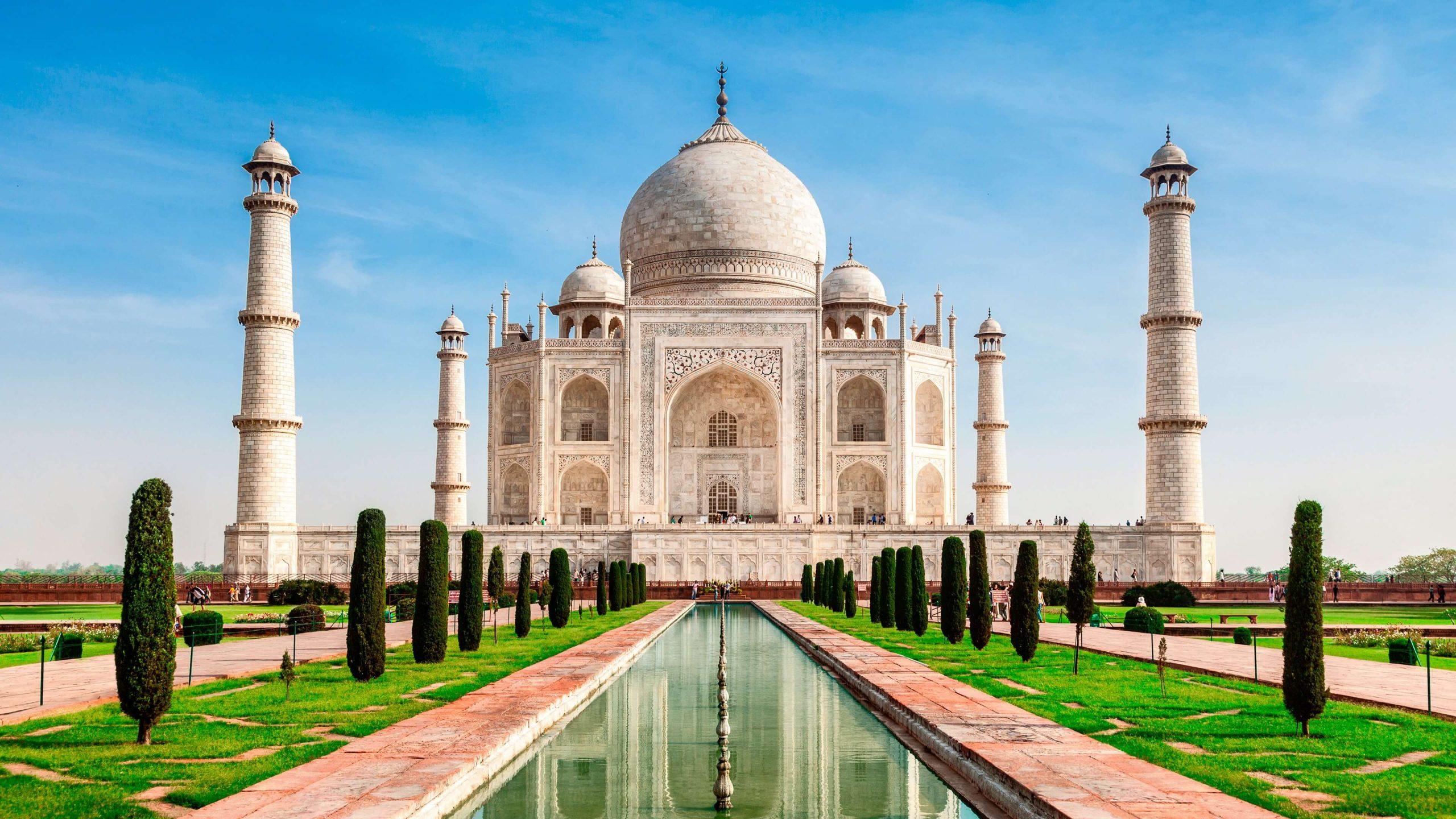 18. The Maldives
A haven for honeymooners and luxury vacationers, this tropical utopia is famous for its overwater villas and pristine, crystal-clear waters.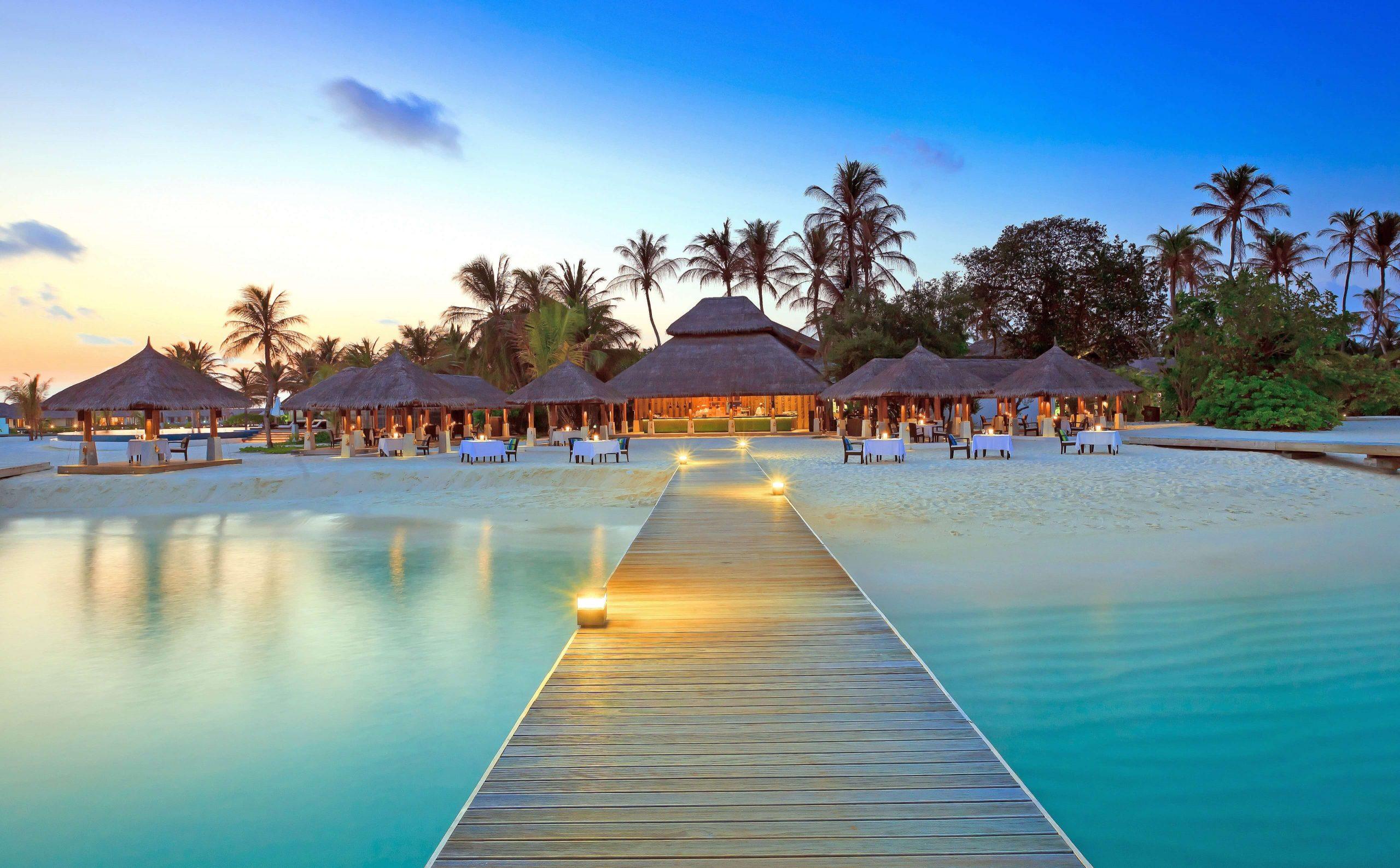 19. Angkor Wat, Cambodia
Holding the title of the world's largest religious monument, this ancient temple compound showcases the impressive artistry of Khmer architecture.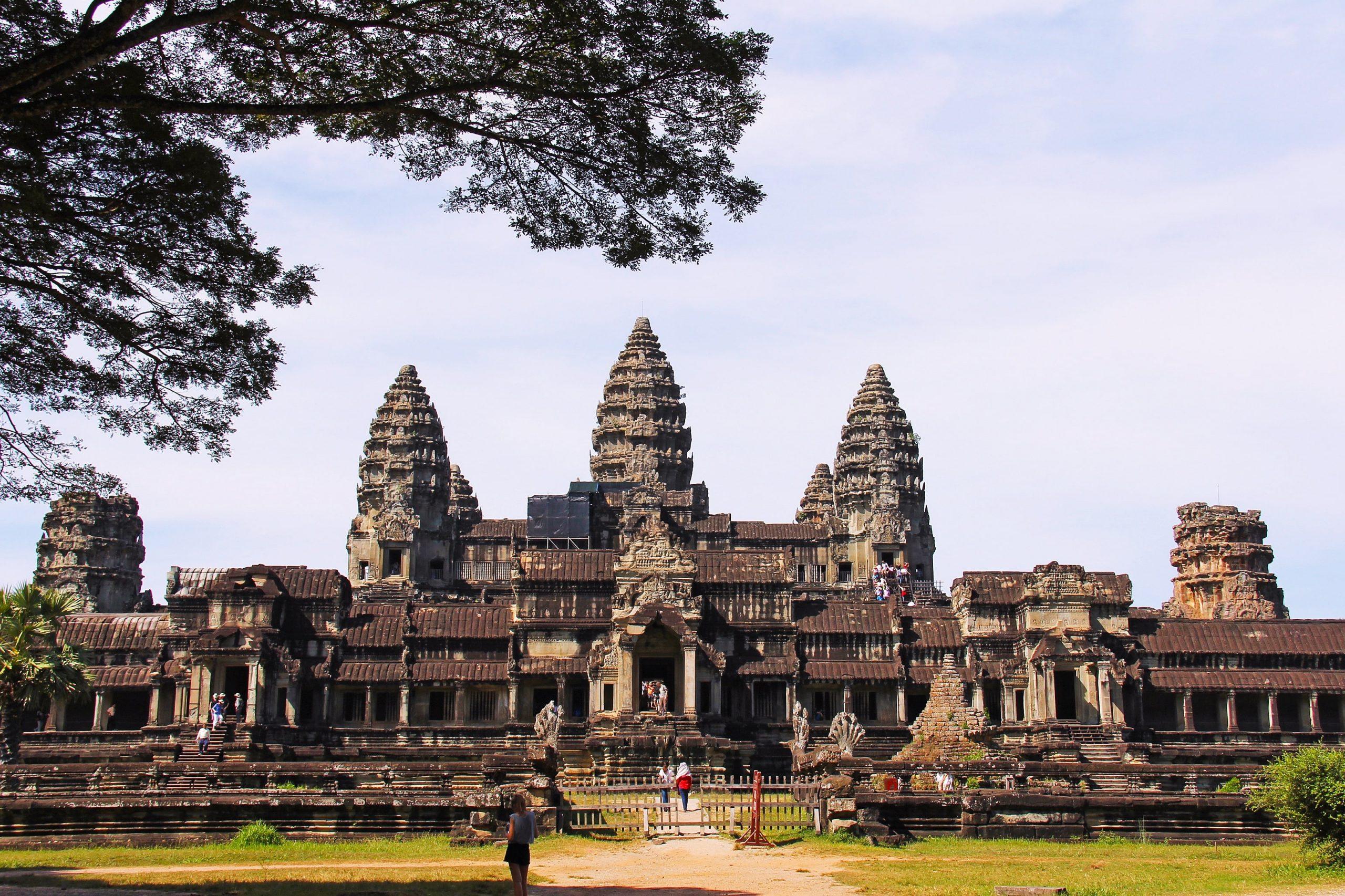 20. Rio de Janeiro, Brazil
From the iconic Christ the Redeemer statue to the vibrant beaches of Copacabana and Ipanema, Rio offers endless photo opportunities.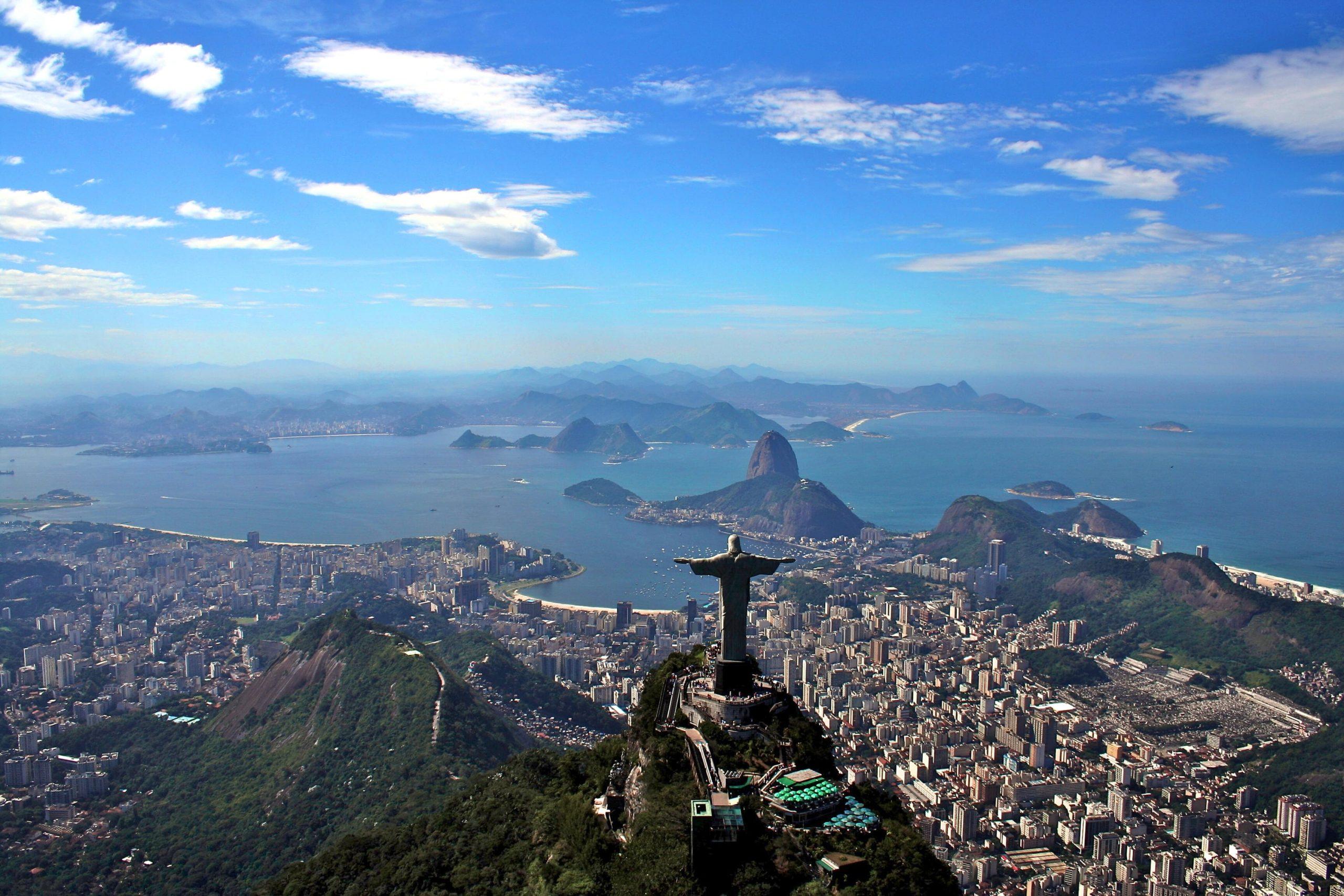 21. Lake Bled, Slovenia
This scenic lake, adorned with an enchanting castle and an island church, is a sought-after destination for photography enthusiasts and admirers of nature's beauty.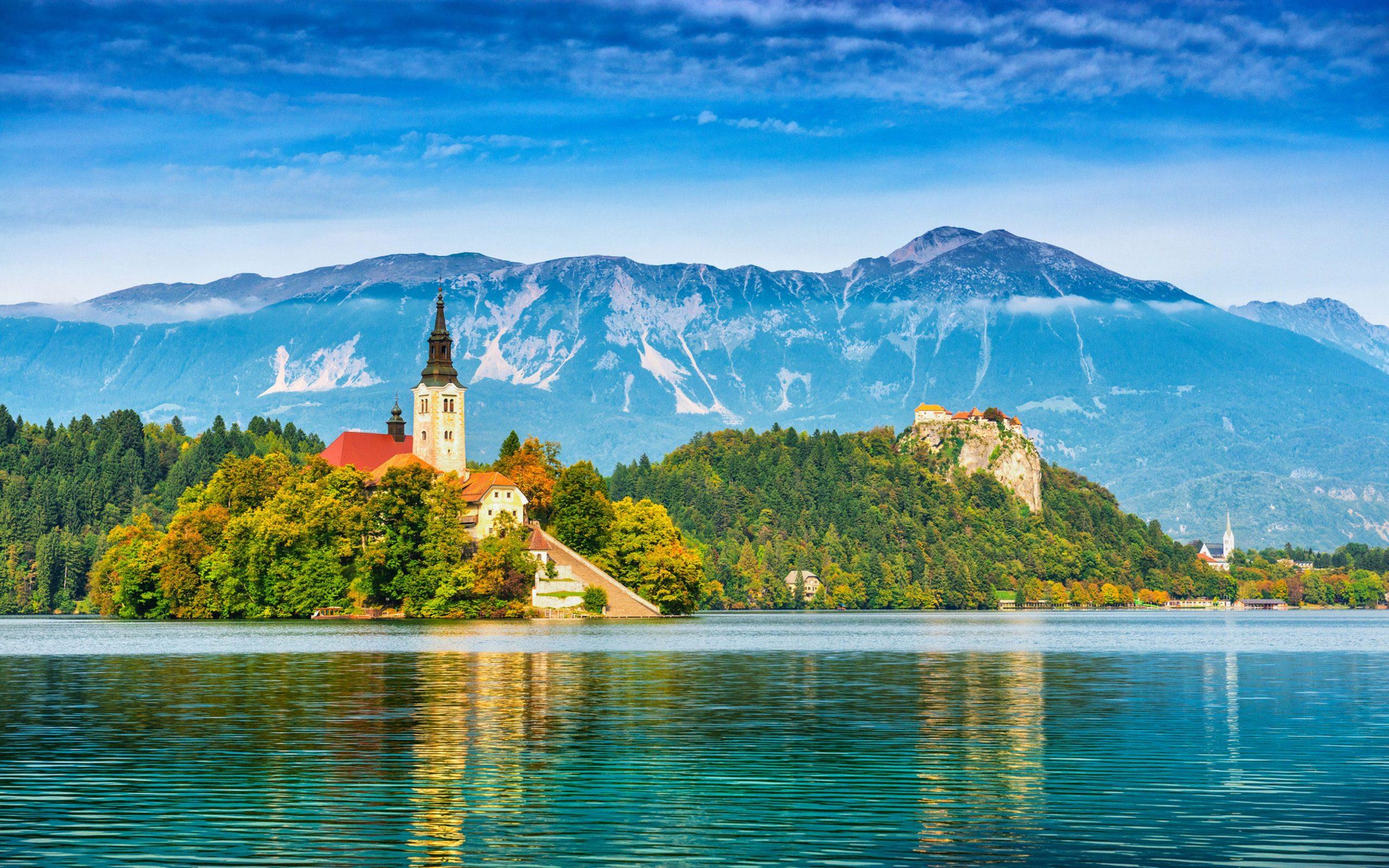 22. Salar de Uyuni, Bolivia
The world's largest salt flat creates a surreal, mirror-like landscape that is perfect for capturing one-of-a-kind photos.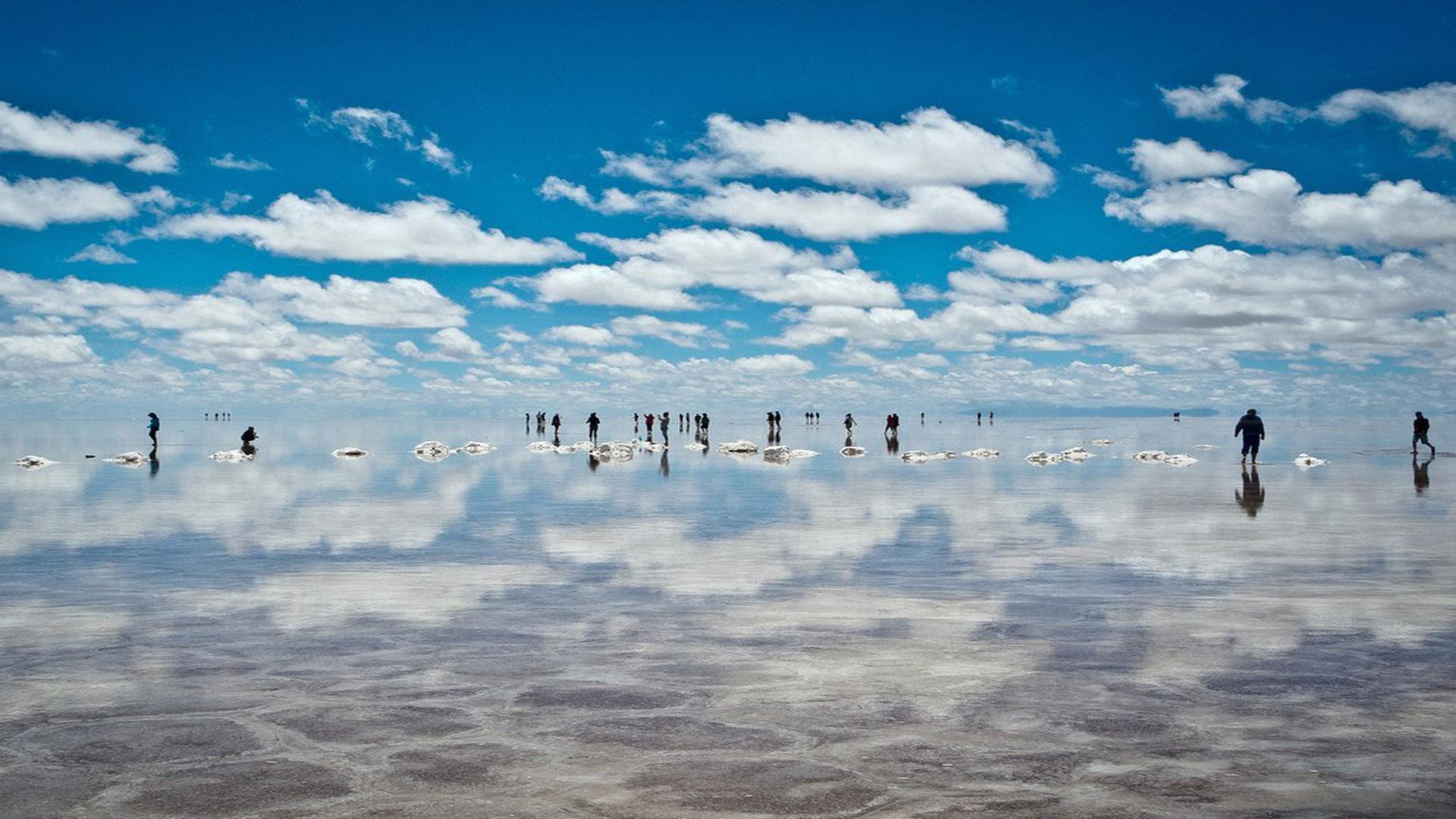 23. Zhangjiajie National Forest Park, China
Serving as the muse for the floating mountains in the film "Avatar," this park is characterized by its majestic sandstone pillars enveloped in mist, conjuring a mystical ambiance.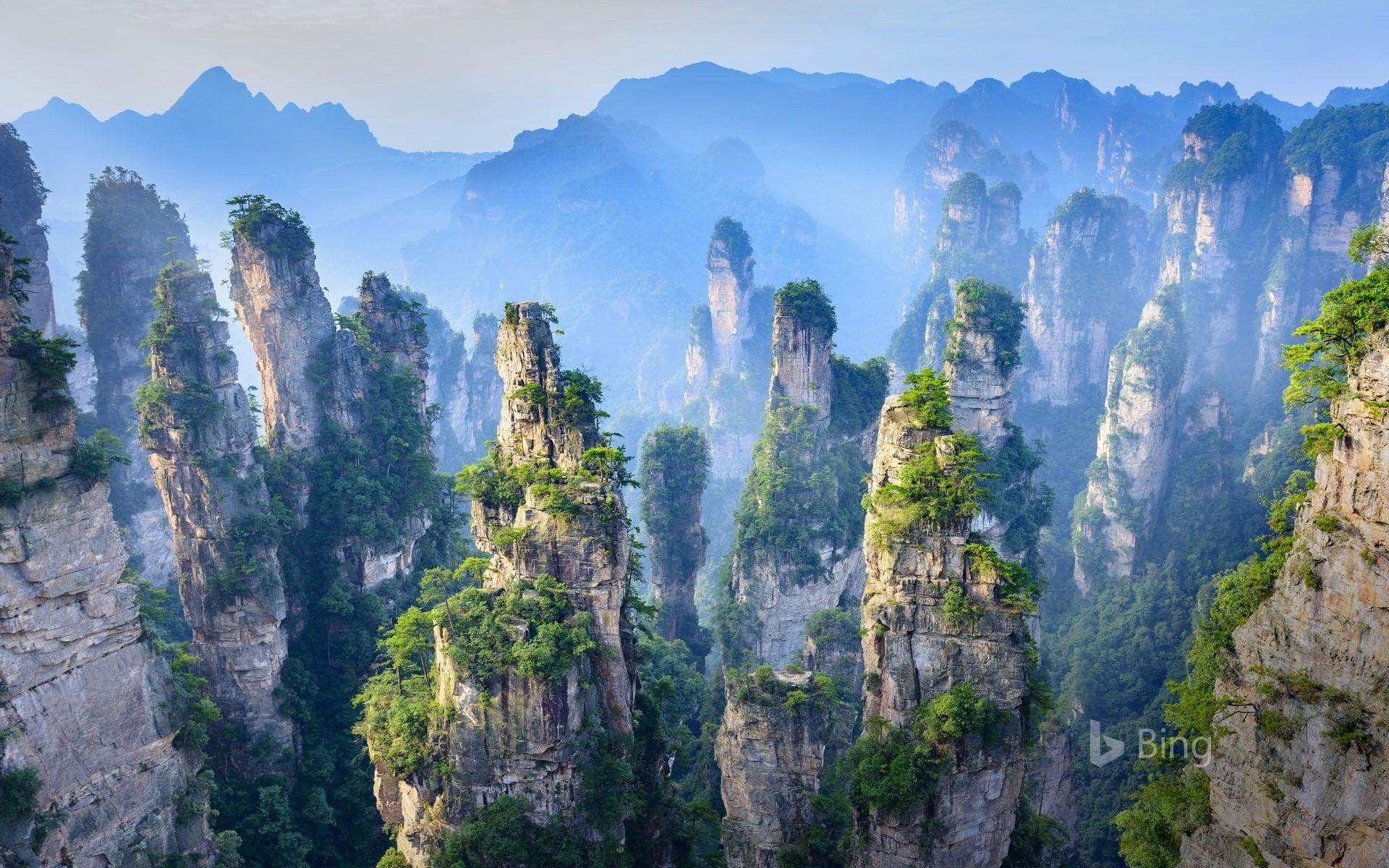 24. Plitvice Lakes National Park, Croatia
A UNESCO World Heritage Site, this captivating destination boasts 16 stepped lakes linked by cascading waterfalls and encircled by verdant forests, creating an absolutely spellbinding experience.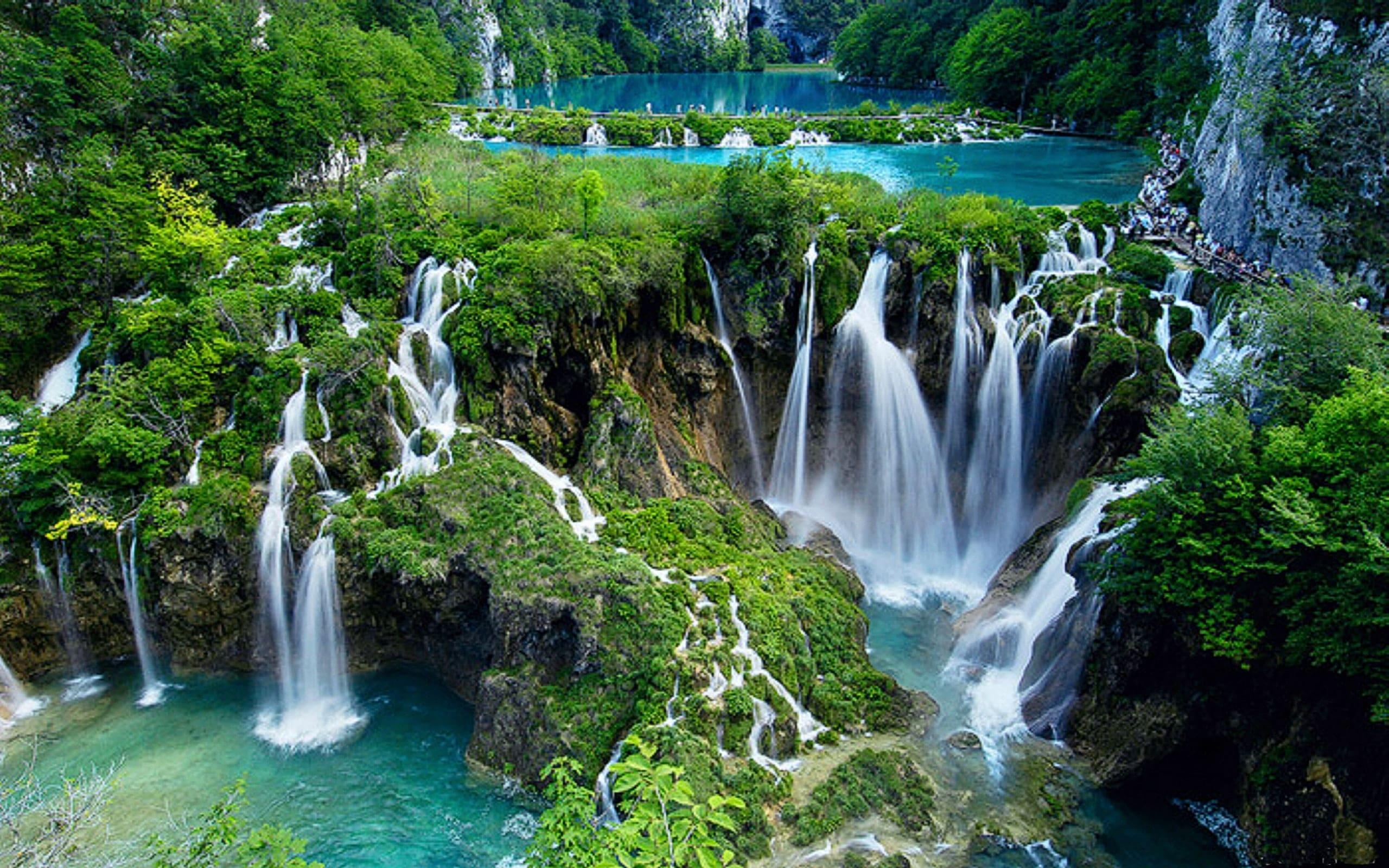 25. Lofoten Islands, Norway
This Arctic archipelago is famous for its rugged landscapes, colorful fishing villages, and the mesmerizing Northern Lights.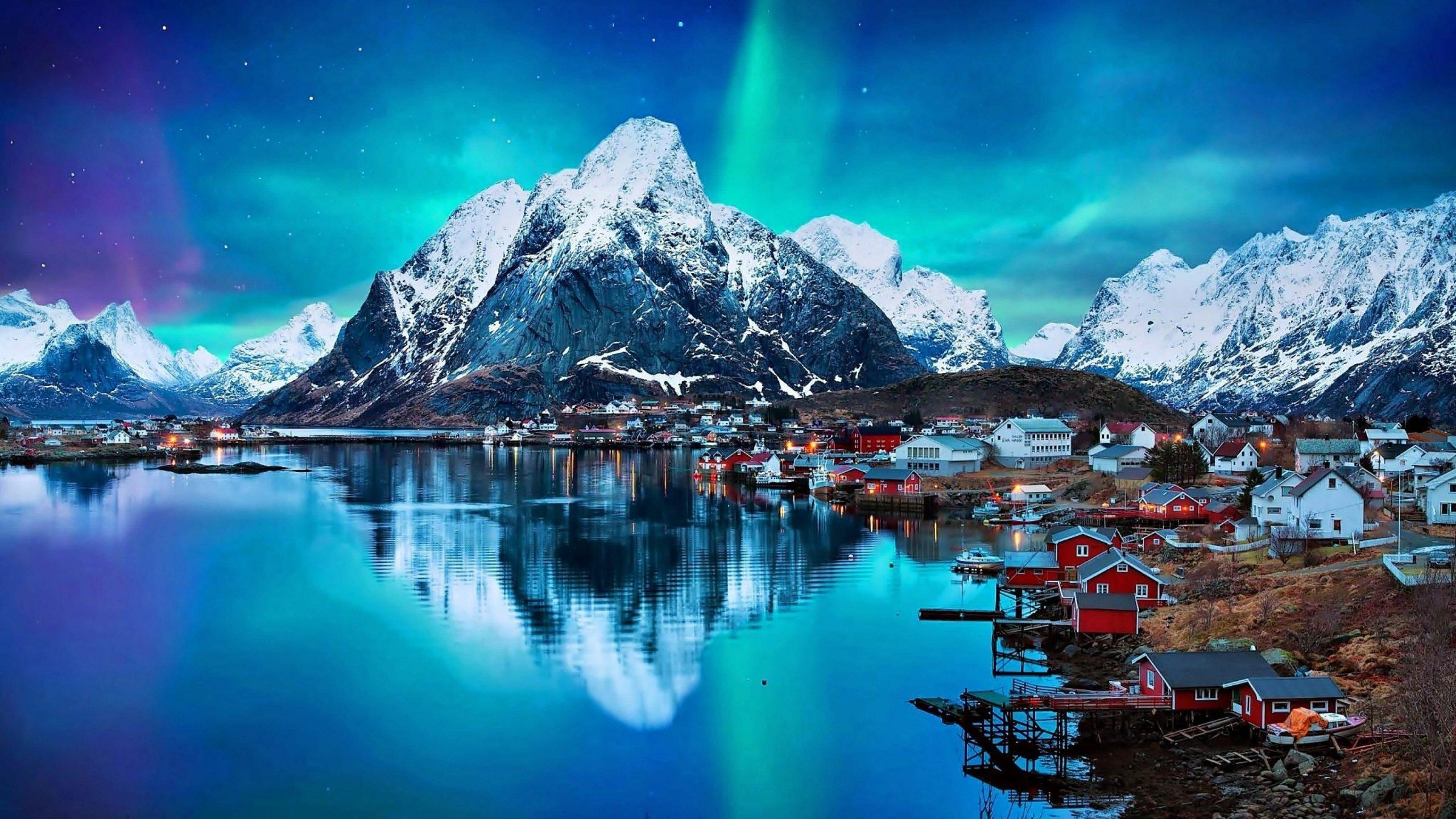 26. Havana, Cuba
The vibrant colors, vintage cars, and colonial architecture of Havana make it a photographer's dream destination that exudes an authentic charm.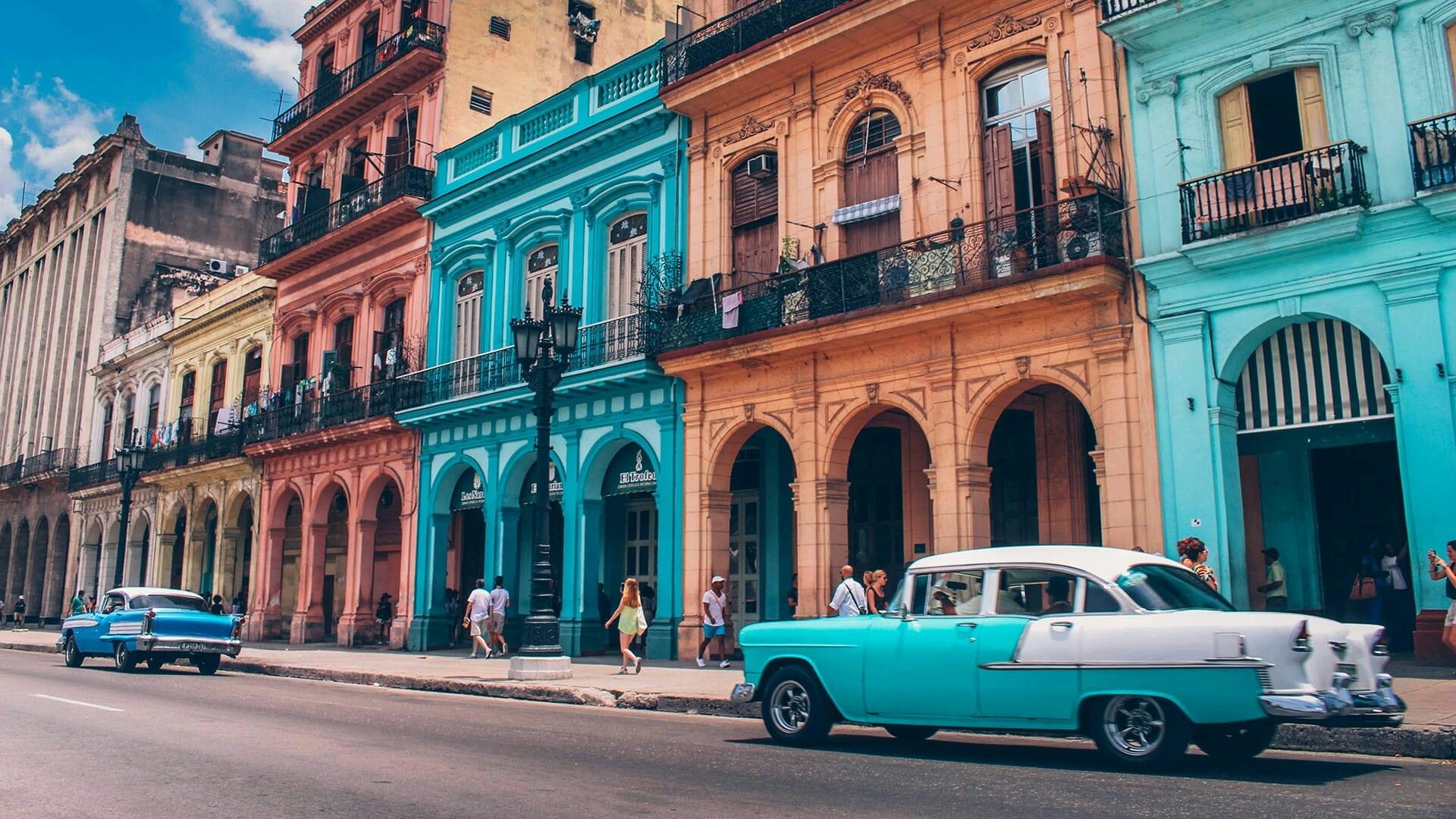 27. Kyoto, Japan
Famed for its breathtaking temples, tranquil gardens, and authentic geisha districts, Kyoto provides a window into Japan's vibrant history and cultural heritage.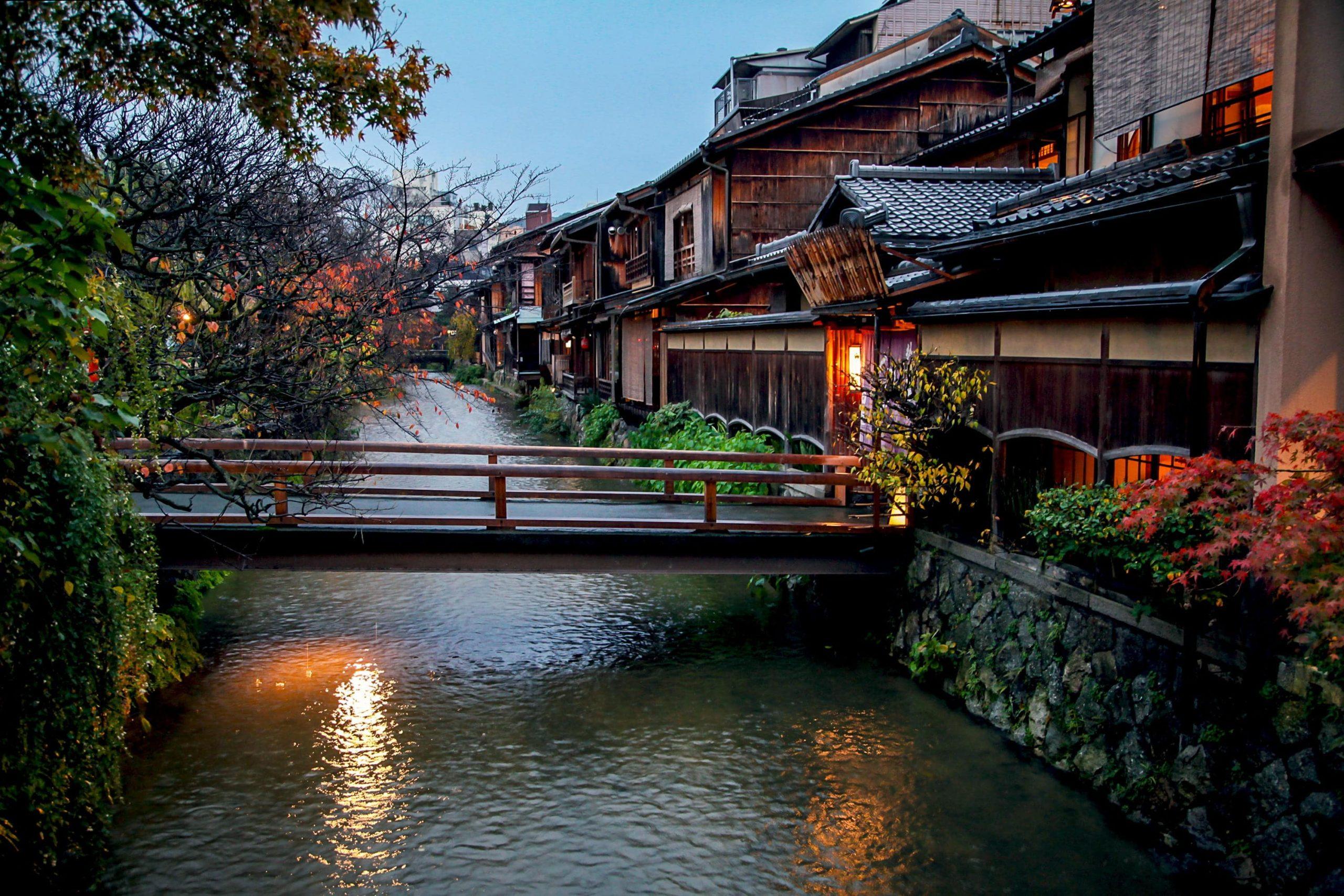 28. The Amalfi Coast, Italy
This picturesque coastline boasts dramatic cliffs, charming fishing villages, and colorful houses, making it a popular spot for capturing breathtaking photos.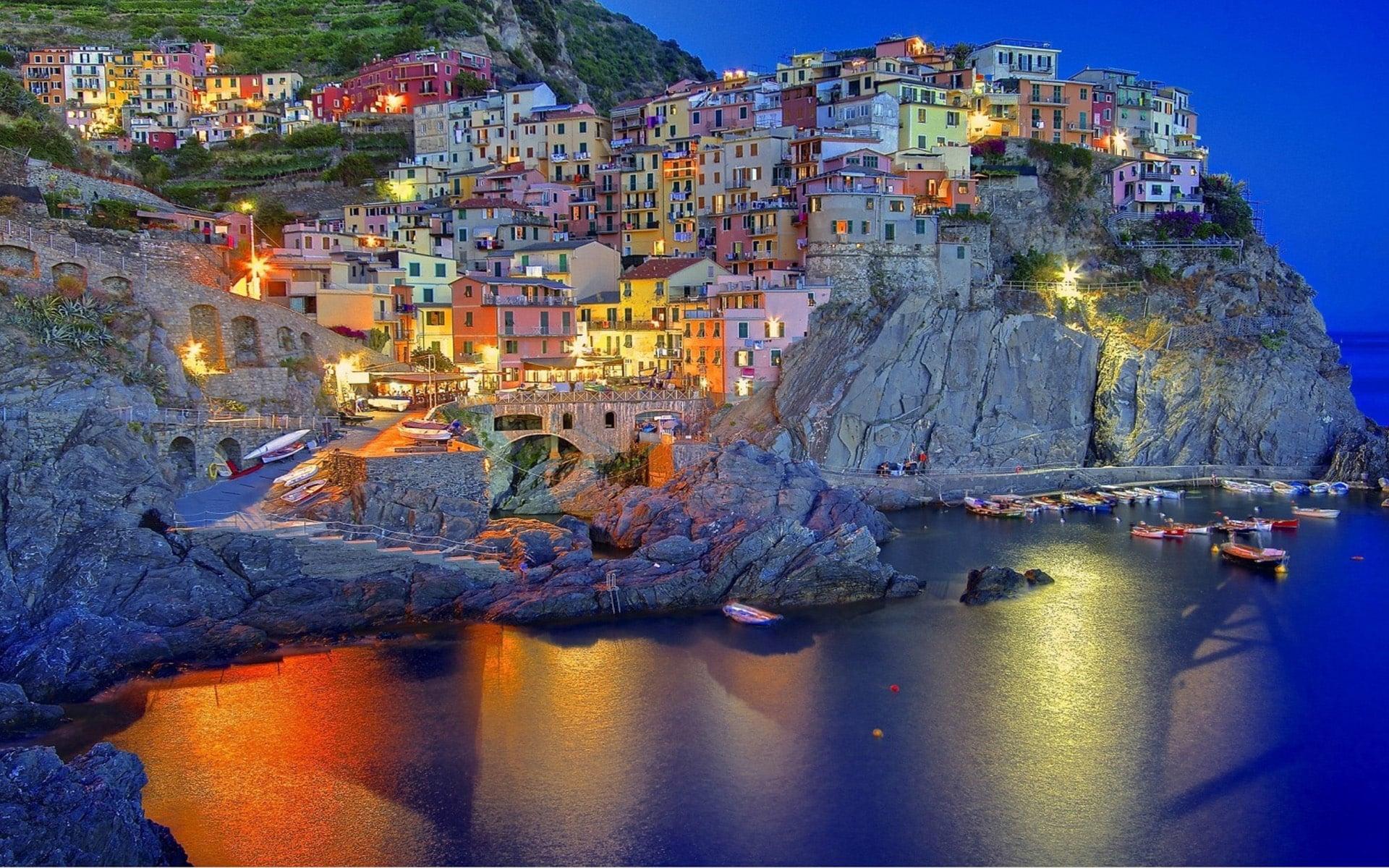 29. Bora Bora, French Polynesia
Featuring overwater bungalows, pristine lagoons, and verdant mountain peaks, Bora Bora embodies the quintessence of an idyllic tropical haven.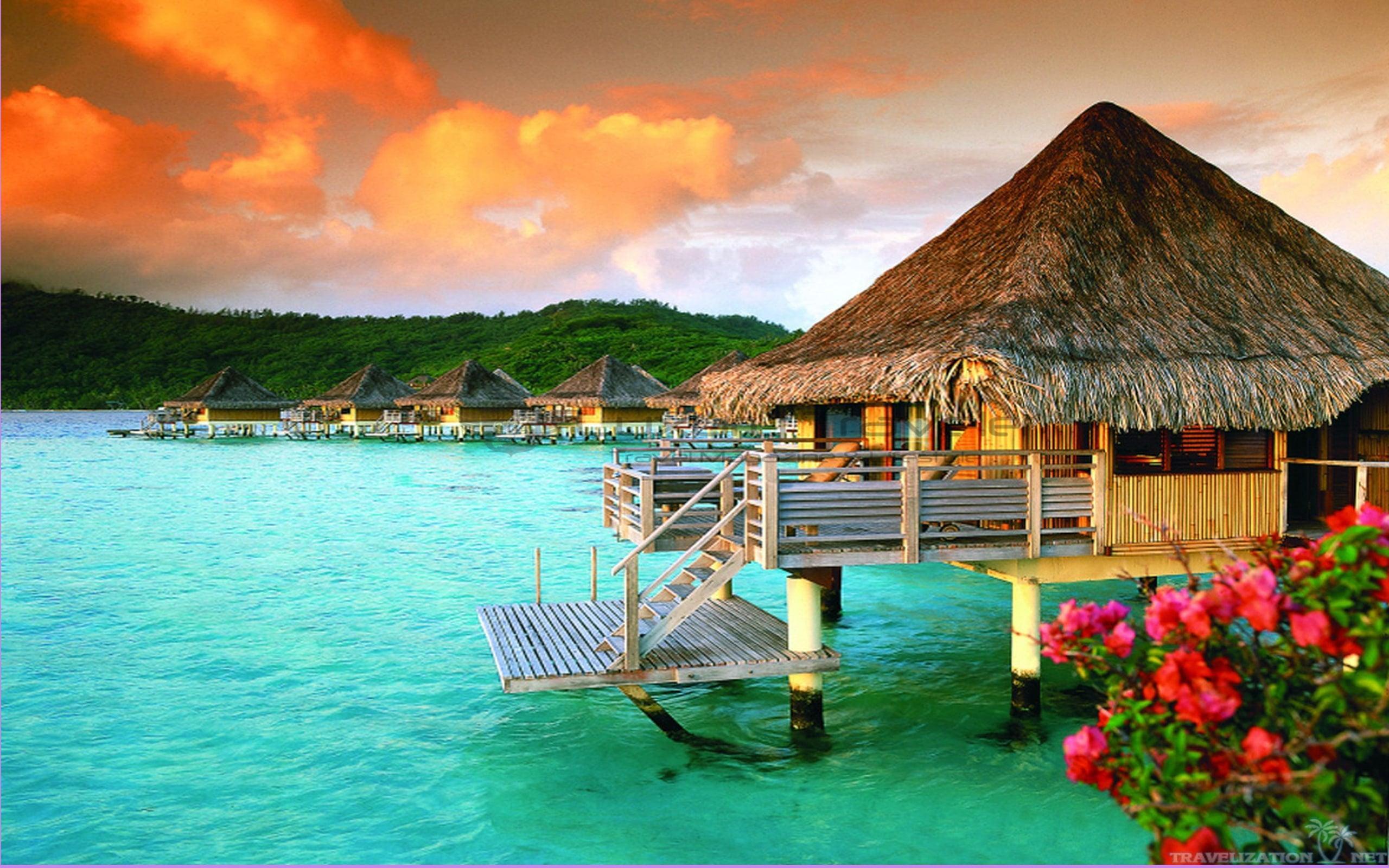 30. Marrakech, Morocco
The bustling souks, vibrant markets, and stunning palaces of this Moroccan city create a sensory explosion that's perfect for capturing on Instagram.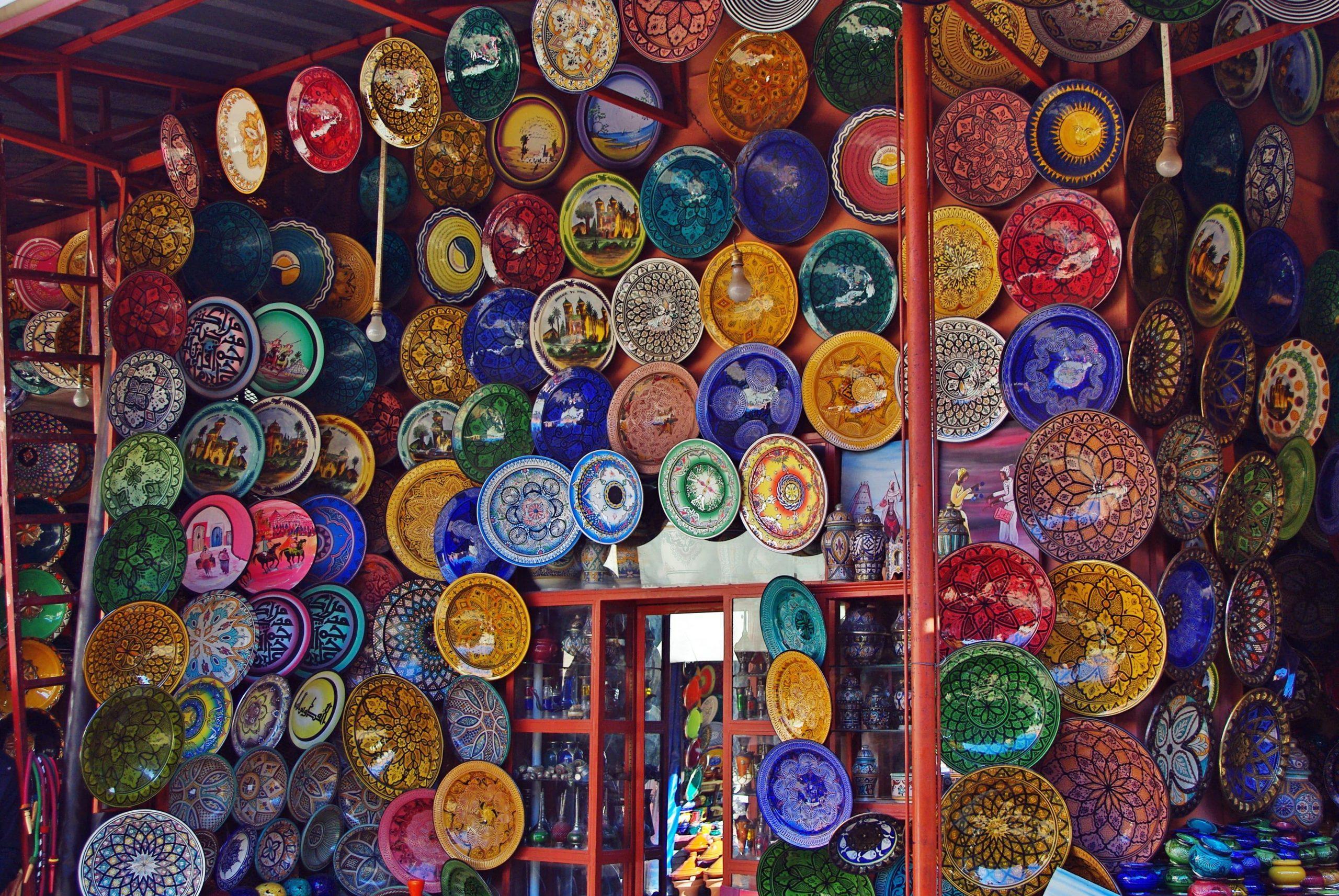 31. Glacier National Park, USA
Famed for its unspoiled forests, alpine meadows, and rugged mountains, this Montana-based national park serves as a sanctuary for both nature aficionados and photography enthusiasts.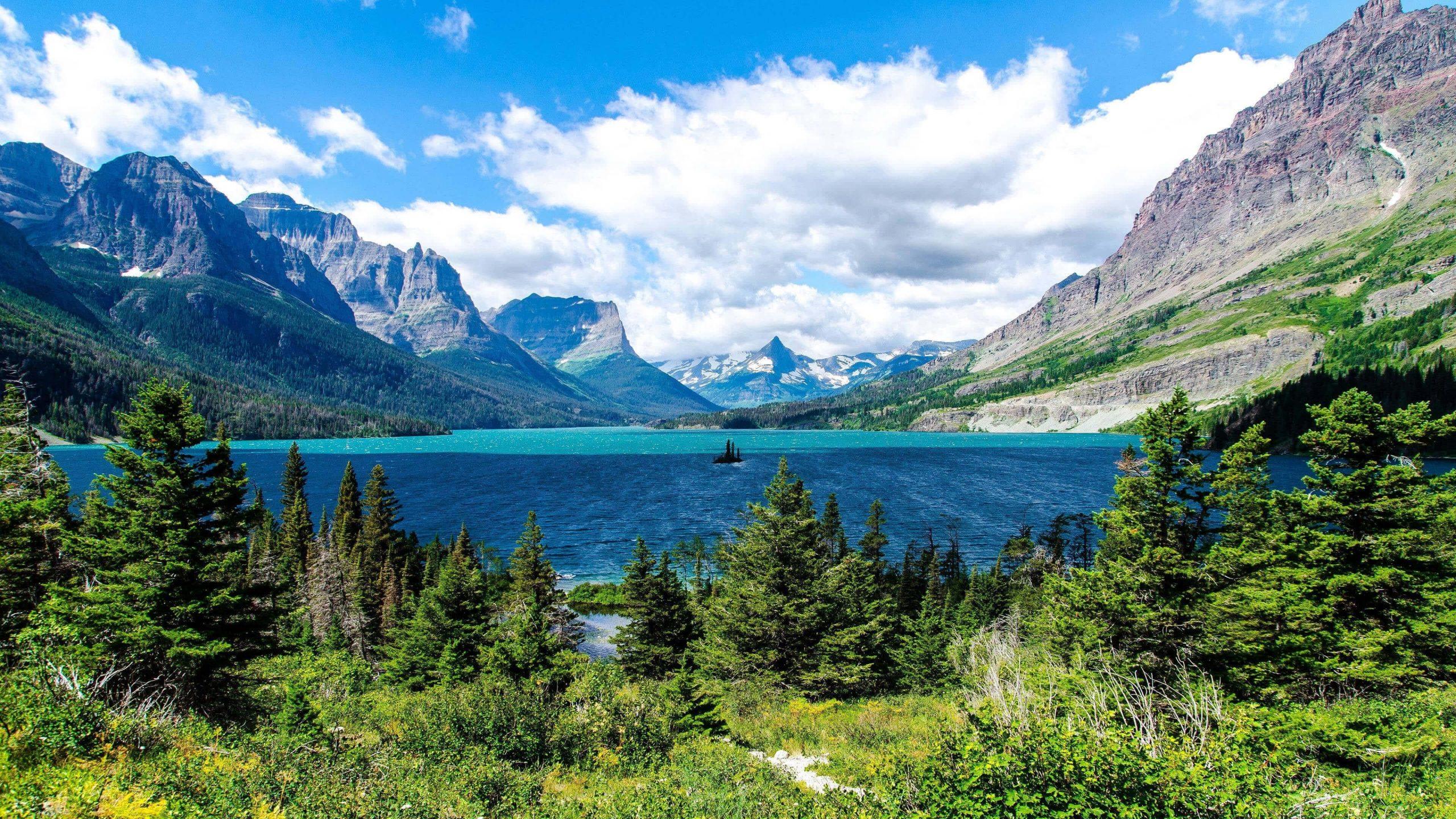 32. Hallstatt, Austria
This charming lakeside village, with its wooden houses and historic churches, is often considered one of the most beautiful towns in Europe.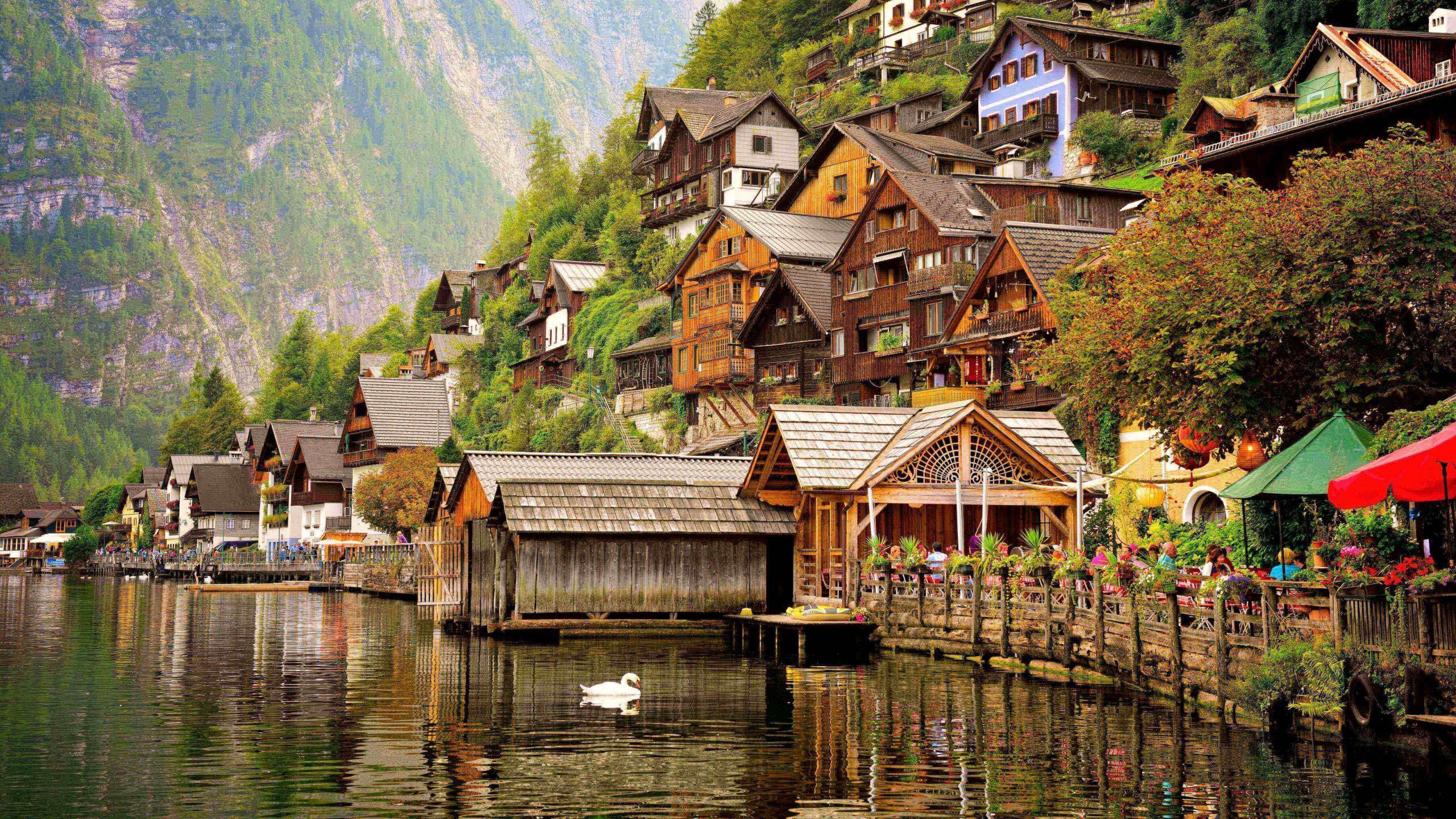 33. Barcelona, Spain
The vibrant city is famous for its unique architecture by Antoni Gaudí, such as the Sagrada Família and Park Güell, offering countless photo opportunities.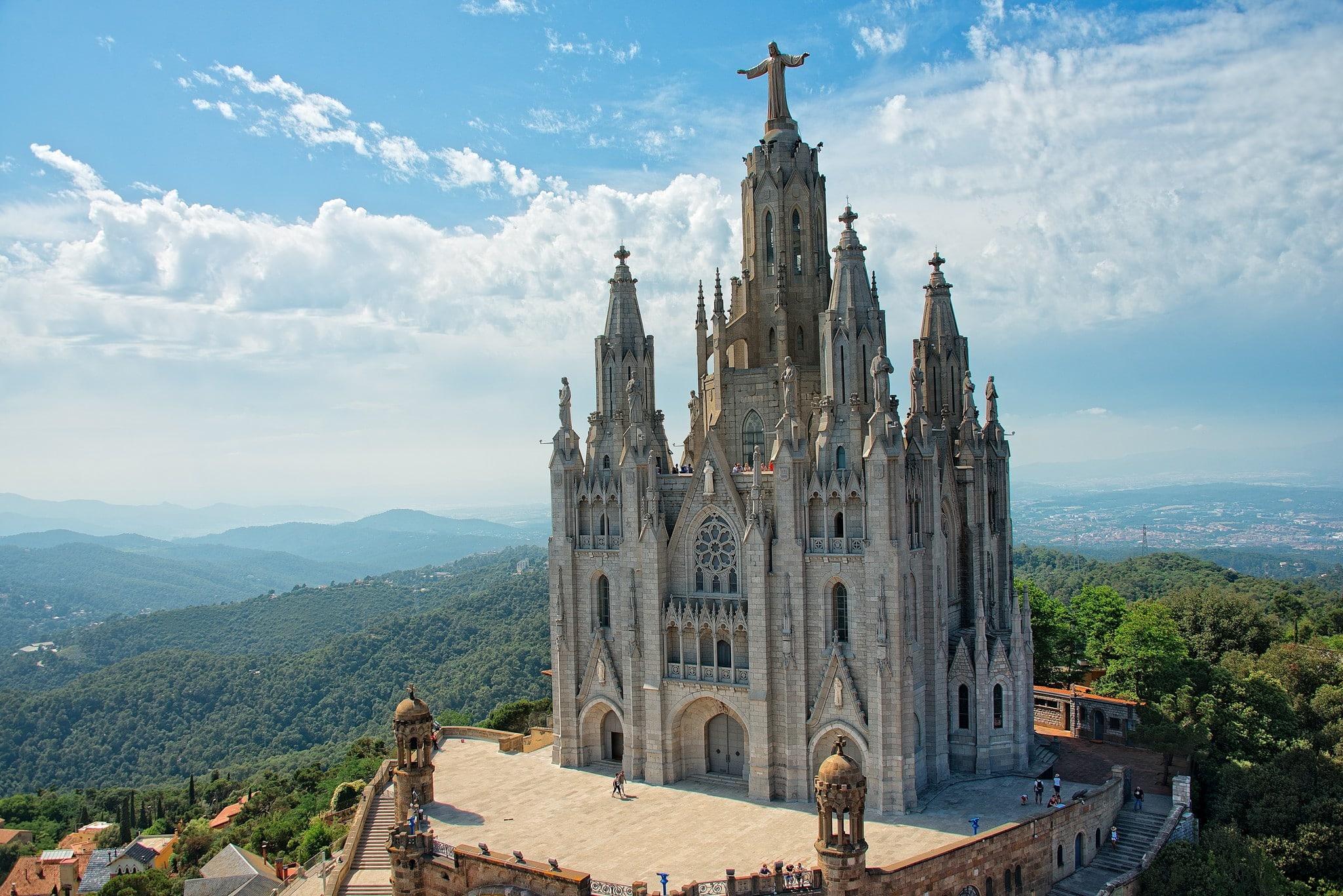 34. Lapland, Finland
This winter wonderland is known for its snow-covered landscapes, cozy log cabins, and the chance to witness the magical Northern Lights.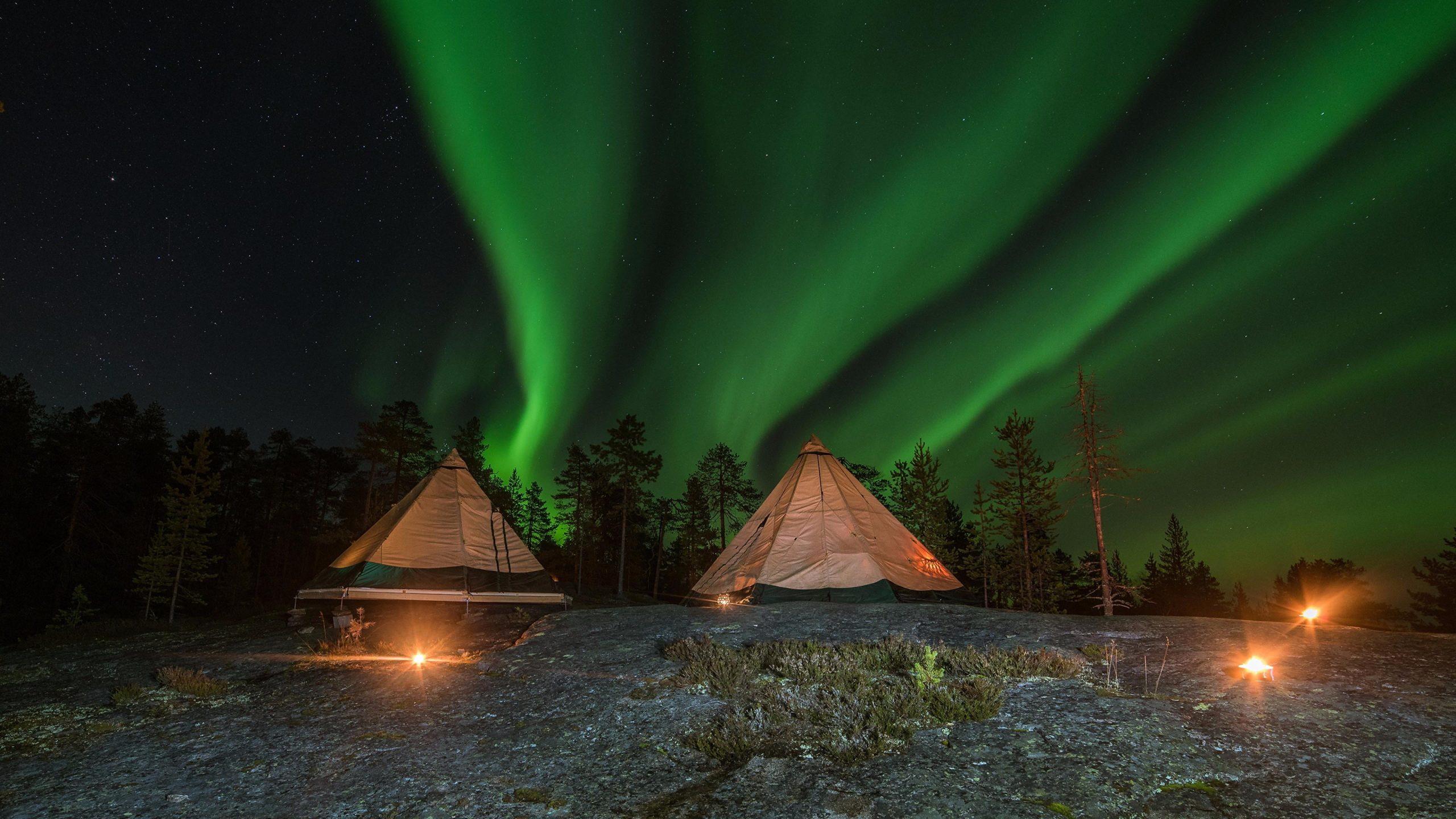 35. Galápagos Islands, Ecuador
This volcanic archipelago teems with unique wildlife, such as giant tortoises and marine iguanas, making it a must-visit destination for nature enthusiasts and photographers.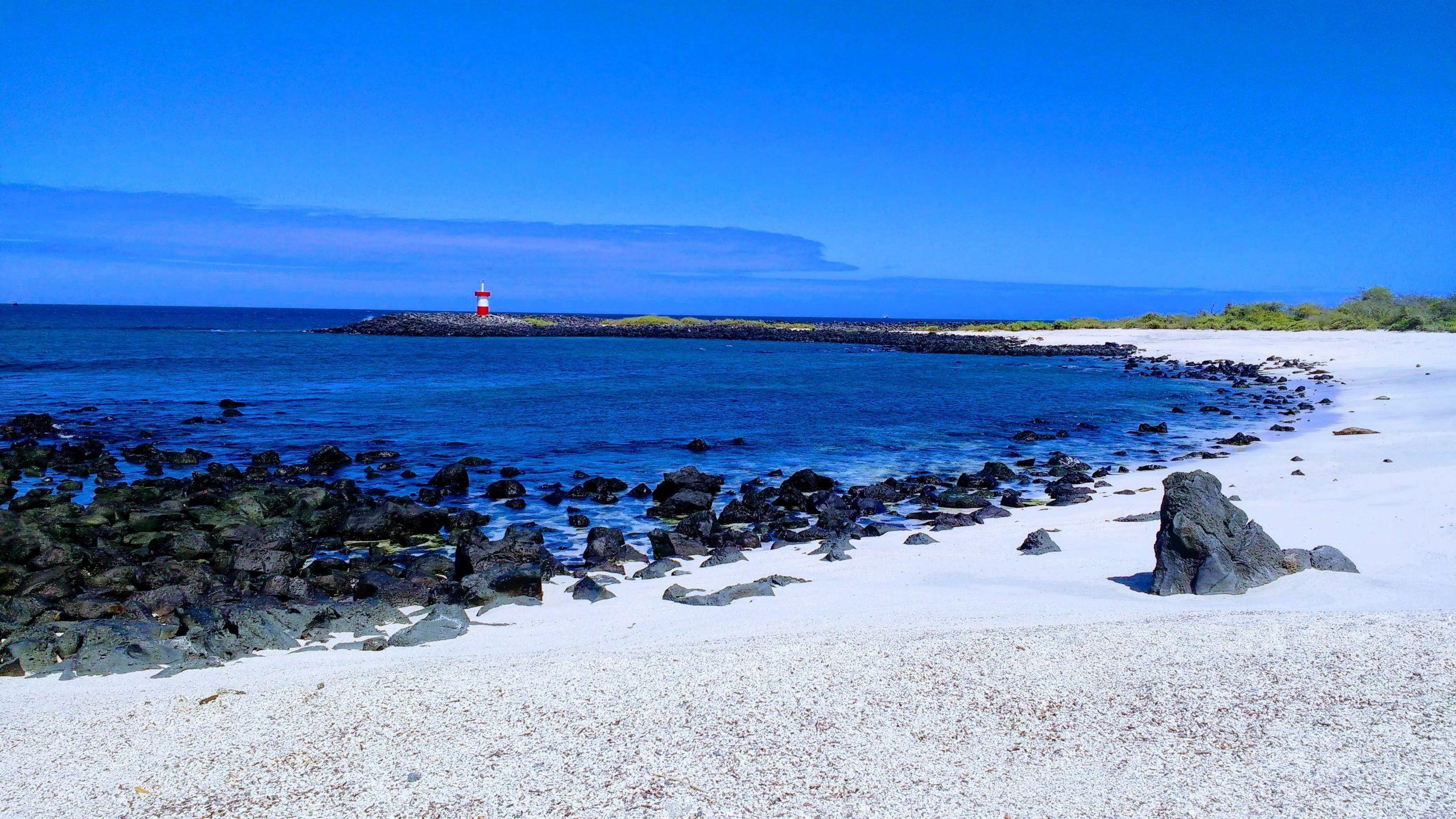 Now that you have the ultimate list of Instagrammable destinations, it's time to pack your bags, grab your camera, and start exploring! Remember to include the hashtag #InstaWorthy when sharing your spectacular photos with the world.