Finding a moment of quiet and calm in today's fast-paced society might be difficult. As more and more people are drawn to popular travel destinations, it becomes increasingly difficult to escape the noise and crowds that often accompany these sought-after locations. However, for those looking to unwind and reconnect with nature, a relaxing trip to a remote island or secluded beach may be just what the doctor ordered.
There are various benefits to beginning on a peaceful adventure rather than following the well-trodden tourist road. For one thing, it allows you to completely immerse yourself in the beauty and tranquility of your surroundings without being distracted by throngs of people. Furthermore, secluded islands frequently have pure, undisturbed scenery that provide a one-of-a-kind and amazing experience. 
If you find yourself with a generous budget, why not treat yourself to a luxurious vacation away from the hustle and bustle of everyday life? Remote islands and secluded beaches provide the ideal setting for some much-needed rest and relaxation. With that in mind, let's take a look at some of the world's top hidden treasures.
10 Best Remote Islands to Visit for a Tranquil Getaway
Embark on a journey to the world's most enchanting remote islands vacations, where you'll find unparalleled tranquility, breathtaking landscapes, and unforgettable experiences.
1. Palawan, Philippines
Often referred to as the "Last Frontier," Palawan is an archipelago known for its pristine beaches, turquoise waters, and diverse marine life. Several UNESCO World Heritage Sites may be found on the island, including the Puerto Princesa Subterranean River National Park and the Tubbataha Reefs Natural Park. 
How to get there: Fly into Manila or Cebu and take a domestic flight to Puerto Princesa or El Nido.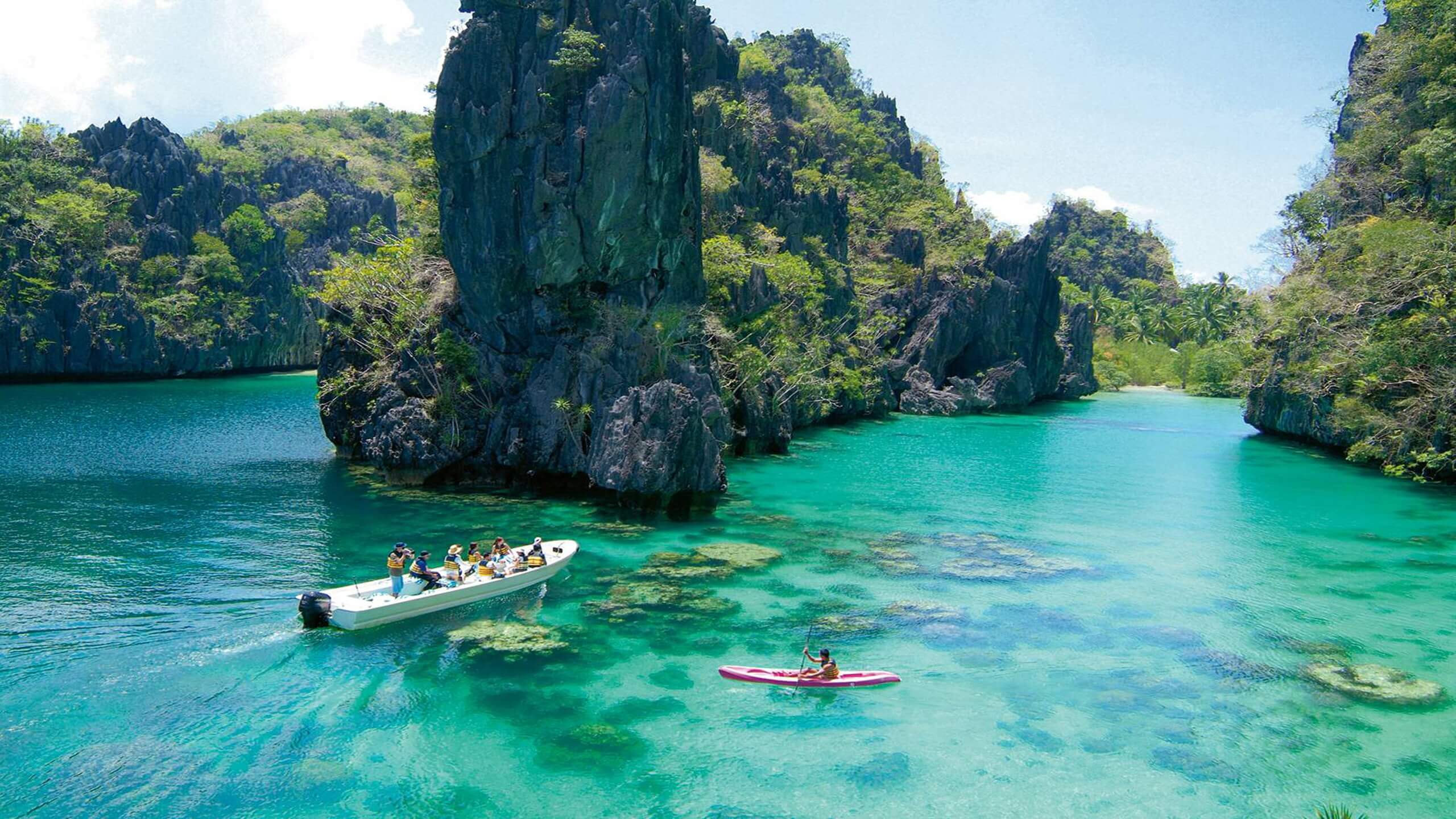 2. Fernando de Noronha, Brazil 
This volcanic archipelago located off the coast of Brazil is a UNESCO World Heritage Site, renowned for its crystal-clear waters, rich marine life, and stunning landscapes. With only a limited number of visitors permitted each day, it provides a very unique experience.
How to get there: Fly to Recife or Natal in Brazil, then take a local flight to Fernando de Noronha.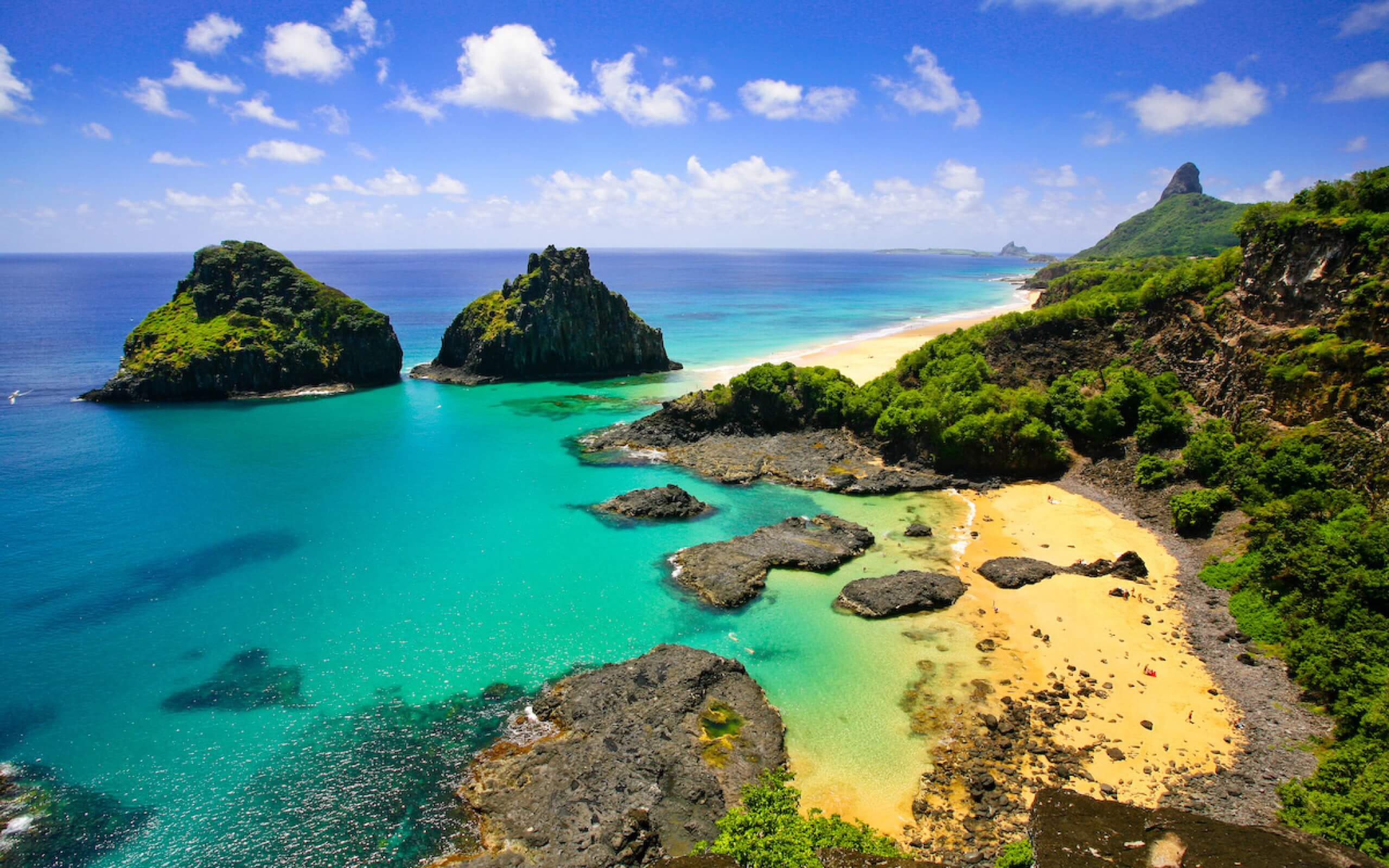 3. Seychelles 
A tropical paradise in the Indian Ocean, Seychelles is known for its powdery white-sand beaches, lush greenery, and diverse wildlife. With 115 islands to explore, visitors can enjoy secluded beaches, snorkeling, and hiking through nature reserves. 
How to get there: Fly to Mahé, the largest island, then book a ferry or domestic flight to explore other islands.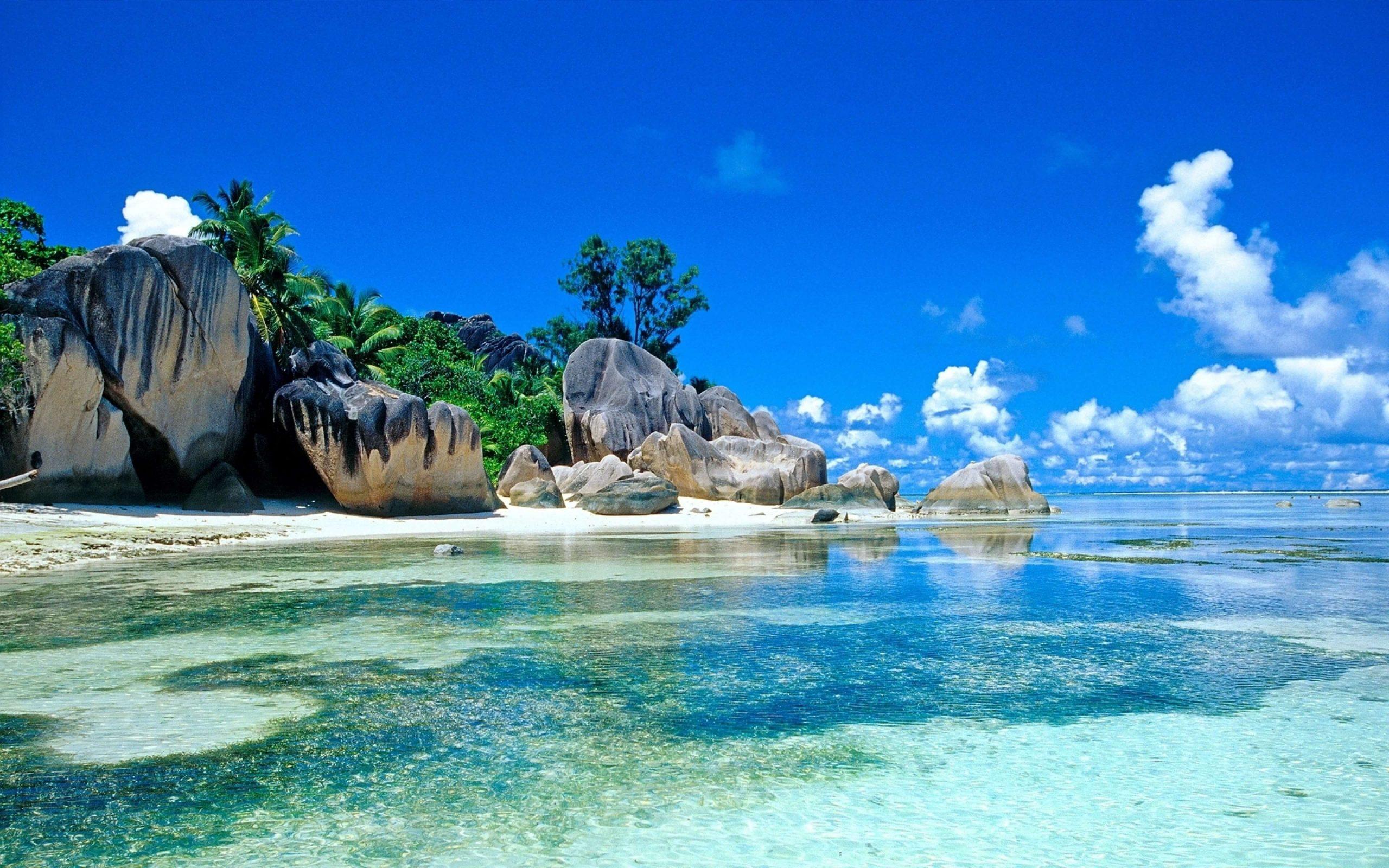 4. Pemba Island, Tanzania 
Located off the coast of mainland Tanzania, Pemba Island is a hidden gem boasting lush forests, beautiful beaches, and world-class diving spots. Pemba, being a lesser-known resort, provides guests with a calm respite from the masses.
How to get there: Fly to Zanzibar, then take a short domestic flight or ferry to Pemba Island.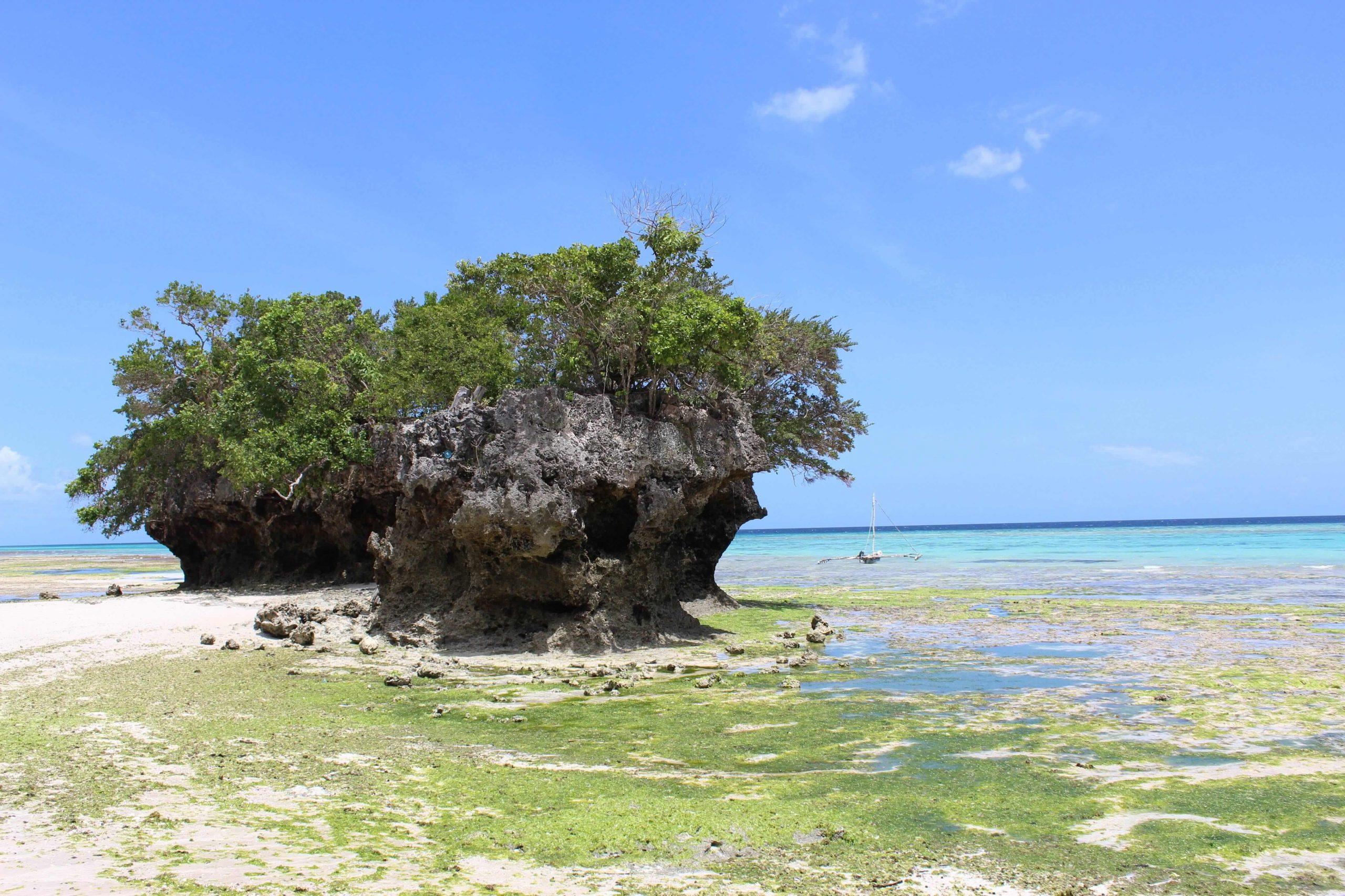 5. Côn Đảo Islands, Vietnam
A group of 16 islands in the South China Sea, Côn Đảo offers pristine beaches, vibrant coral reefs, and lush national parks. Visitors can visit historic buildings, go on jungle hikes, or simply relax on the beach. 
How to get there: To get there, take a flight to Ho Chi Minh City, then a domestic flight to Côn o.
6. Azores, Portugal 
Located in the North Atlantic, the Azores is an archipelago boasting dramatic landscapes, hot springs, and abundant marine life. Hiking, whale watching, and diving are just a few activities to enjoy in this remote paradise. 
How to get there: Fly to Lisbon or Porto, then take a domestic flight to Ponta Delgada or another island in the Azores.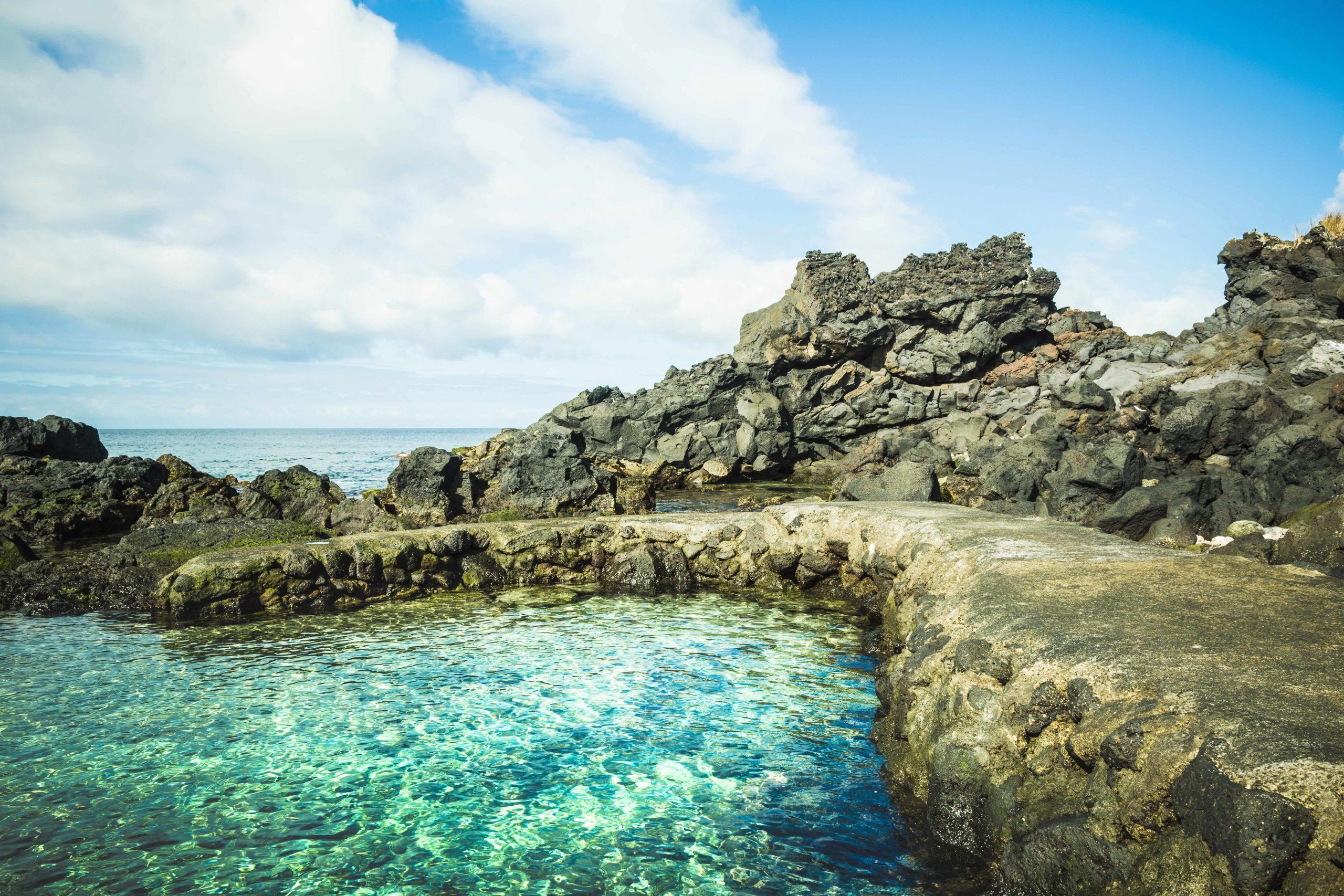 7. Vanuatu
A chain of 83 islands in the South Pacific, Vanuatu offers a mix of pristine beaches, lush rainforests, and active volcanoes. Visitors can experience traditional culture, explore underwater shipwrecks, and relax on secluded beaches. 
How to get there: Fly to Port Vila, the capital, and then take domestic flights or ferries to other islands.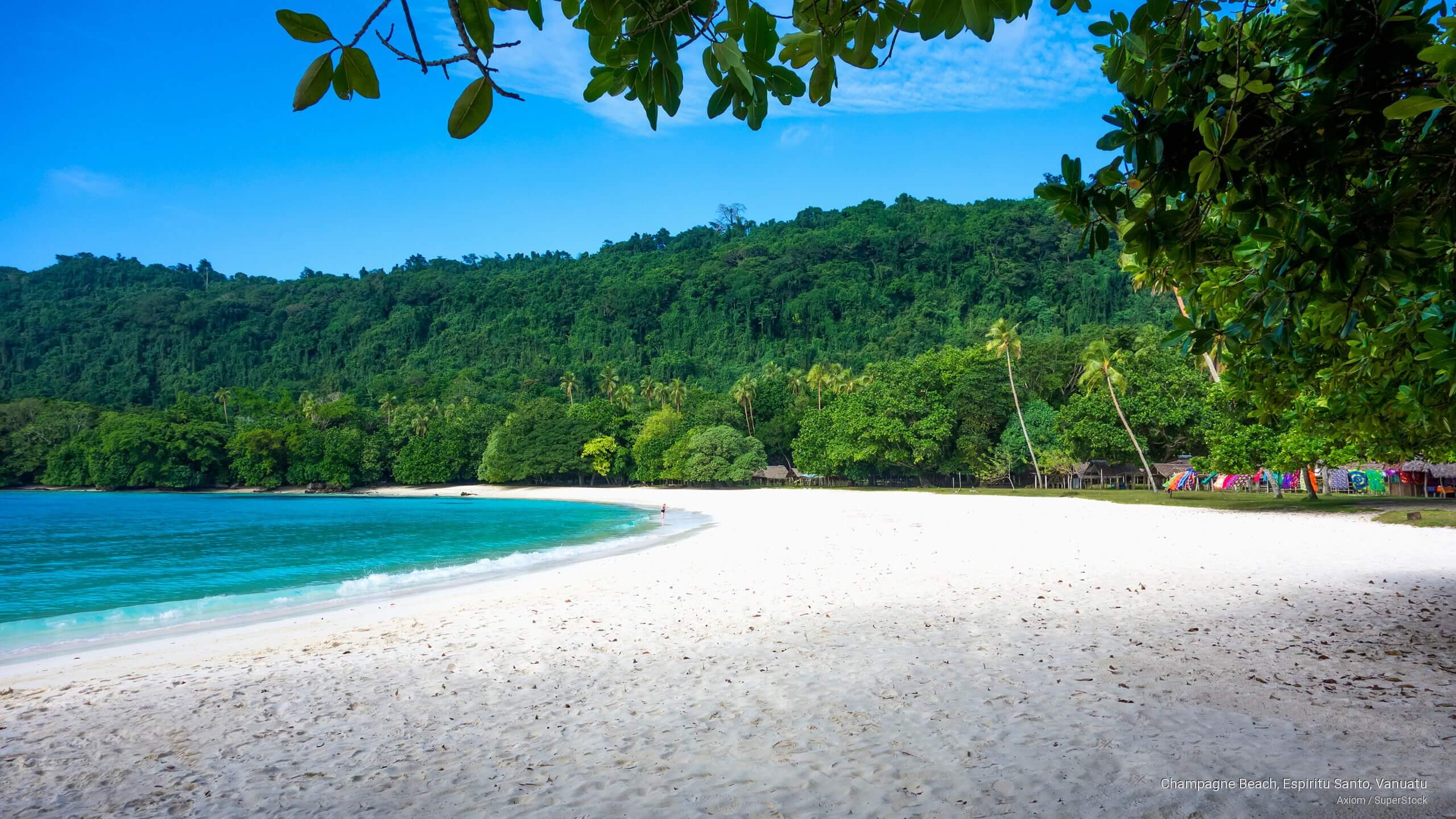 8. Faroe Islands, Denmark
The Faroe Islands, located midway between Iceland and Norway, offer stunning vistas, birding, and quaint communities. With rugged cliffs, waterfalls, and puffin colonies, it's a nature lover's paradise. 
How to get there: Fly to Copenhagen or Reykjavik, then take a direct flight to Vágar Airport in the Faroe Islands.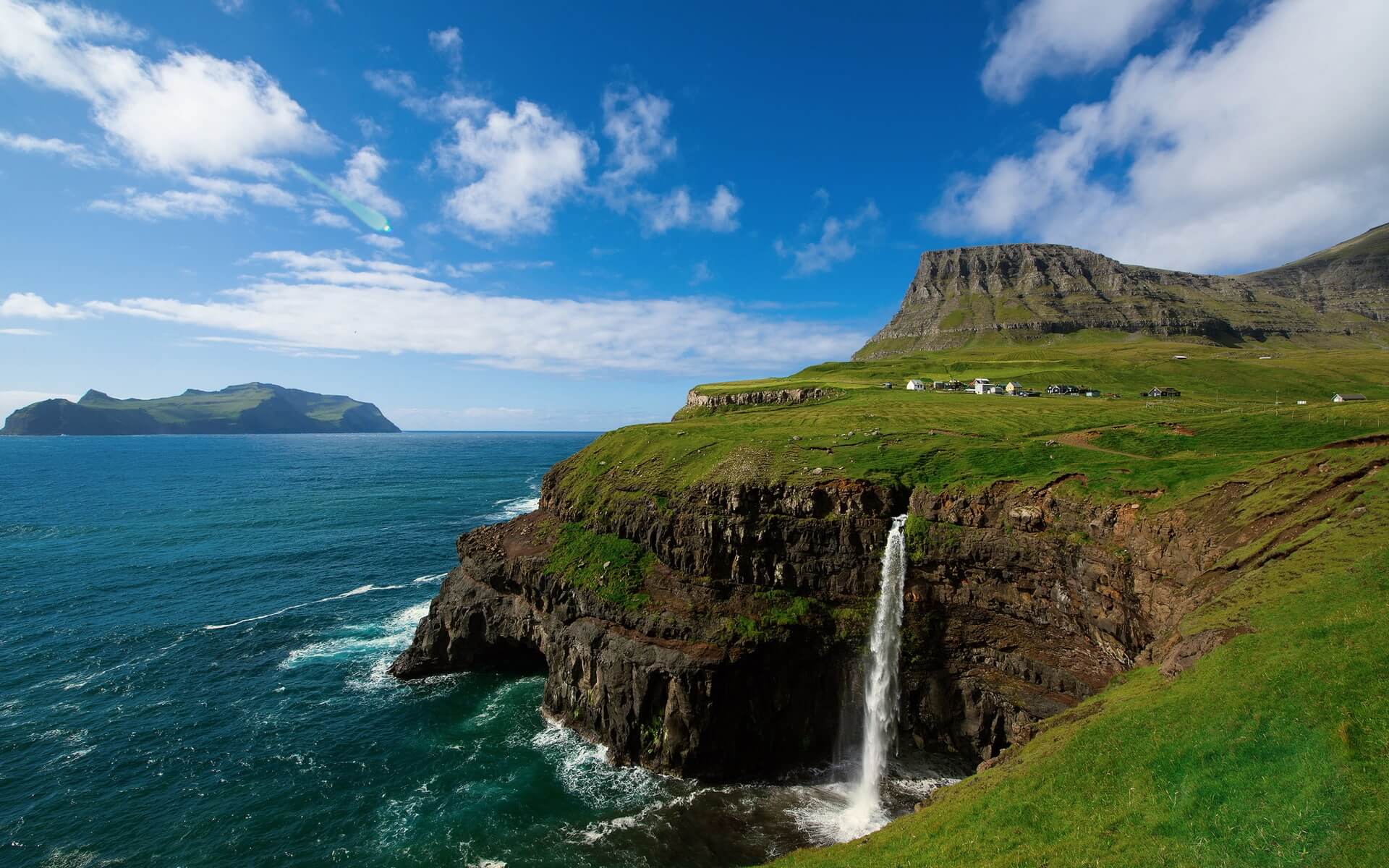 9. Raja Ampat, Indonesia
Raja Ampat, often known as the "Crown Jewel of the Bird's Head Seascape," is an archipelago in West Papua, Indonesia, known for its biodiversity and breathtaking coral reefs. With over 1,500 islands, visitors can enjoy diving, snorkeling, and birdwatching. 
How to get there: Fly to Jakarta or Bali, then to Sorong, then to Raja Ampat via ferry or speedboat.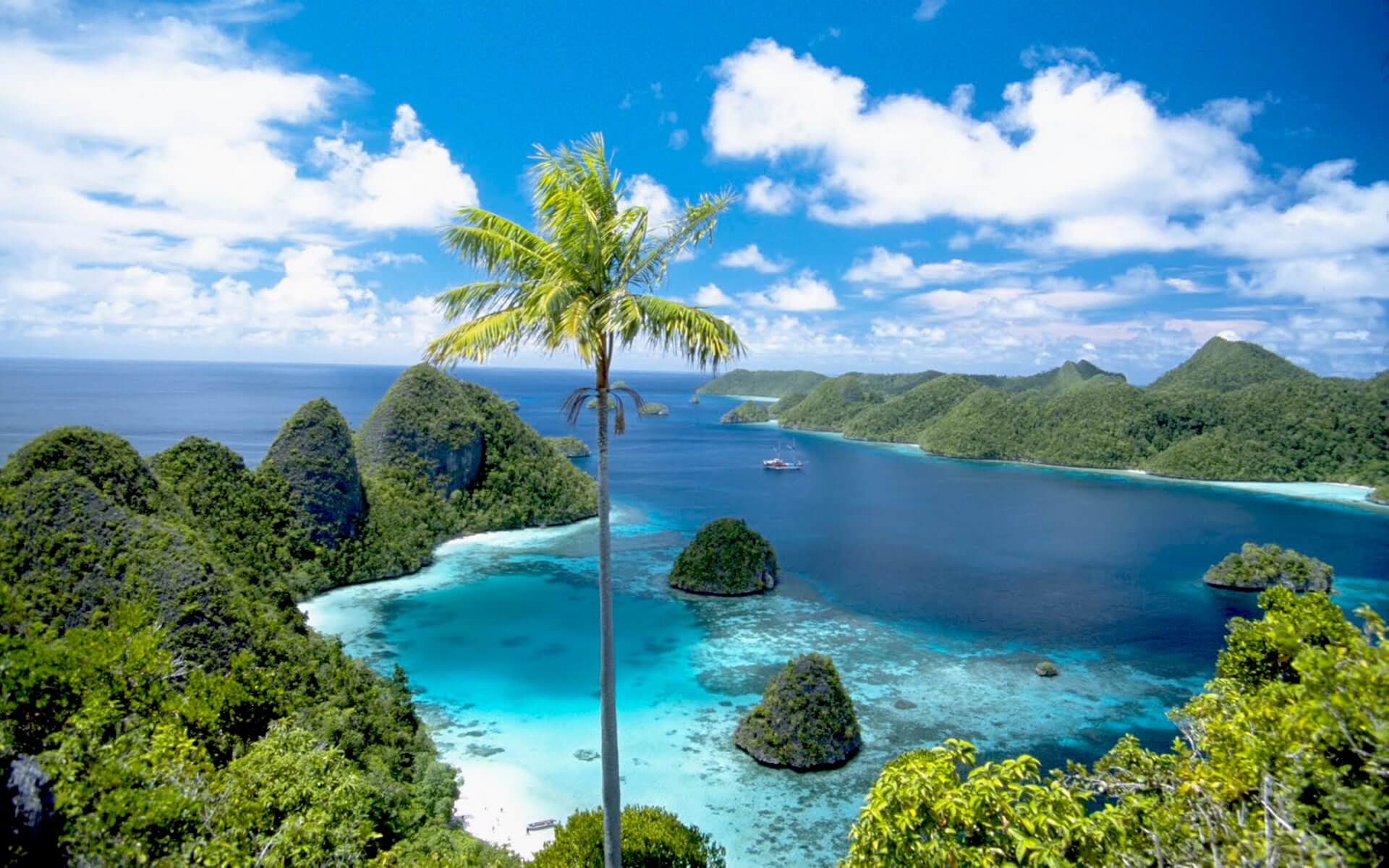 10. Yap, Micronesia
A remote island in the Pacific Ocean, Yap is known for its unique culture, stone money, and world-class diving. With pristine mangrove forests and traditional villages, Yap offers an authentic glimpse into Pacific Island life. 
How to get there: Fly to Guam, then take a United Airlines Island Hopper flight to Yap.
Unplugging to Truly Immerse in Your Remote Island Getaway
As you embark on your journey to these remote islands and secluded beaches, it's essential to disconnect from the digital world to fully immerse yourself in the beauty and serenity of your surroundings. Stepping away from technology allows you to be present, engage with nature, and establish a stronger connection with yourself and the environment.
Before your departure, set an intention to minimize the use of devices like smartphones, tablets, and laptops during your trip. Instead, focus on activities that encourage mindfulness and relaxation, such as meditation, yoga, journaling, or simply observing the natural wonders around you. Engage with the local culture and people, learn about their customs, and explore the unique landscapes these remote destinations have to offer.
In today's hyperconnected world, taking a break from technology can be a transformative experience. Embrace the tranquility of these remote islands and allow yourself to truly unwind, recharge, and appreciate the simple pleasures of life. As you return home, you'll likely find that this digital detox has not only enriched your travel experience but also provided you with a renewed sense of balance and inner peace.