Experiencing your favorite musicians playing their top hits live is an extraordinary moment that will stay with you forever. However, attending concerts can often come with a hefty price tag, often surpassing the $1,000 mark. Have you ever wondered which concerts hold the record for the most expensive concert tickets ever sold?
Imagine yourself attending the Ahmet Ertegun Tribute Concert, headlined by the legendary rock icons, Led Zeppelin. These tickets were sold at jaw-dropping prices, averaging several thousands of dollars, with some even soaring above $14,000. It's worth noting that tickets for Elton John's highly anticipated 2022 Farewell Yellow Brick Road tour are not far behind in terms of cost.
If you have dreams of witnessing your favorite artist perform live, it's essential to start saving now. As you delve into this guide, you'll discover that some of the world's most expensive concert tickets ever sold.
John Mayer – Sob Rock Tour 2022
Since the late 1990s, John Mayer has been creating music that resonates with audiences. However, it wasn't until the early 2000s that he skyrocketed to immense popularity. Remarkably, his fan base has remained strong throughout the years, resulting in concert tickets that come with a hefty price tag and often sell out rapidly.
Let's take a look at the highly anticipated 2022 Sob Rock Tour as an example. Some tickets for these shows were available for around $200, but the prime seats commanded prices of $500 or more. If you and a companion wished to witness this extraordinary guitar-playing artist up close, be prepared to invest a substantial sum of money, potentially reaching a solid grand.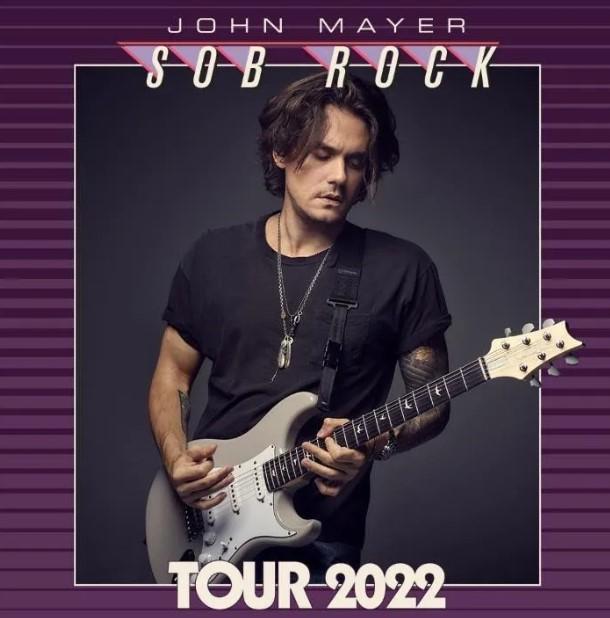 One Direction – Take Me Home Tour
If you were a fan of One Direction during their peak in 2013, attending their Take Me Home concert tour would have been a dream come true. However, securing tickets for this highly sought-after tour came at a price, quite literally.
The average cost of a ticket for the Take Me Home tour was approximately $460, but die-hard fans were willing to go above and beyond, spending over $1,000 for coveted seats near the stage or exclusive backstage VIP passes.
Considering the immense popularity of the boy band and the frenzy surrounding their concerts, it's no surprise that tickets were in high demand. Within just one day of the tour announcement, an astonishing 300,000 tickets were sold, leaving many fans scrambling to secure their spot. As a result, those who acted swiftly had an advantage and even had the opportunity to sell their tickets to other enthusiastic One Direction fans who missed out, often fetching prices in the thousands, making it one of the most expensive tickets ever sold.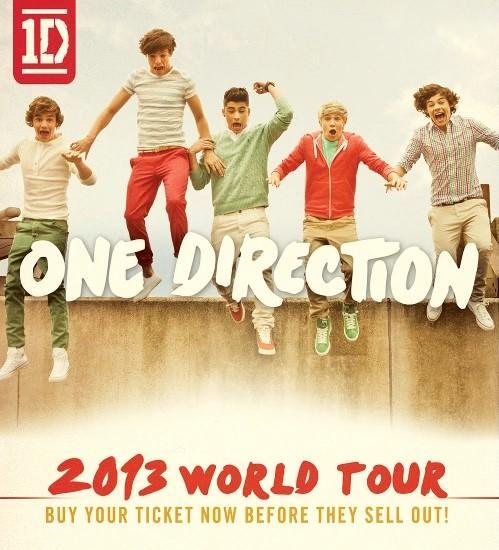 Beyoncé – Mrs. Carter Show World Tour
The renowned 2013 Mrs. Carter Show World Tour encompassed an extensive series of over 100 shows across the globe. With such a remarkable number of performances, one might assume that ticket prices would be relatively affordable. However, the reality was quite different, as the average ticket price for these shows exceeded $700!
While it's true that some tickets were available at lower prices (with some even falling below $100), securing the best seats at each venue came with a hefty price tag, so it's no surprise it's one of the most expensive concert tickets. Yet, fans who were eager to bask in the radiant presence of Beyoncé, soaking in her vibrant personality and mesmerizing voice, were more than willing to splurge on these premium seats.
Attending a Beyoncé concert, particularly during the unforgettable Mrs. Carter Show World Tour, was an experience worth treasuring. However, it required a financial commitment from devoted fans like yourself who eagerly embraced the opportunity to witness Beyoncé's unrivaled talent up close.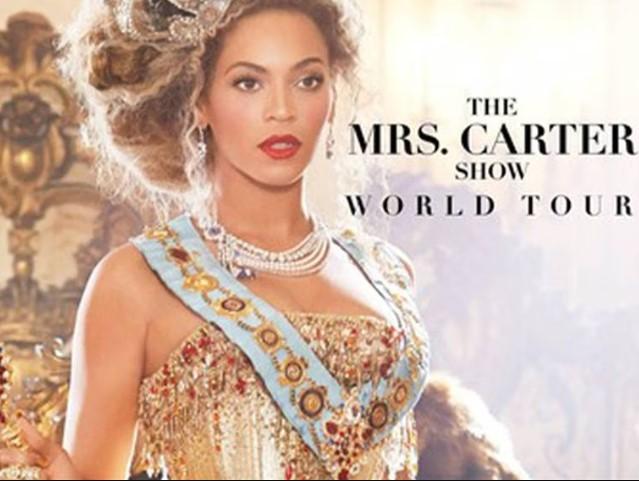 Lady Gaga – Las Vegas Residency
If you've ever dreamt of experiencing a musician's Las Vegas residency, you'll soon realize that the prices can reach incredible heights, especially when it comes to beloved artist turned actor Lady Gaga. While it's possible to find more affordable tickets by booking well in advance and opting for seats farther from the stage, be prepared for some tickets to cost $900 or more.
The steep ticket prices for Lady Gaga's Las Vegas shows can be attributed to her immense popularity and the overall expensive nature of Las Vegas itself. So, if you're planning a visit to Sin City, you should expect to spend a significant amount on hotel accommodations, dining experiences, and entertainment, even if your stay is relatively short.
Given these factors, it's likely that tickets for Lady Gaga's Las Vegas shows will remain relatively high in the foreseeable future. However, it's worth noting that they are still comparatively more affordable than tickets to see legendary rock icons like The Rolling Stones!
As you plan your trip to Las Vegas and consider attending a Lady Gaga performance, be sure to account for the overall expenses and make the most of this extraordinary opportunity to witness a world-class artist in the entertainment capital of the world.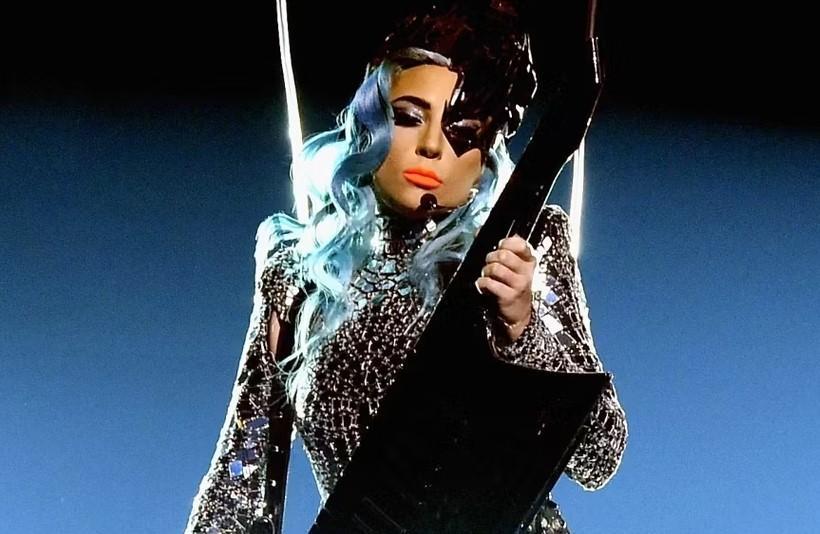 The Rolling Stones – 50 & Counting Tour
Imagine the excitement that swept across classic rock fans worldwide when The Rolling Stones announced their 2012 tour. After a six-year hiatus and with the band members advancing in age, enthusiasts knew that this might be one of the last opportunities to witness The Rolling Stones perform live.
The average ticket price for this highly anticipated tour was around $1,000 per person. Surprisingly, that's nearly equivalent to the cost of an average Louis Vuitton product! However, while a Louis Vuitton bag can last for decades, a concert ticket only grants a few precious hours of pure bliss in the presence of rock 'n' roll legends.
Nevertheless, The Rolling Stones hold an iconic status as one of the most influential rock bands to emerge during the 1960s. Their enduring impact on modern music solidifies their position as true legends. Given their legendary status, many fans found the price tag of $1,000+ for these concert tickets somewhat reasonable.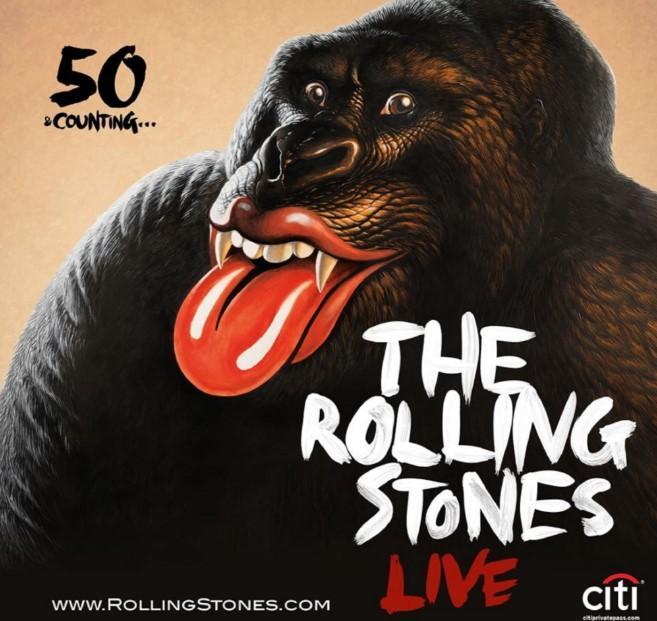 Which of the Concert Tickets are Worth It?
The exhilaration of witnessing your favorite musicians performing live is an unparalleled experience that holds the power to create everlasting memories. However, this privilege often comes at a considerable cost, with concert tickets reaching astronomical prices. From Led Zeppelin's Ahmet Ertegun Tribute Concert to Beyoncé's electrifying Mrs. Carter Show World Tour, and Lady Gaga's dazzling Las Vegas residency, each of these spectacles demands a significant financial commitment.
As you embark on this journey, keep in mind that the memories forged during these extraordinary concerts will stay with you forever. They become a part of your personal story, igniting the passion for music and creating moments that shape who you are. So, embrace the opportunity to witness these legendary performers in their element, and let the power of live music elevate your spirit and touch your soul.