Videography is all about recording moving pictures using electronic gadgets like cameras and showing them on devices like TVs or computers.This can also mean broadcasting them live online. Videography covers all the steps from making a video to fixing it up after filming. At events like parties or weddings, having videos is really important. It helps you remember all the fun and special times. Using a camera to make videos is a great idea. It lets you save each and every moment of events. Now, let's talk about some good video cameras for beginners if you're just starting with making videos.
Which are the best Cameras for Videography Beginners?
Below are some suggestions for the best beginner video camera options that new videographers might find handy:
Canon Rebel T7i
They've packed in everything you'd want from a beginner's camera in Canon Rebel T7i: a 24.2-megapixel sensor to capture clear images, 45 different points to make sure things are in focus, and you can snap up to six pictures every second. The autofocus system is smart, with 45 points that can lock onto things quickly. And when you look through the viewfinder, what you see is almost exactly what you'll get when you press the button – no big delay. This means you won't miss those special moments you want to capture.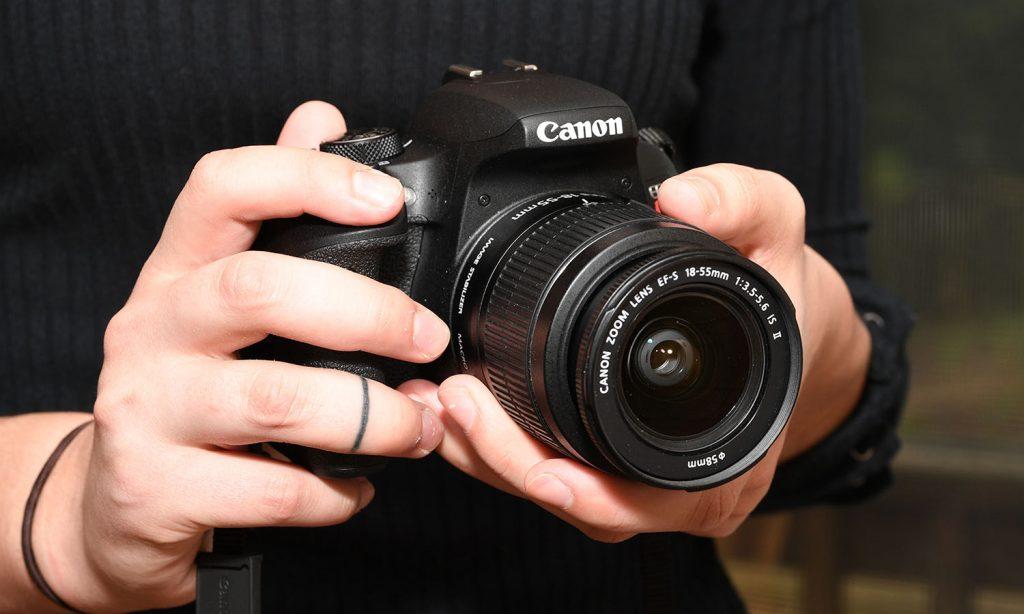 Sony Alpha a6000
The way it captures the details in the images is just amazing. I can even shoot in low light situations with an ISO setting of 6400 and not worry about the quality suffering. Being a big fan of movies, I don't mind a bit of grain in my shots. But what's really changed the game is the electronic viewfinder (EVF). It's like a brilliant discovery because now I don't have to carry around heavy equipment that hurts my back.
On the a6000, there used to be this thing where you had to press a button before you could change where the focus is. It might have been a deal-breaker for me, but this camera is really smart. It kind of knows where you want the focus to be, especially when there's a face in the picture. If you're new to this, I totally suggest giving this camera a shot. And the best part? It won't break the bank – it's priced under $1000, which is a great deal.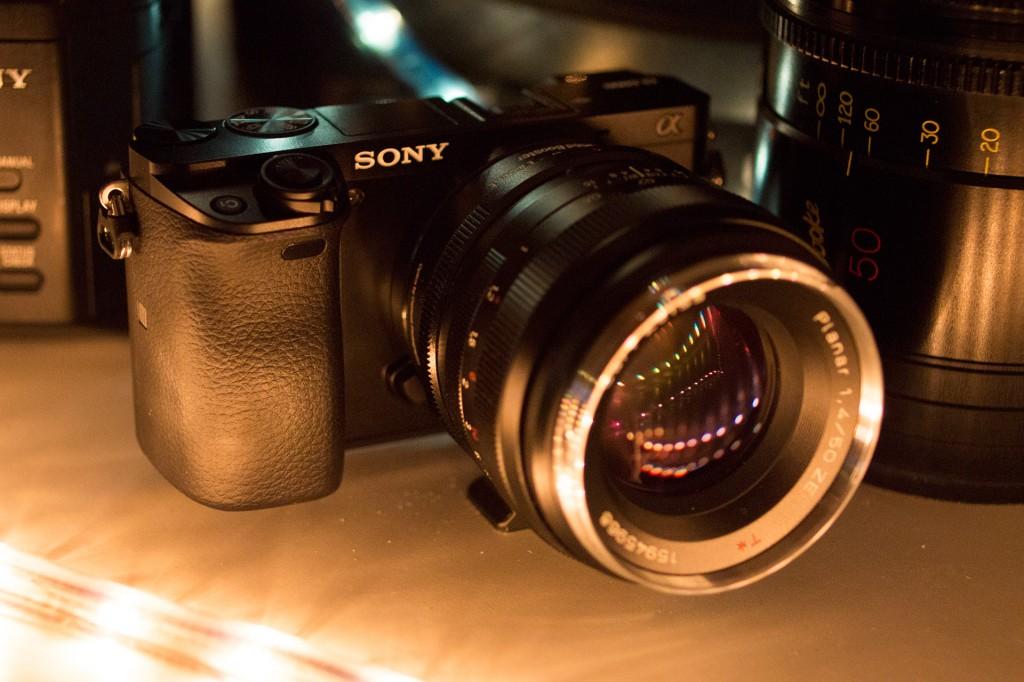 Canon VIXIA HF G50
The initial and really vital thing I love about the G50 is its 4K video quality. It's like having 7.62 million pixels in every frame, which is super useful for various types of filming like making movies or capturing special moments like weddings. You know, those times when you want the video to look super sharp. And there's something really cool called "interval recording." It's like taking pictures at specific time gaps and then putting them all together to make a video that shows things happening really fast, or even super slow – like seeing things at just a fraction of their regular speed, which looks awesome.
You can slow things down to as slow as 0.4 times the normal speed. Now, about the viewfinder – it's like this tiny screen you look through to see what the camera sees. It's about the size of a quarter and has around 1.56 million dots on it. The colors look great. And the best part? You can see almost everything that the camera sees through it. So, when you're setting up a shot, you get a really good idea of how it's going to look in the end.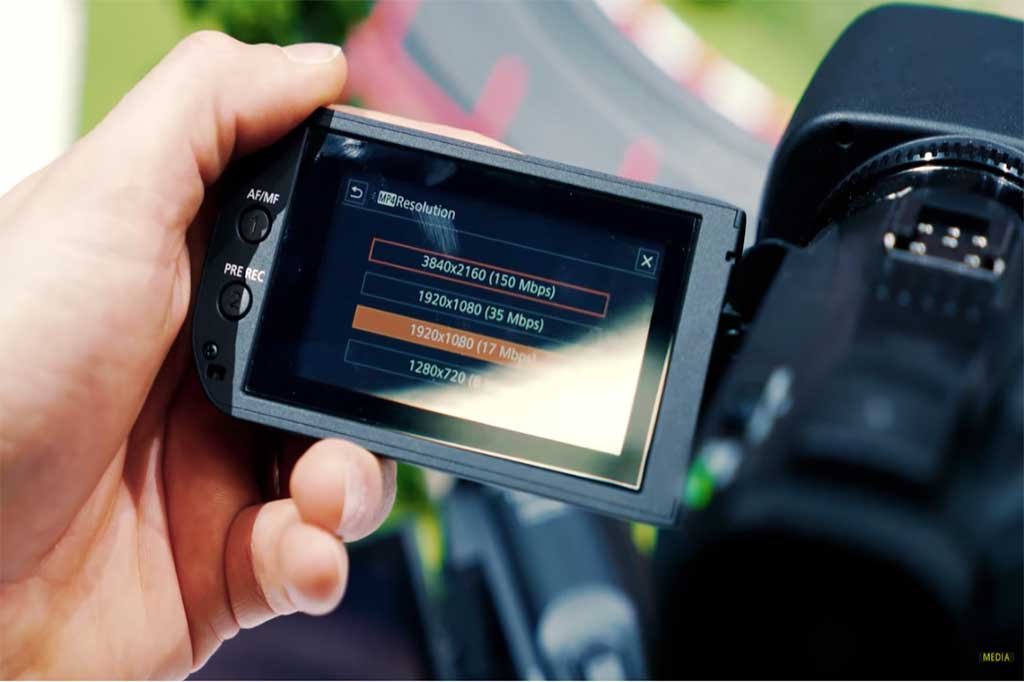 Panasonic LUMIX G7
Getting the hang of the Panasonic LUMIX G7 camera took me a little while, but it was totally worth the effort. It has so many features that match cameras that cost twice as much. This is great because it means you don't have to spend a ton of money to get really good quality. If you're just starting to explore serious video-making, this camera is a great starting point.
This camera can shoot in 4K, which means the videos look super sharp and detailed. You can pick how many pictures the camera takes every second: 24, 25, or 30. And the quality of the video is really high, at 100Mbit/s. If you want, you can also record in 1080p, which is still very clear, and choose between 50 or 60 pictures each second, with a quality of 28Mbit/s. Or you can go for a more film-like look at 25p or 30p, with a quality of 20Mbit/s.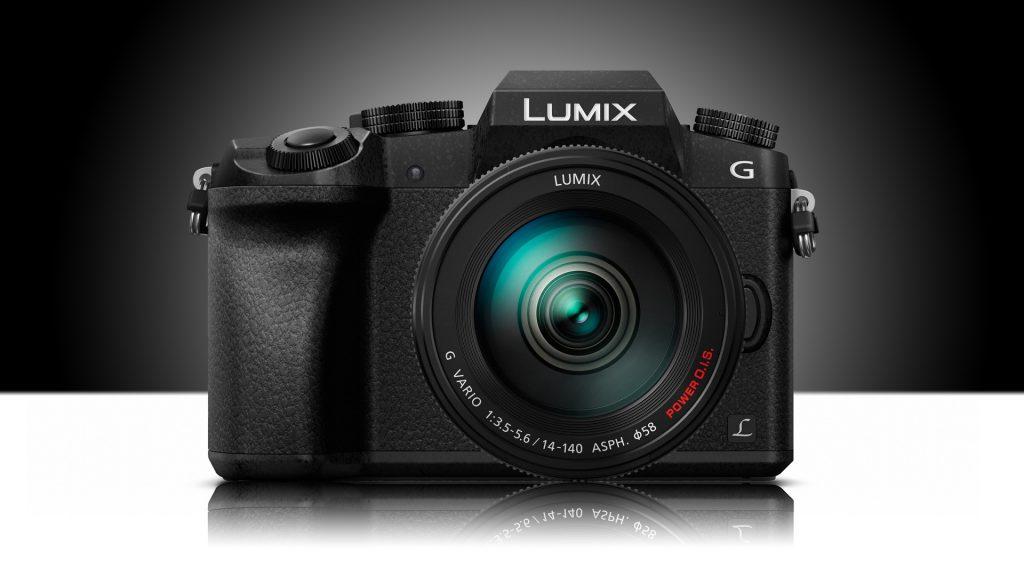 Nikon D3500
I picked up a Nikon D3500 camera, and I'm really glad I did. It's just the right size and not too heavy, especially when I use the 18-55mm lens that can fold up. The way it quickly focuses on things and handles low light with high ISO settings is pretty impressive. And the best part is that I can record really sharp and clear 1080/60p Full HD videos without any trouble.
This is one of the best video cameras for beginners if you're looking for a DSLR that's simple to use and can easily send photos to your smartphone. It's like having a camera that's smart and connects easily with your phone.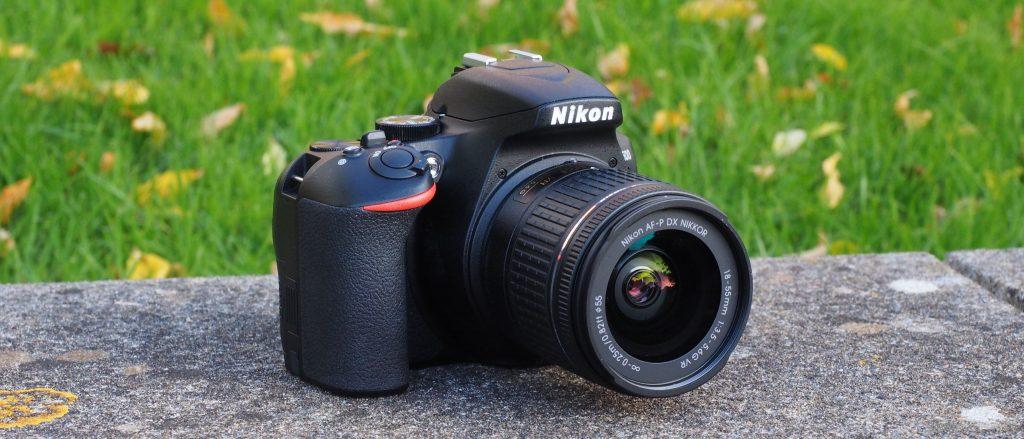 Which of the Options above is the Best Video Camera for Beginners?
Capturing moving moments is made easy with cameras. From creating memories at events to sharing stories online, videography has become essential. If you're a beginner, don't worry; there are excellent cameras to start your journey. The Canon Rebel T7i offers sharpness and speed, while the Sony Alpha a6000 lets you shoot even in low light.
Meanwhile, the Canon VIXIA HF G50 introduces 4K quality and creative time-lapses. The Panasonic LUMIX G7 delivers professional features without the hefty price tag. And for simplicity and quality, the Nikon D3500 is a top choice. Each of these cameras opens up the world of videography to you. So, capture, create, and tell your story with confidence.