As Halloween approaches, the excitement of dressing up in eerie costumes and indulging in spooky activities grows. But have you ever thought about taking your love for this spine-chilling festivity to the next level? Imagine spending your Halloween vacation in a place that perfectly captures the essence of the season. 
If you're up for the challenge, why not embark on a journey to some of the most bewitching yet idyllic spots around the world? Not only will you get to explore these mysterious locations, but you'll also have the opportunity to immerse yourself in the local culture, learn about the history, and make unforgettable memories.
12 Best Halloween Vacation Spots
So, without further ado, let's dive into our list of the 12 best Halloween vacation spots that promise to give you the ultimate Halloween experience. These Halloween getaways cater to both thrill-seekers and those looking for more laid-back Halloween trips. No matter your preference, these destinations are sure to provide the perfect backdrop for your spooktacular adventure.
1. Salem, Massachusetts
Rich in witchcraft history, Salem offers numerous attractions such as the Salem Witch Trials Memorial and the Salem Witch Museum. The city hosts a month-long Haunted Happenings festival, featuring haunted houses, costume parties, and ghost tours, making it an ideal Halloween destination.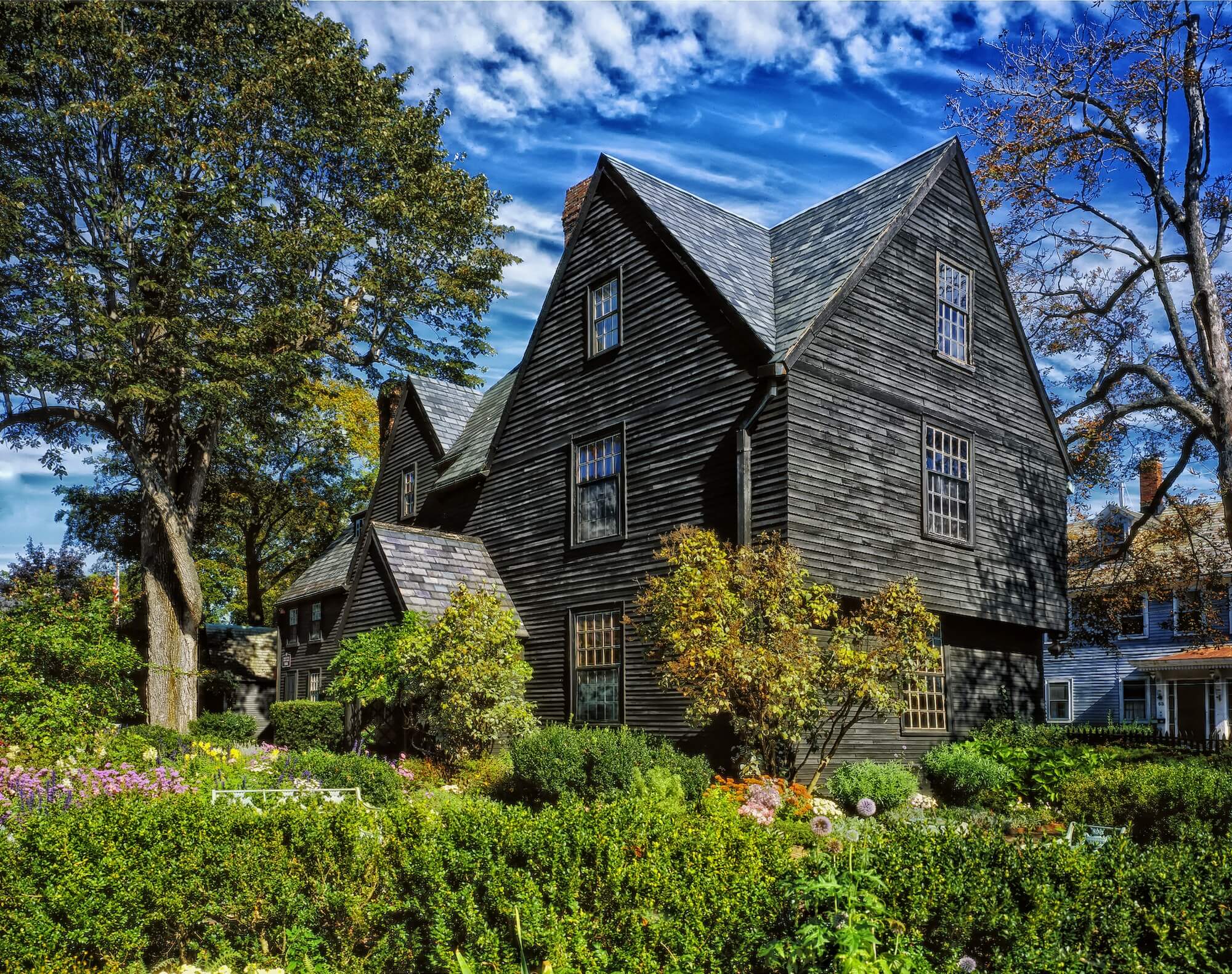 2. New Orleans, Louisiana
Known for its unique blend of cultures, New Orleans is famous for its ghost stories, voodoo legends, and haunted locations. During Halloween, visitors can explore the French Quarter, attend the Voodoo Music Festival, and experience paranormal encounters on various ghost tours.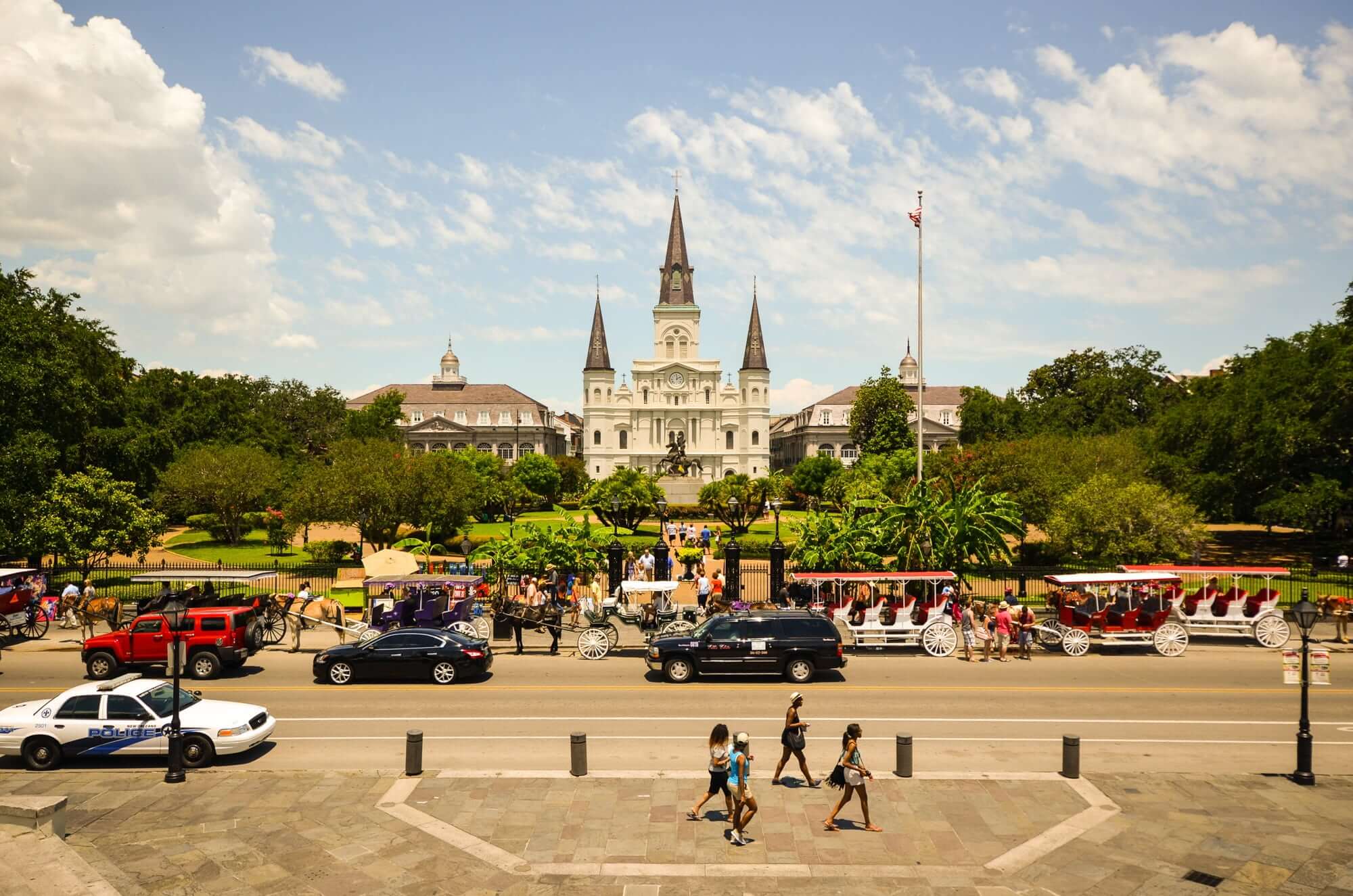 3. Transylvania, Romania
Steeped in vampire lore, Transylvania is home to the legendary Bran Castle, also known as Dracula's Castle. Visitors can explore medieval towns, attend a Dracula-themed Halloween party, and learn about the region's fascinating history and folklore.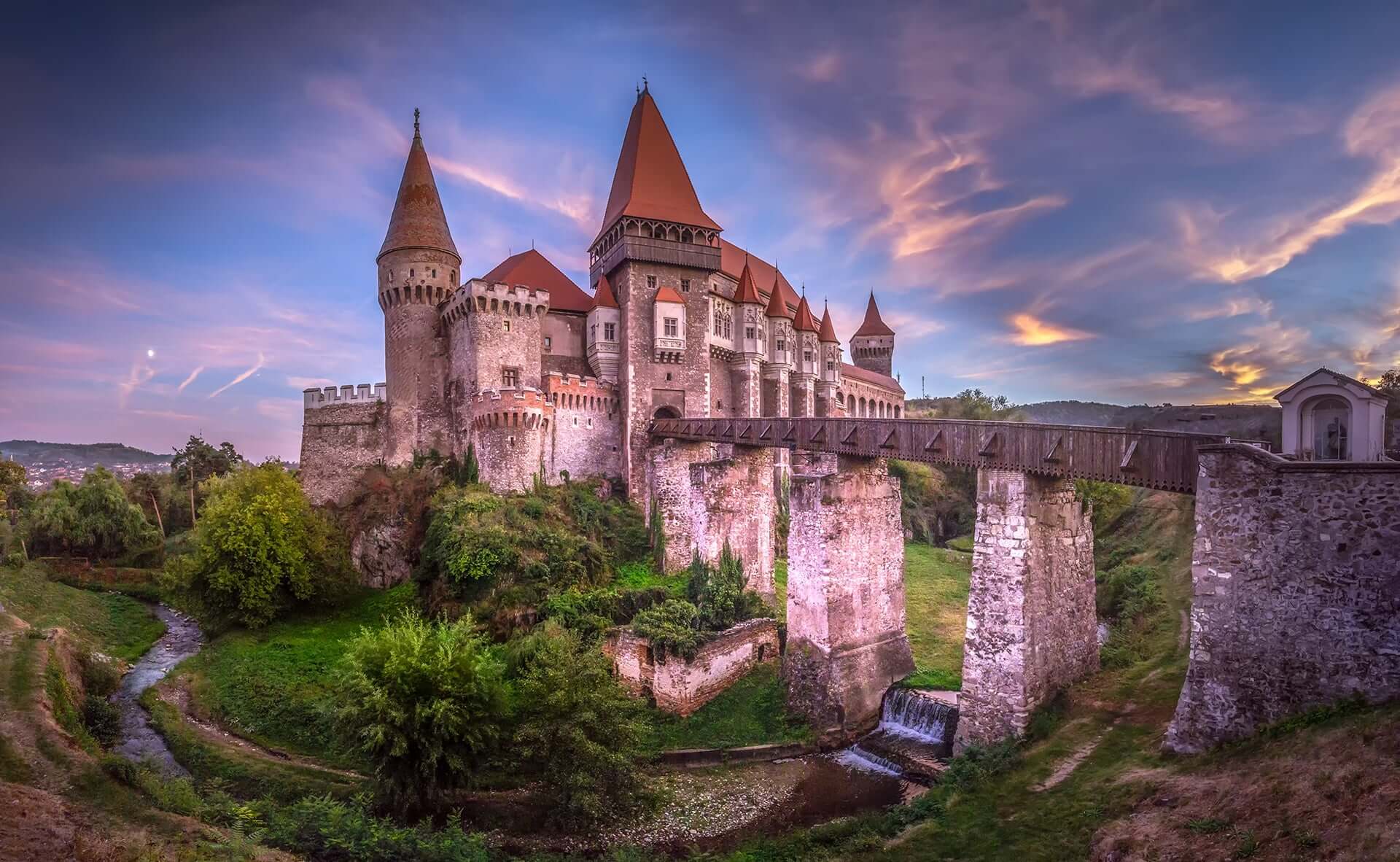 4. Edinburgh, Scotland
Edinburgh's centuries-old history and architecture provide a perfect spooky atmosphere. Explore the underground vaults at the South Bridge, hear chilling tales on ghost walks, and visit the supposedly haunted Edinburgh Castle for a memorable Halloween experience.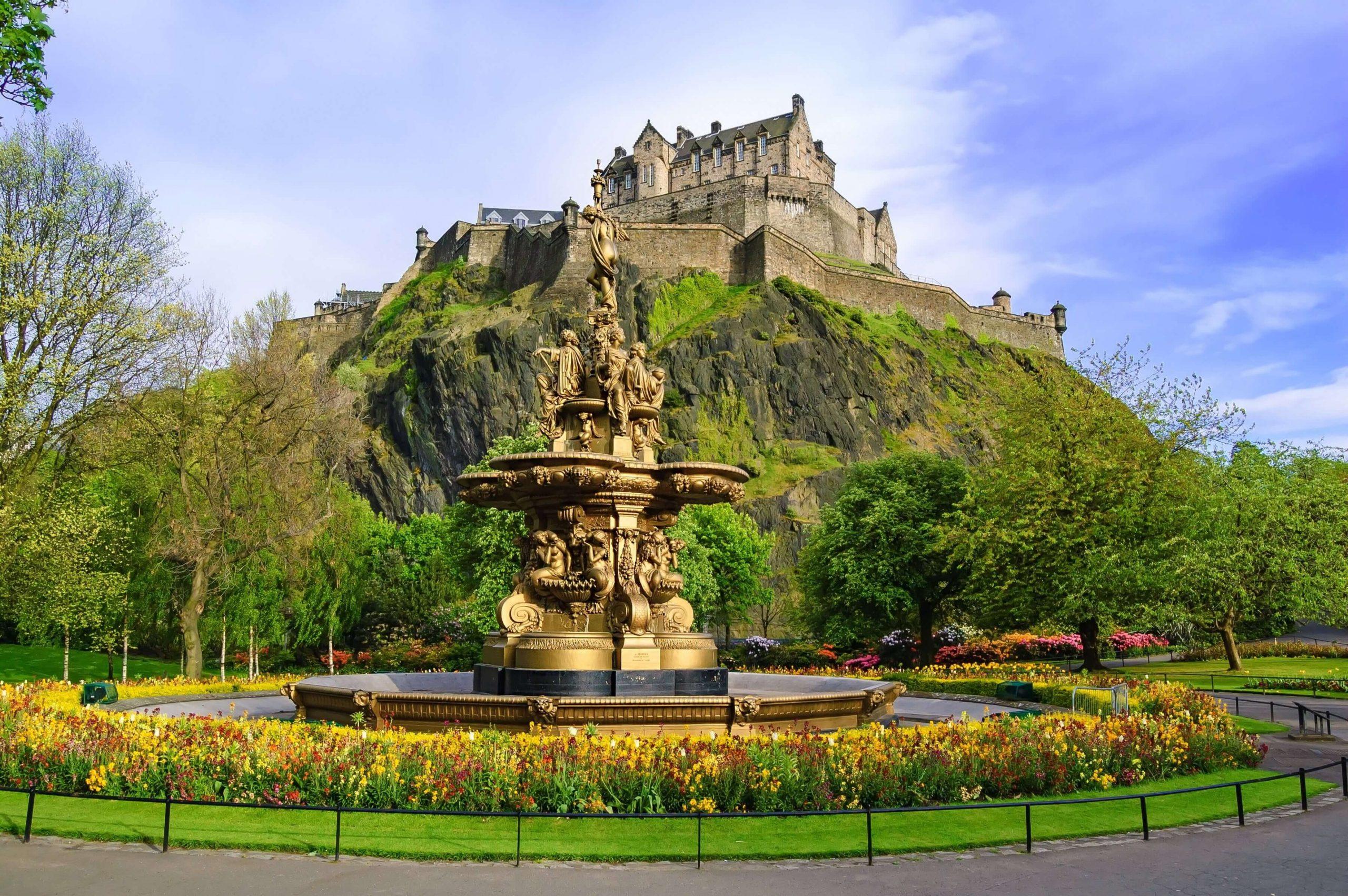 5. Sleepy Hollow, New York
The town that inspired Washington Irving's "The Legend of Sleepy Hollow" hosts numerous Halloween events, including the Great Jack O'Lantern Blaze, featuring thousands of carved pumpkins. Visitors can also explore the historic Sleepy Hollow Cemetery and Philipsburg Manor, a haunted 18th-century estate.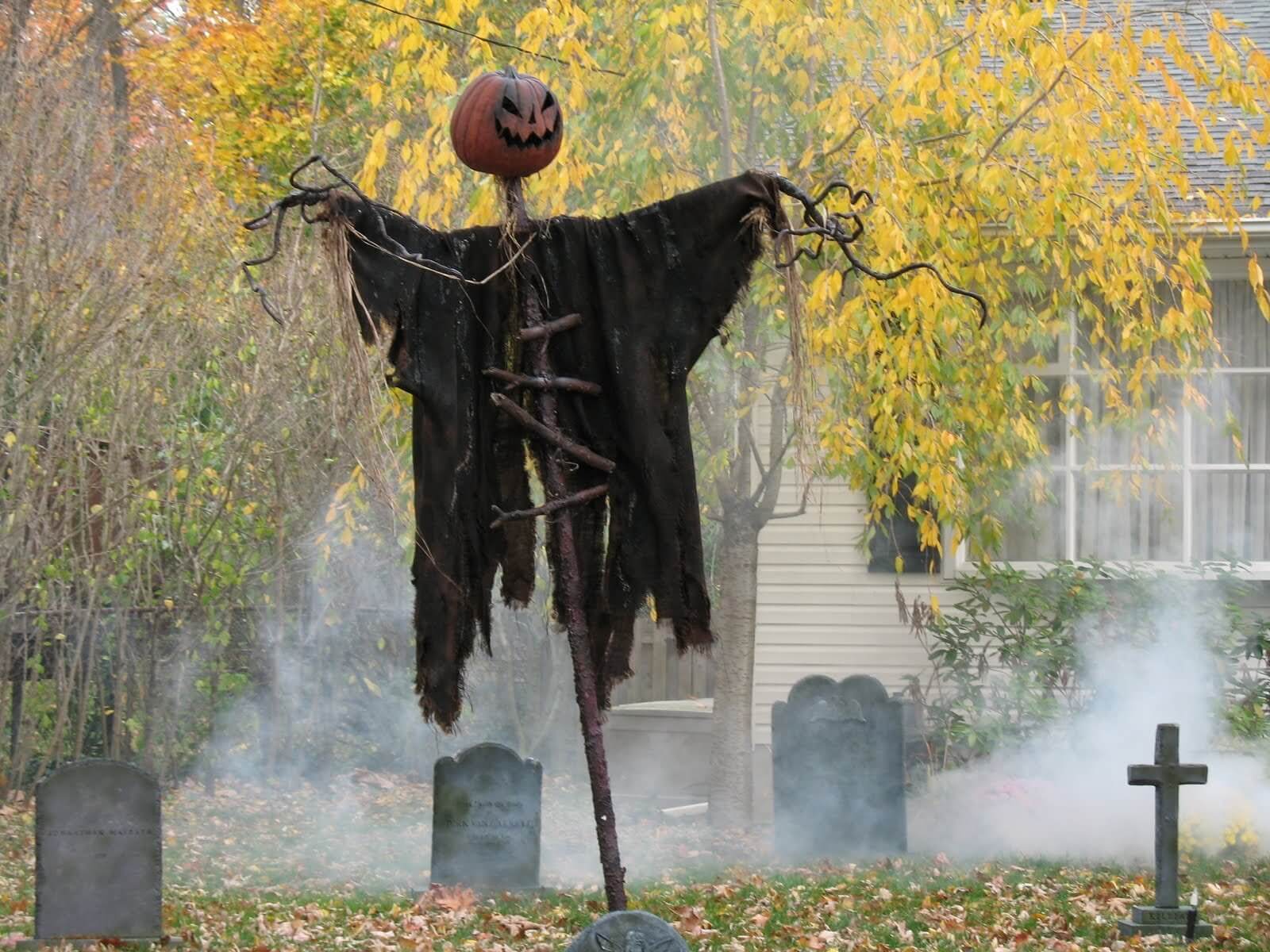 6. Venice, Italy
Venice's maze-like streets, eerie canals, and haunted sites create a unique Halloween ambiance. Visit the Island of San Michele, also known as the Island of the Dead, and explore the ancient burial grounds, or take part in a mask-making workshop to experience a Venetian tradition.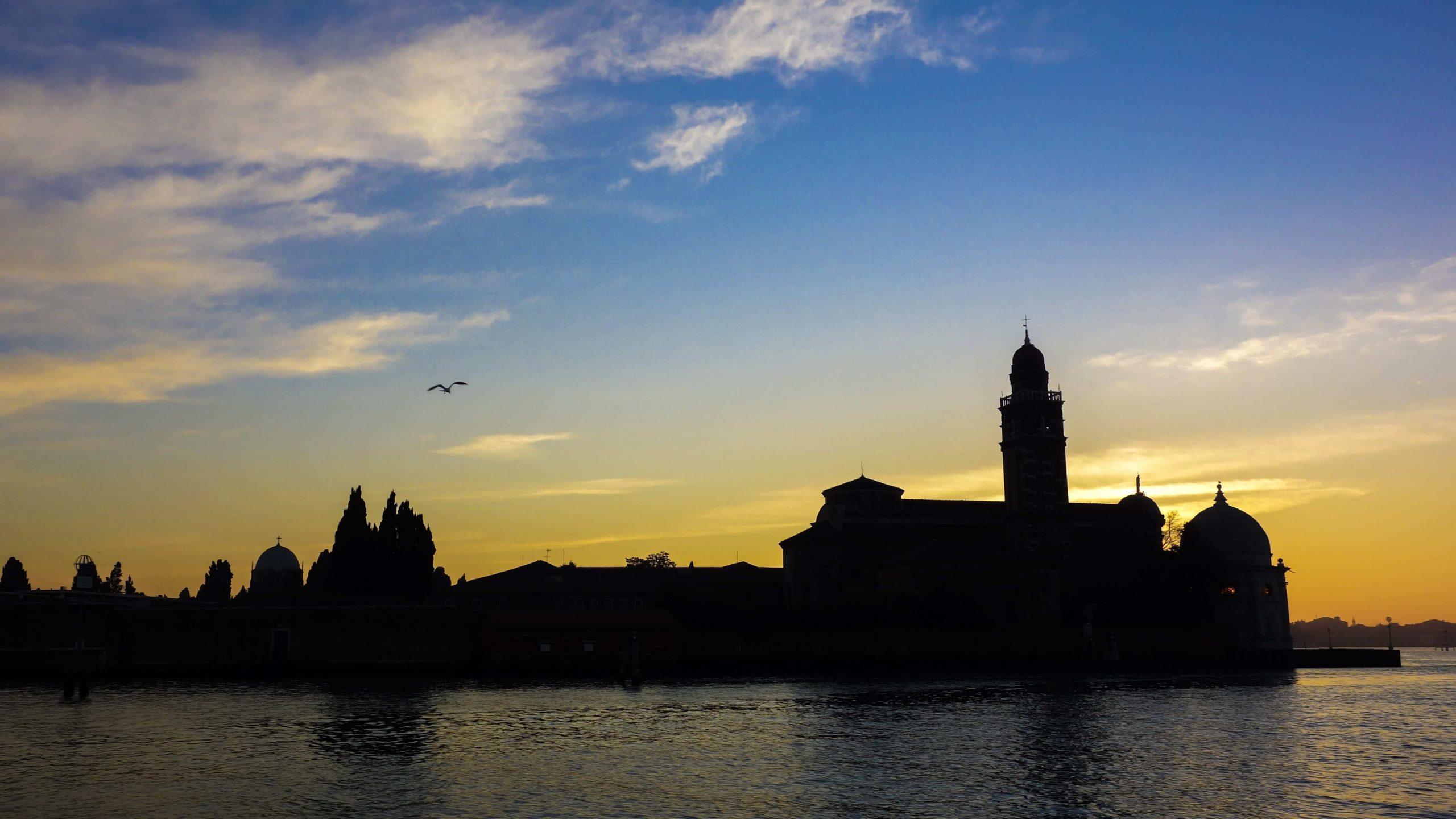 7. London, England
With its rich history and countless ghost stories, London offers numerous Halloween activities. Take a guided tour of the haunted Tower of London, walk the streets where Jack the Ripper once roamed, and explore the spine-chilling London Dungeon.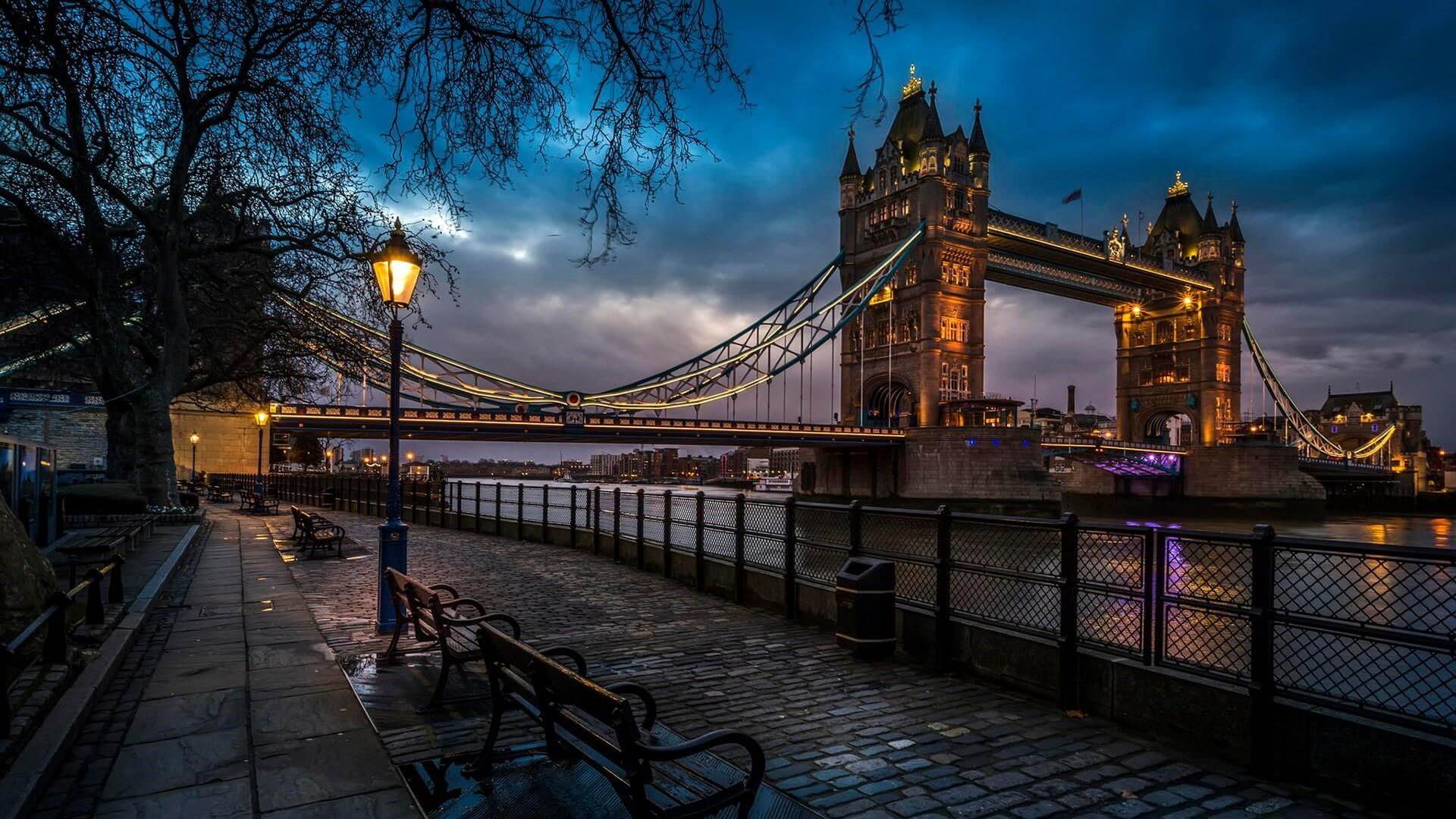 8. Prague, Czech Republic
Gothic architecture and supernatural legends make Prague an enchanting Halloween destination. Visit the Old Jewish Cemetery, explore the bone-filled Sedlec Ossuary, and immerse yourself in the city's dark history on a ghost-themed dinner theater experience.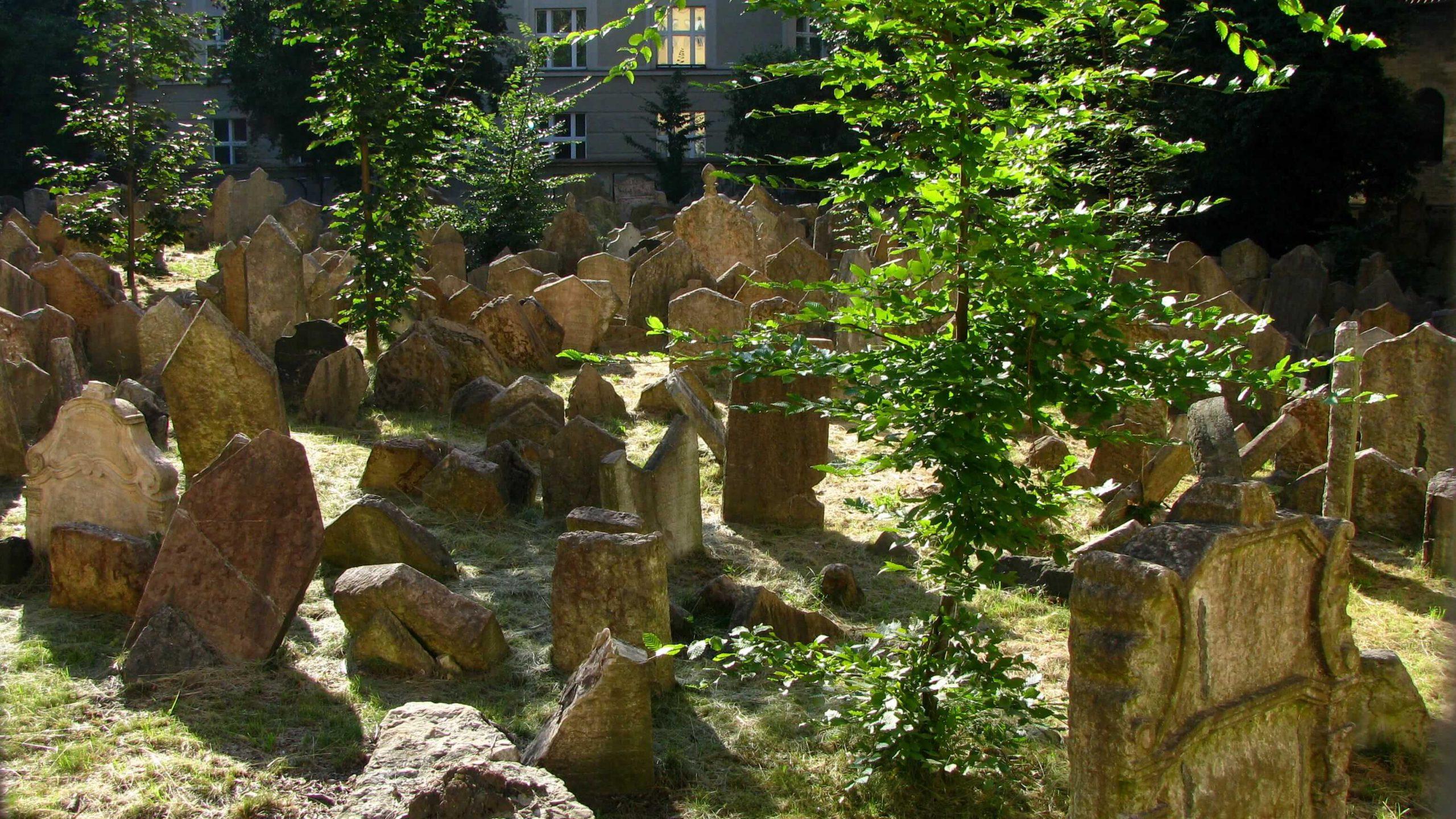 9. Mexico City, Mexico
Celebrating Día de los Muertos, Mexico City comes alive with colorful parades, decorated cemeteries, and traditional rituals. Visitors can appreciate the cultural significance of this holiday, participate in the festivities, and enjoy the lively atmosphere.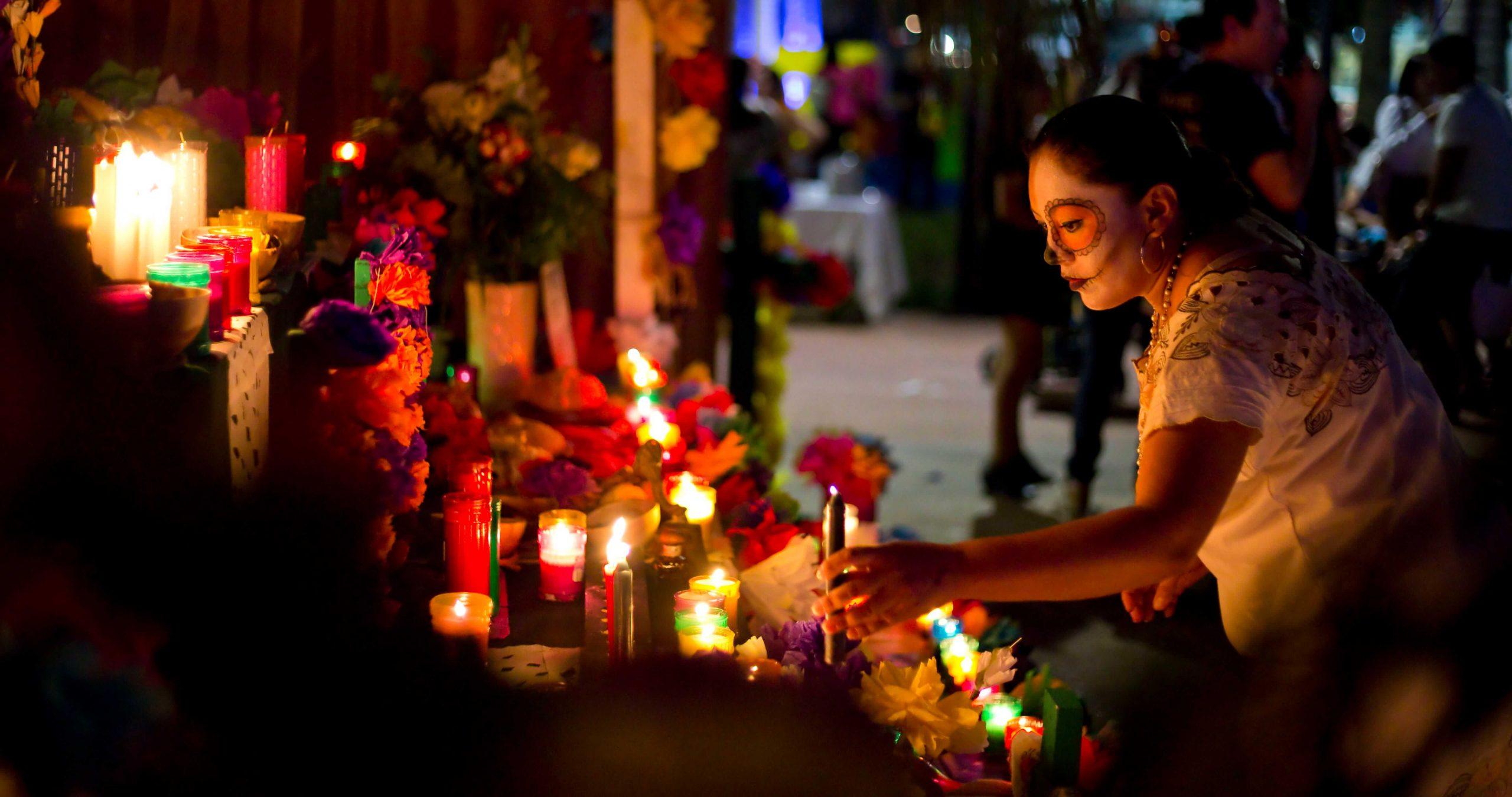 10. Dublin, Ireland
Dublin honors its native author, Bram Stoker, with an annual festival filled with gothic-inspired events. Explore the haunted Dublin Castle, visit the eerie Gravediggers Pub, and learn about the city's macabre history on a guided walking tour.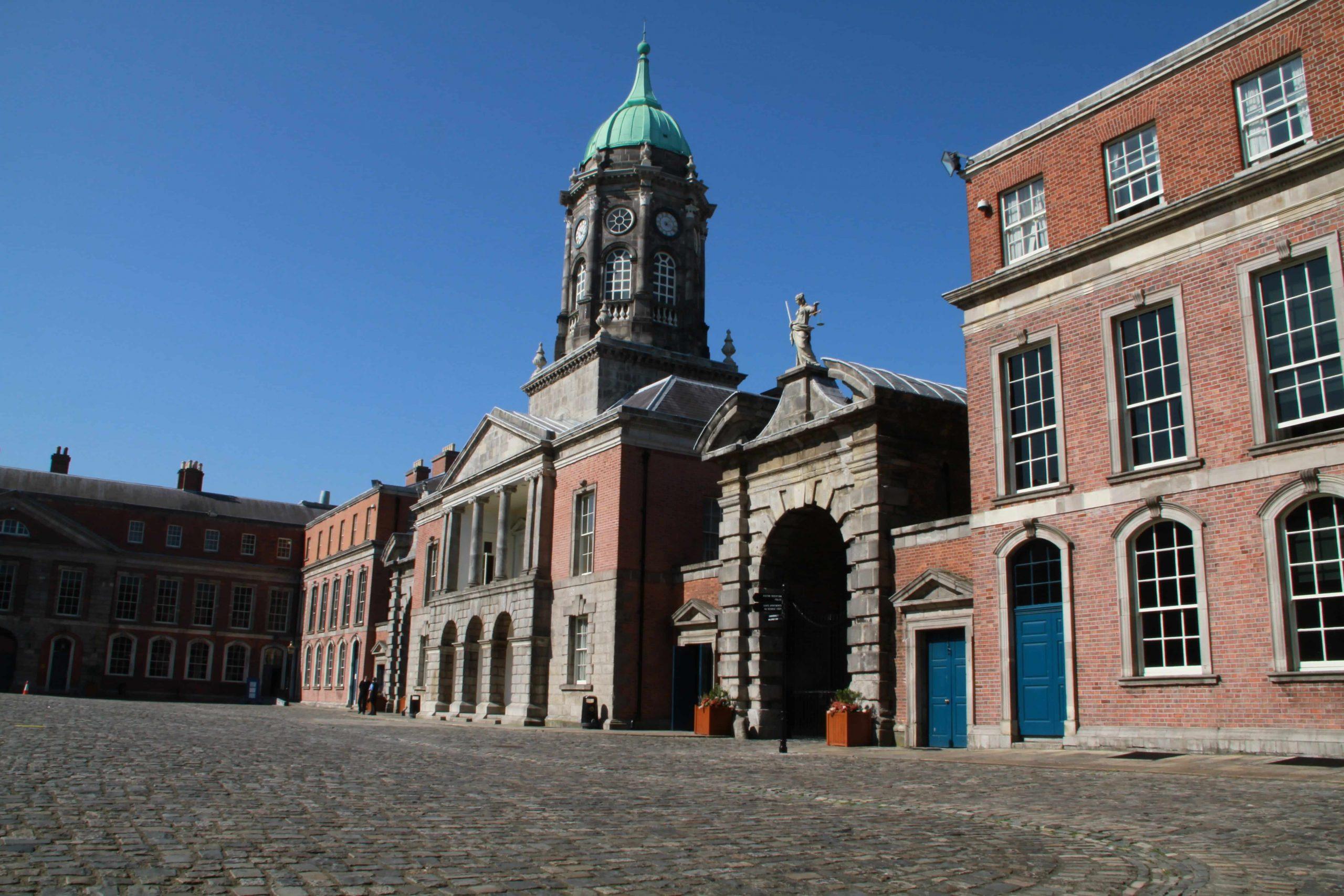 11. Tokyo, Japan
Tokyo's vibrant street parties and elaborate costumes create a unique Halloween atmosphere. Enjoy themed cafés, watch the lively Shibuya Halloween Parade, and test your courage by visiting the infamous Aokigahara Forest, also known as the "Suicide Forest."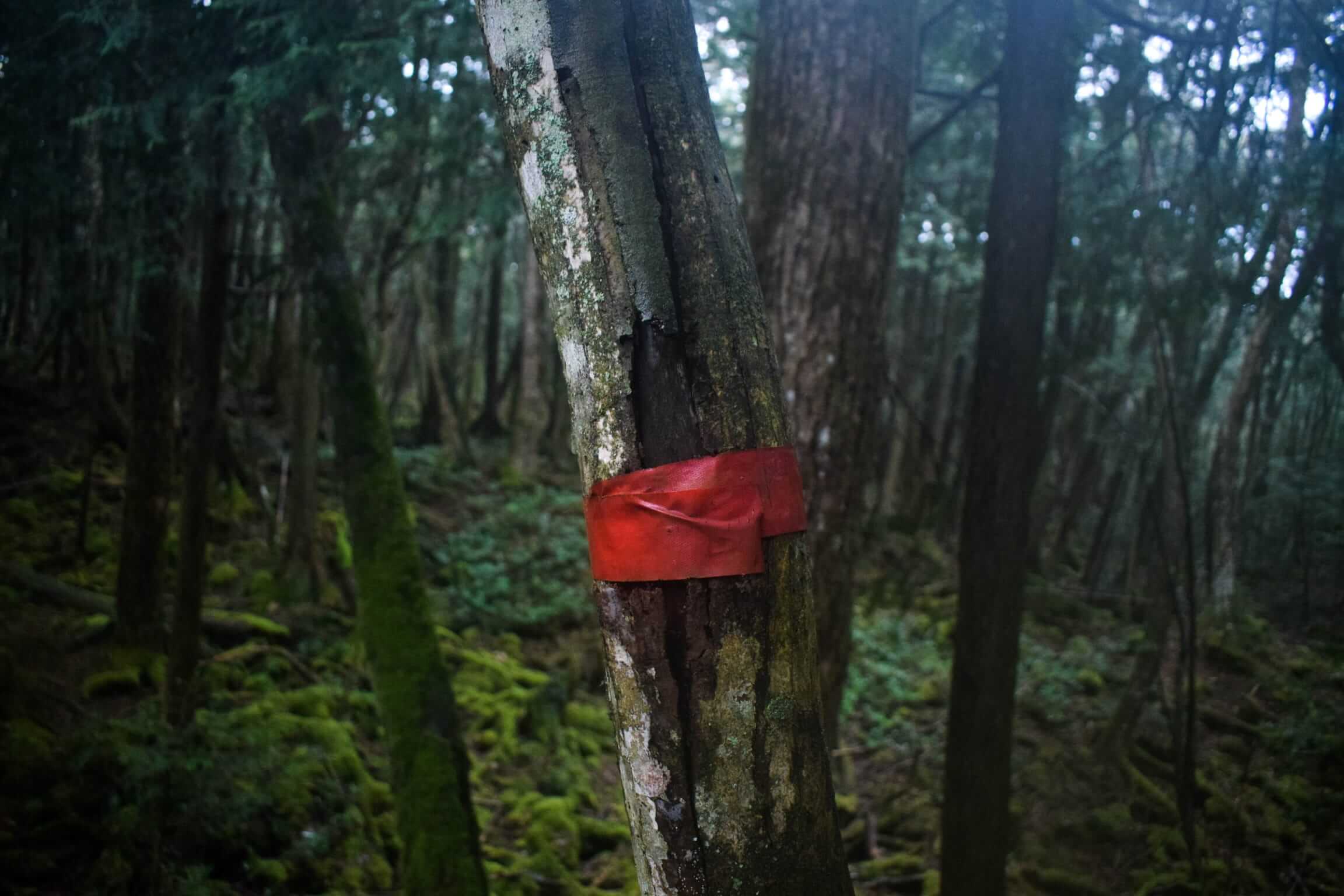 12. Budapest, Hungary
Budapest offers a mix of relaxation and spooky intrigue during Halloween. Discover the city's haunted sites on a guided tour, delve into the chilling past at the House of Terror Museum, and rejuvenate in the famous Gellért Baths for a well-rounded Halloween getaway.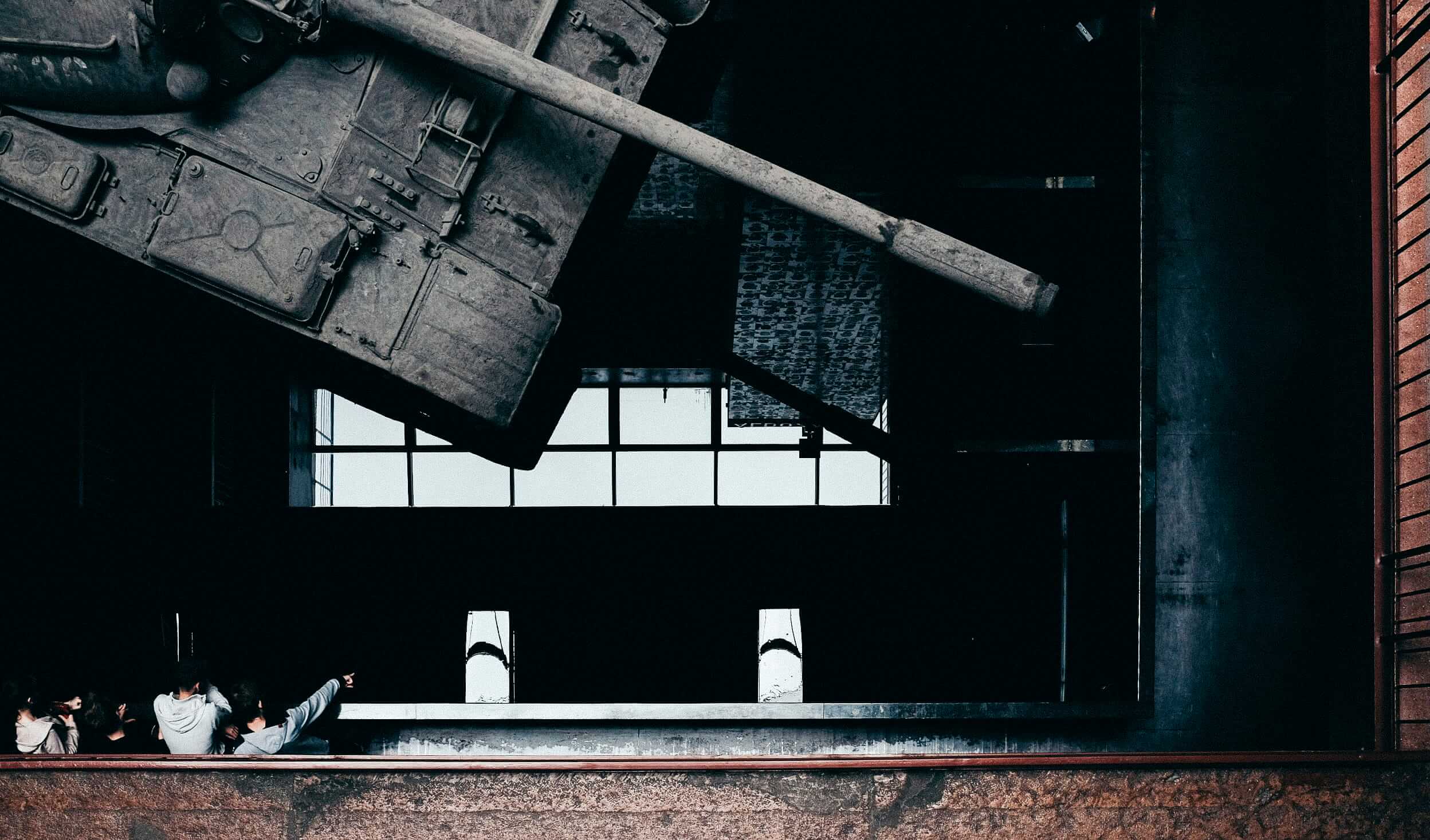 Making the Most of Your Halloween Vacation: Tips for a Spooktacular Experience
In conclusion, to fully maximize your Halloween vacation experience, it's essential to plan your trip carefully, taking into consideration factors such as the destination's unique offerings, local customs, and seasonal events. Engaging with the locals and immersing yourself in their culture not only enriches your understanding of the place but also leads to more authentic and memorable experiences. 
Don't forget to capture the beauty and distinctive elements of each location through photography, as these visual mementos will serve as cherished reminders of your spine-chilling adventures. You're likely to create remarkable experiences that will last a lifetime if you combine cautious planning, cultural immersion, and a keen eye for capturing the soul of your selected place. Happy haunting!