Paddleboarding, often dubbed the fastest-growing water sport in the world, has taken the United States by storm. With its versatility and accessibility, it's no wonder that enthusiasts are constantly looking for the best places to paddle board in the US. The USA offers many paddleboarding opportunities, from serene lakes to breathtaking coastal spots.
In this article, we'll explore the top 10 best places to paddle board in the USA that should be on every paddleboarder's bucket list.
1. Lake Tahoe, CA/NV
Lake Tahoe, straddling the border of California and Nevada, is a pristine alpine jewel. Its crystal-clear waters, framed by the Sierra Nevada Mountains, provide a mesmerizing backdrop for paddleboarding. With a vast surface area and numerous launch points, it's a haven for beginners and experts. Renowned as one of the amazing places to paddle board in the US, paddling here gives you a sense of tranquility that's hard to find elsewhere.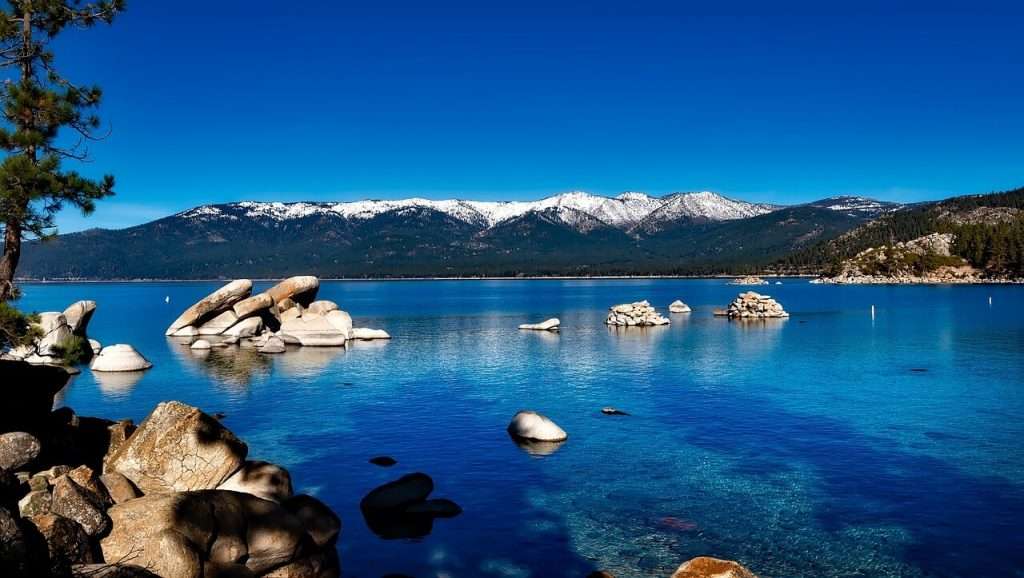 2. Lake Powell, Utah/Arizona
Lake Powell is a surreal one of the best places for paddle boarding in the Glen Canyon National Recreation Area. Its dramatic red rock formations, hidden coves, and emerald waters create an otherworldly experience. Paddle beneath towering sandstone cliffs and explore winding slot canyons for an adventure you will never forget.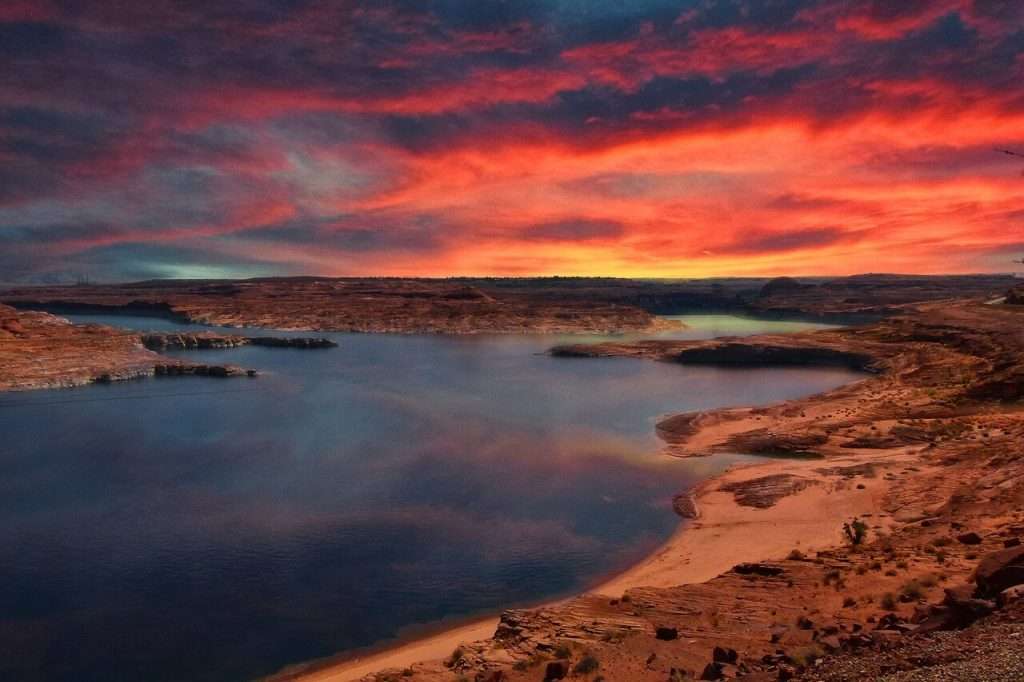 3. Glacier Bay/Bear Glacier Lagoon, Alaska
For those seeking a truly unique paddleboarding experience and wish to discover the best places for paddle boarding, Glacier Bay and Bear Glacier Lagoon in Alaska are unmatched. Paddle amidst towering icebergs and witness the stunning beauty of glacial landscapes. This is a destination that will not only challenge your paddleboarding skills but also leave you in awe of the natural world.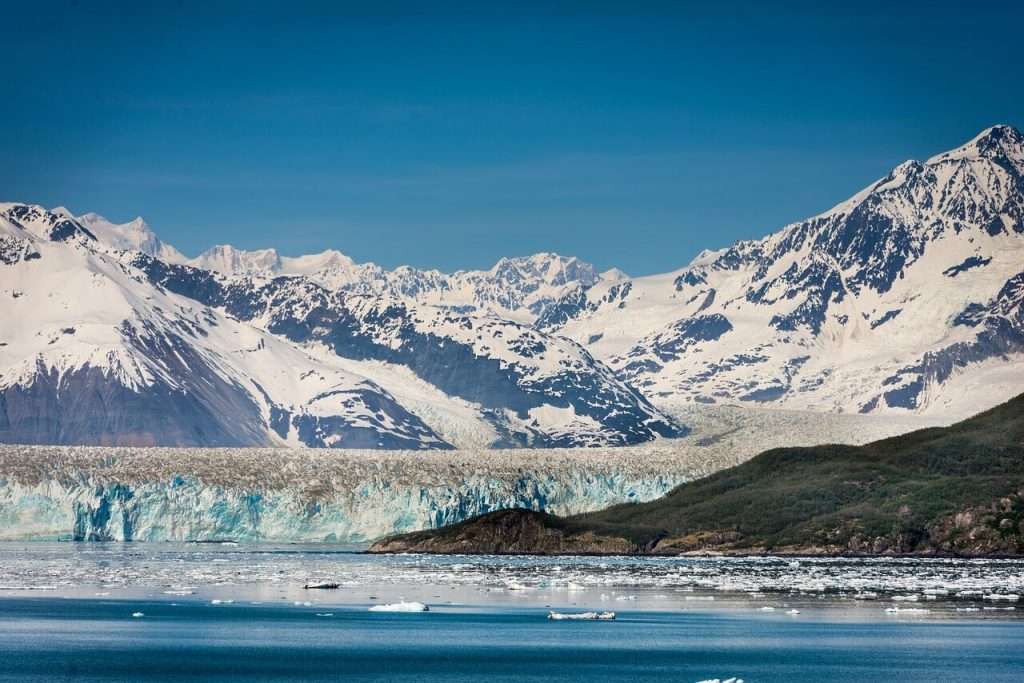 4. San Diego, CA – Mission Bay
San Diego's Mission Bay is also one of the best places to paddle board in the US. IIt is great for newbies and families because the water is calm and protected. Paddle around the bay and look at the city scenery and nearby beaches. You might even meet some dolphins who are having fun.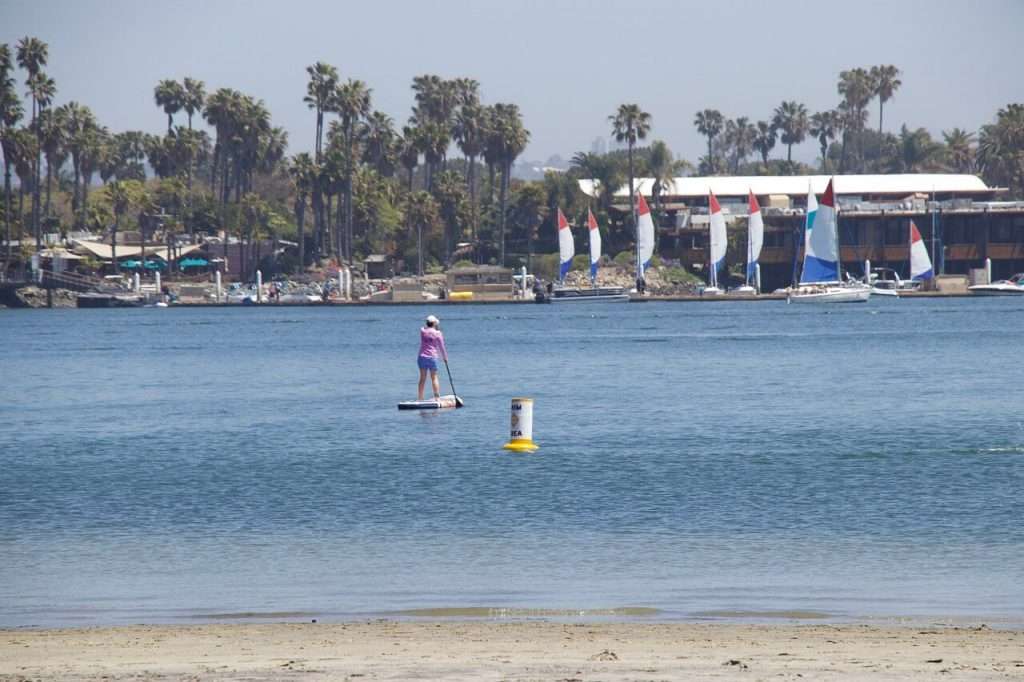 5. Florida Keys, Florida
The Florida Keys offer a tropical paddleboarding experience like no other. This place is a must-see because of its beautiful blue waters, rich marine life, and laid-back island vibe. Explore the mangroves and shallow flats, or embark on an adventure to spot elusive manatees and sea turtles.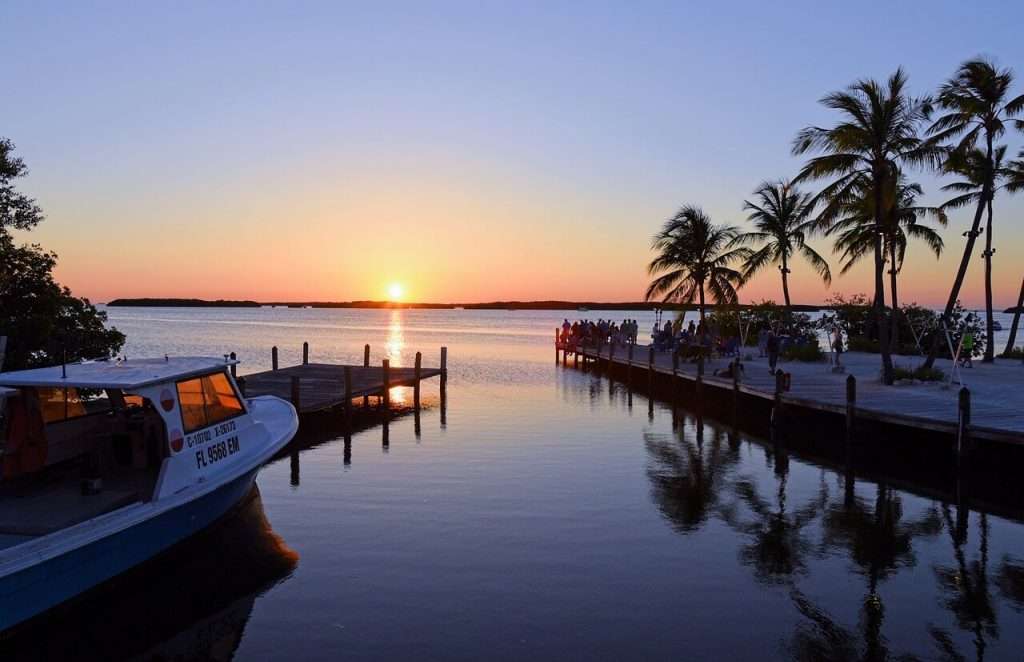 6. Black Canyon, Nevada
Black Canyon, located just below the Hoover Dam, is one of the USA's best places to paddle board. The calm waters of the Colorado River wind through steep canyon walls, creating a serene and picturesque environment. Keep an eye out for hot springs that flow into the river, providing a perfect place to relax and soak in the scenery.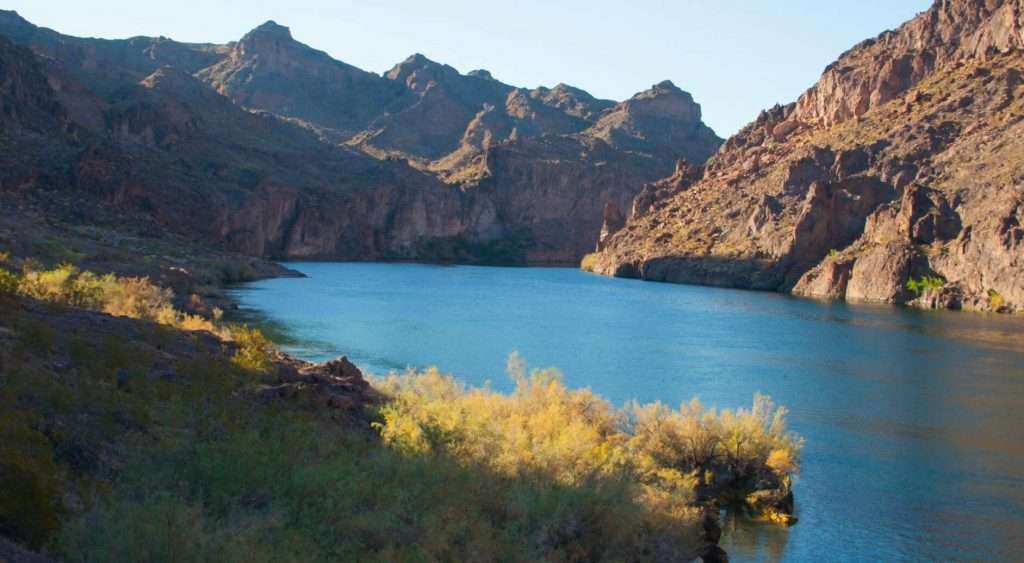 7. Acadia National Park, ME
Nestled along the rugged coastline of Maine, Acadia National Park is one of the best places to stand up paddle board. While it might not be as famous as other destinations, it offers paddleboarders a unique and captivating experience.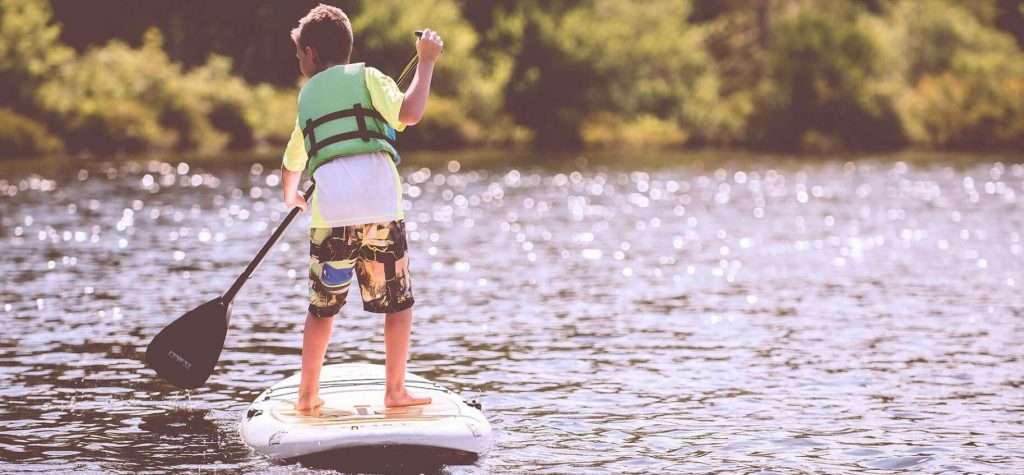 8. Hoover Dam, Nevada
Paddleboarding near the iconic Hoover Dam is an experience like no other. The juxtaposition of the massive concrete structure against the tranquil waters of Lake Mead is awe-inspiring. While there, don't forget to explore the numerous coves and inlets this reservoir offers.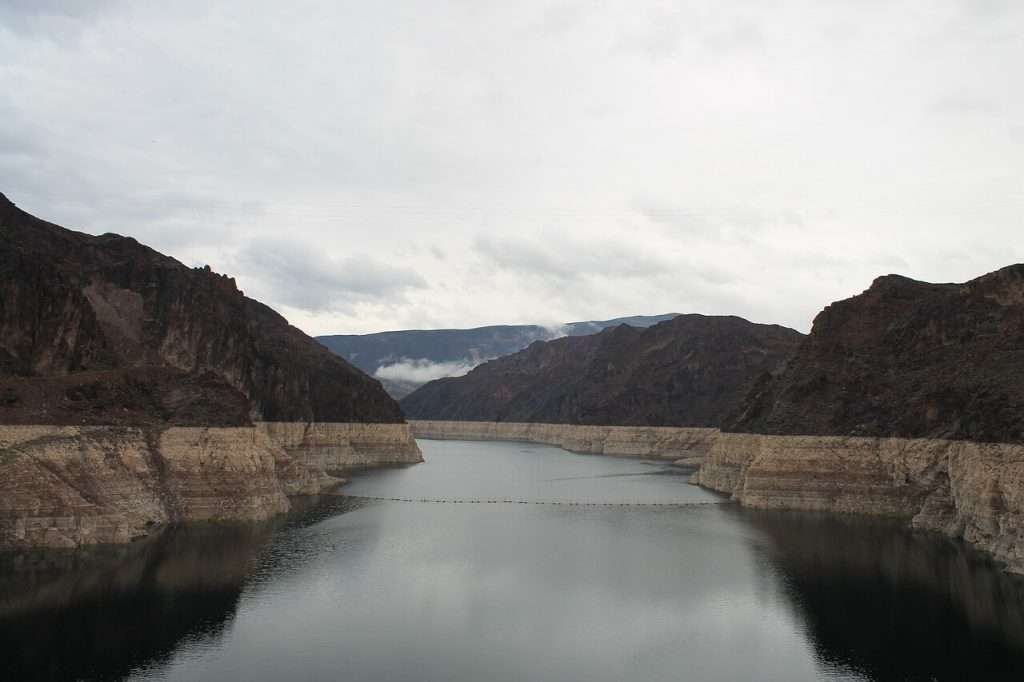 9. Puget Sound, Seattle, Washington
With its stunning Pacific Northwest scenery, Puget Sound is one of the fantastic places to paddle board. The calm waters and the backdrop of the Olympic Mountains make it an ideal place to explore on a paddleboard. Watch for seals, sea lions, orcas often appearing in these waters.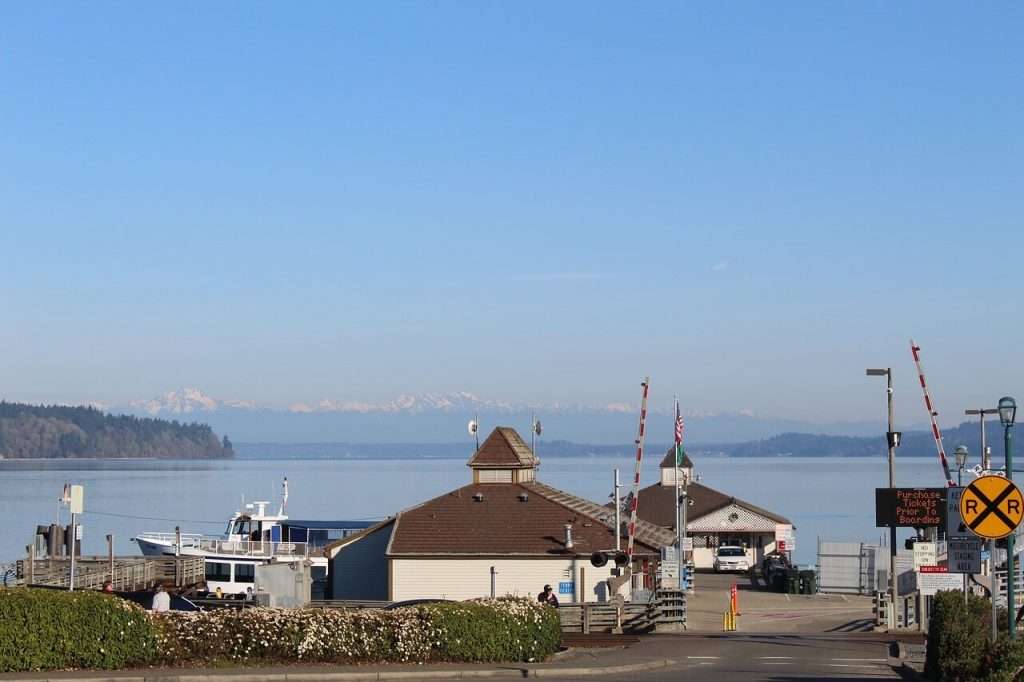 10. Waikiki, Oahu, Hawaii
Regarding paddleboarding in a tropical paradise, Waikiki in Oahu, Hawaii, is one of the best places to paddle board in the USA. This iconic beachfront location offers a unique blend of vibrant city life and the serene beauty of the Pacific Ocean, making it a must-visit spot for paddleboarding enthusiasts.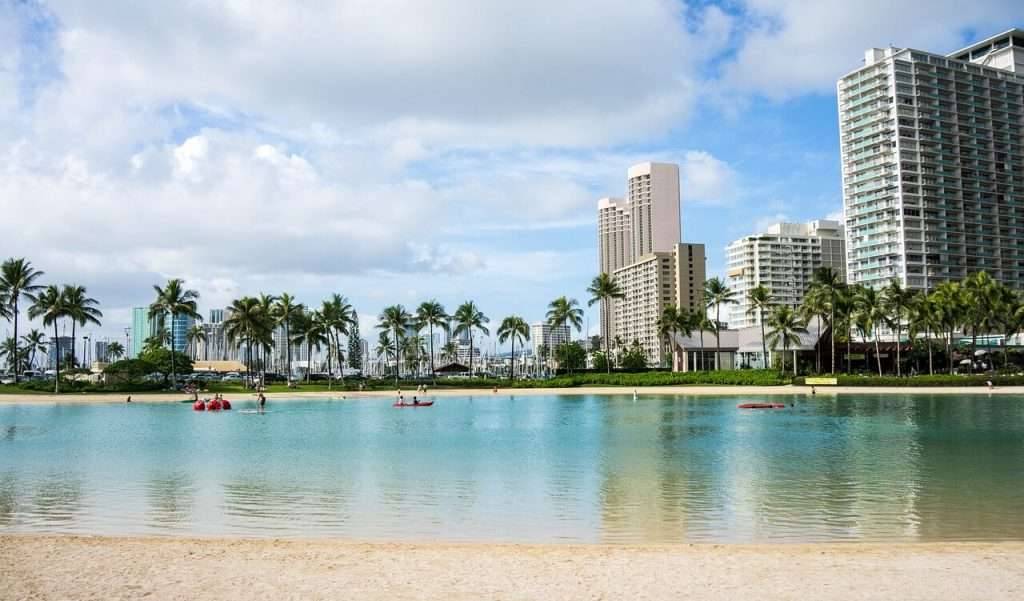 Set Your Boards & Visit the Best Places to Paddle Board
In paddleboarding, the United States stands out as a place with many different and interesting places to play. From the tranquil waters of Lake Tahoe to the icy wilderness of Bear Glacier Lagoon in Alaska, there's a paddleboarding experience for everyone. So, grab your paddleboard and go to these amazing places to make moments that will last forever. Whether you seek serenity, adventure, or both, these top 10 destinations have covered you. Happy paddling!